The time has come to cast your vote for the Channel Awards 2019. Betty Blocks is proud to be nominated in the category Most Successful Partner Network Extension of the Year, and we need your help to bring the trophy home.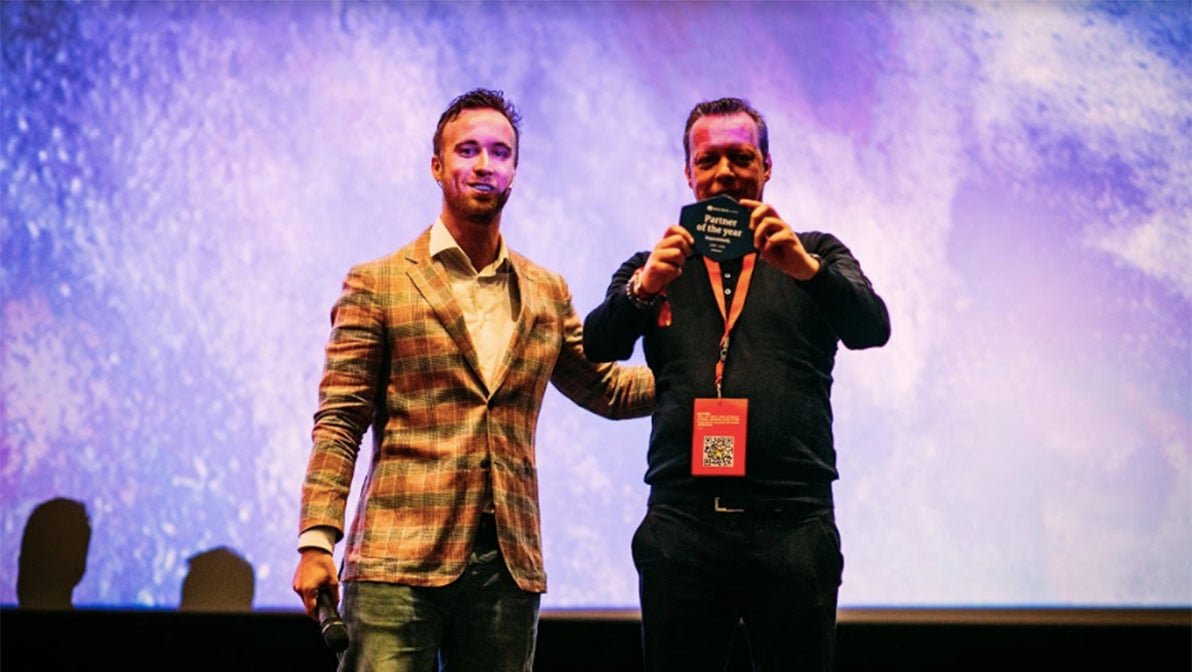 For our category, a panel of experts selected the most significant Dutch IT-companies that have been collaborating with distributors and/or resellers. Betty Blocks finds itself among the nominees because of the successful expansion of its partner program in the UK at the start of 2019.
Next to Betty Blocks' expansion to the UK, we also further internationally enrolled our brand by working with South-African partner Dynamic Management Systems, our Belgium partner Aziri, and through a recent partnership with US soccer club Atlanta United FC.
It's been a great year so far, and your vote would make it an even better one! The general public will be responsible for 50% of the votes. The other half will be determined by a 6-headed jury. You can vote for us - or the other nominees - until the 27th of October.