Alkmaar (NL) / Atlanta (US), September 5th 2022 - Today, Betty Blocks is excited to be joining Jameson Legal Tech as the newest members of their consortium.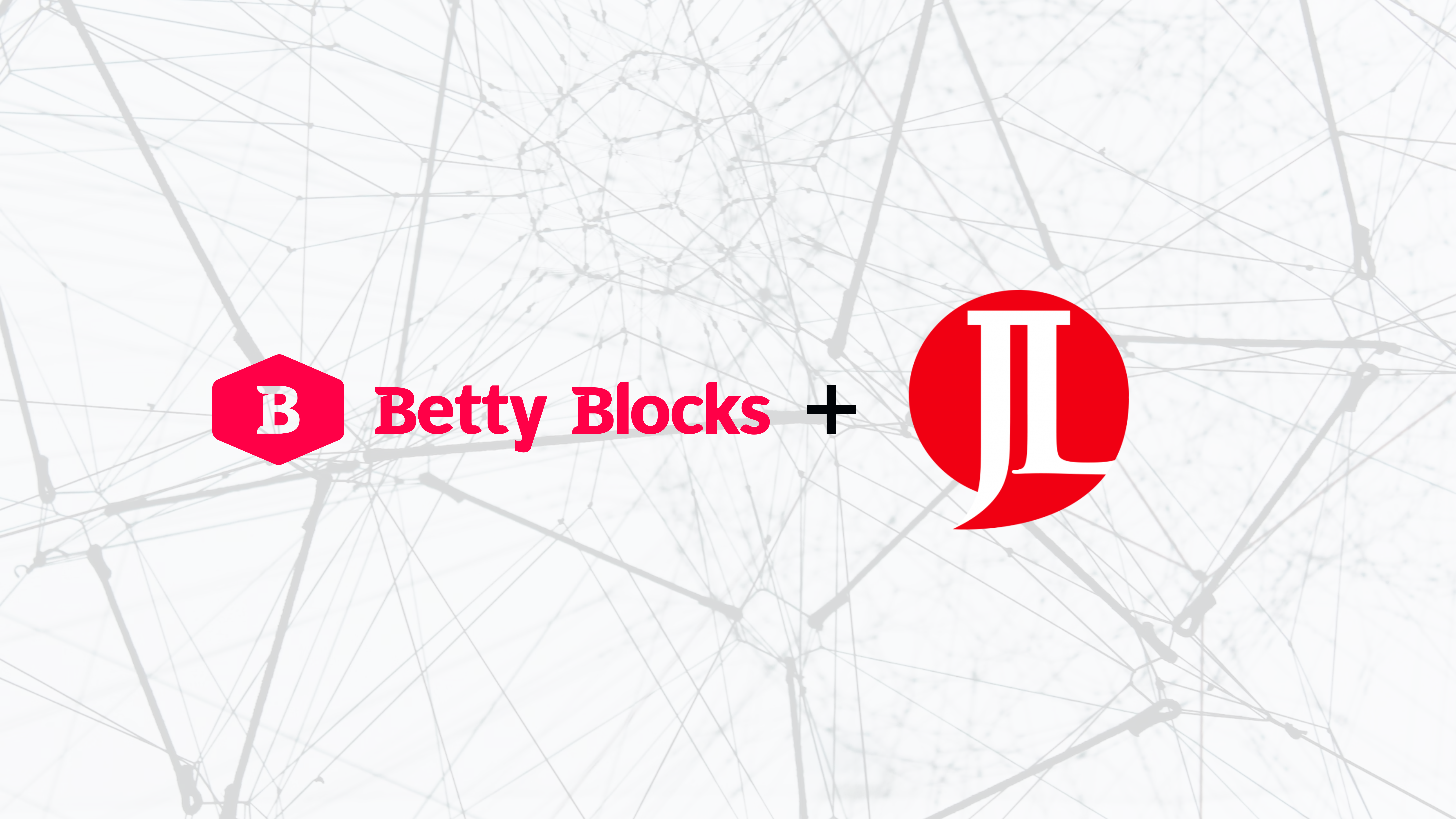 Jameson Legal Tech is an exciting new division within Jameson Legal focused on Legal Tech consultancy, strategic advice, and recruitment. The team at Jameson Legal Tech are key trusted advisors for law firms, in-house teams, and legal tech vendors.
As the first low-code / no-code solution in the Jameson Legal Tech Consortium, Betty Blocks is proud to have been recognized as a leader in the field. Meanwhile, this partnership is a key opportunity for strengthening Betty Block's impact within the legal industry.
Jon Bartman, Head of Jameson Legal Tech, had the following to say:
"Having a strategic partnership with Betty Blocks is truly exciting. We researched this market very hard and found the functionality and ease of use of Betty Blocks really set it apart from their competitors. We have been having dozens of conversations with clients regarding the subject of automation of processes and saw this as a key area in which we needed to source the right solution.
A significant part of our decision making process in partnering with legal tech companies revolves around finding legal tech founders with a great product and huge ambition surrounding growth. We feel that Betty Blocks is the perfect solution to help clients drive growth and efficiency through innovation. The team at Betty Blocks clearly have genuine ambition to grow and lead in the no-code space."
Chris Obdam, CEO of Betty Blocks, added the following:
"The passion of Jameson Legal Tech is fantastic, they have outstanding key relationships with so many of our target firms and are working on a clear strategy to align with our goals. This was instrumental in signing the agreement to work together.
Betty Blocks has a market leading solution and we are growing rapidly and with the help of Jameson Legal Tech we hope to facilitate our ambitious plans for growth"
Bartman added the following:
"We have now been introducing legal tech solutions for over 12 months and while we have refined our model, working closely with key solutions including Linksquares, Contractbook and Coparse all of which have seen fantastic growth over the last 6 months and sustained pipelines moving forward. We are always looking for new legal tech solutions that are innovative and with Founders that are looking for the next stage of growth. We are also here to help Law Firms and In-House teams that are looking for solutions that will save them time, effort and ultimately increase revenues.
Our Legal Tech recruitment team have also had a superb 12 months of growth and we have been successful in introducing world class individuals to Law Firms and Legal Tech Solutions across many international jurisdictions."
Check out Artificial Lawyer's article on the partnership here.
Curious to see the work Betty Blocks is doing to empower law firms and legal departments to build limitless legal tech solutions? Check out some of our customer cases here.