Press release - London, UK - 20th June 2019 - Betty Blocks, a leading vendor in the no-code development platform space, today announced the launch of its first UK channel partner program. Following the Dutch company's expansion to the United Kingdom in January this year, Betty Blocks seeks implementation partners who want to speed up application development on client projects. With the onboarding of creative digital agency Holygrow in March, the first partnership has already been established.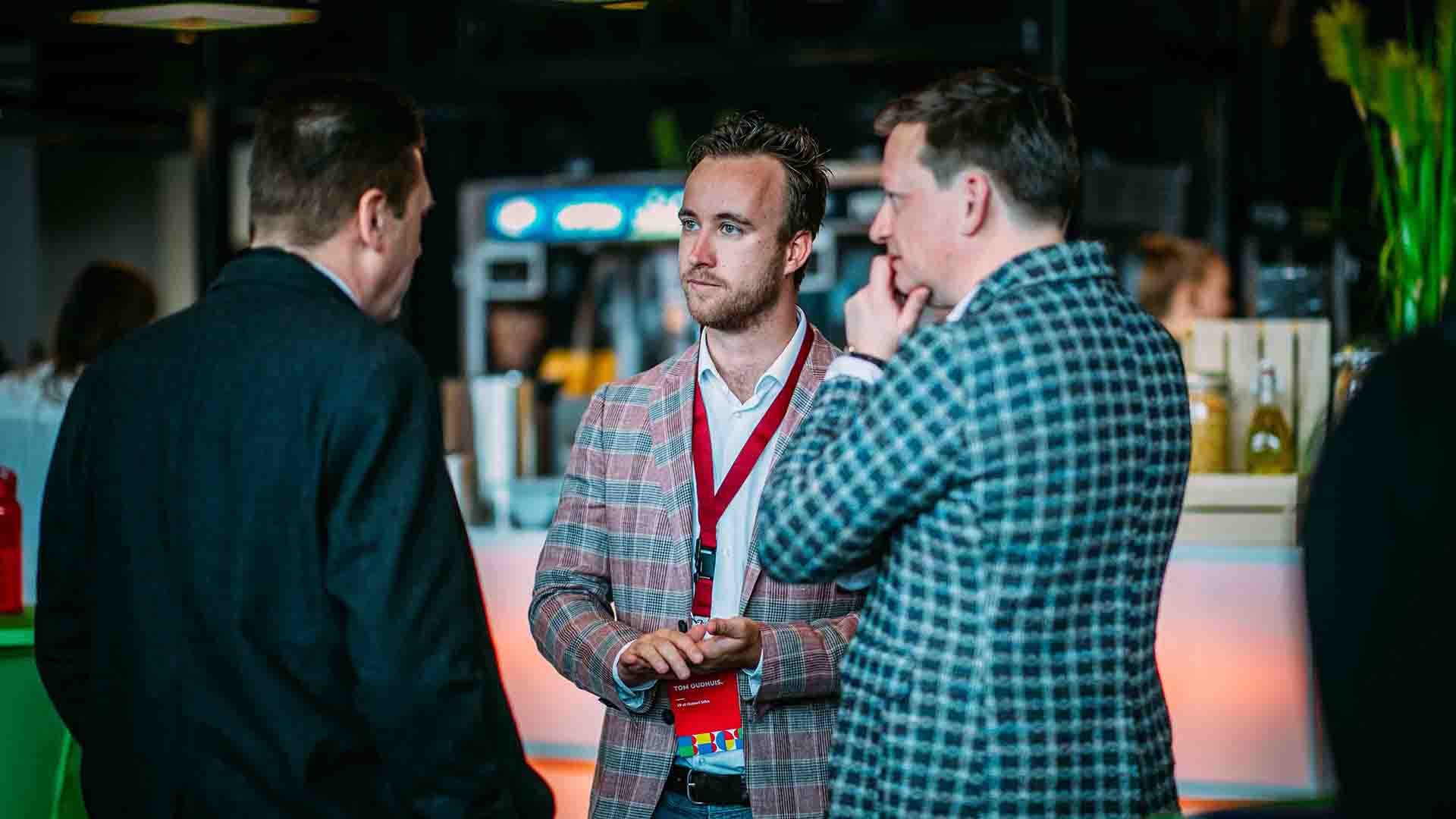 Betty Blocks enables rapid application development without the need to write code. By paving the way for a new kind of developer, the Betty Blocks platform supports organisations to build their own applications easily and quickly, stimulating innovation.
"We're looking for a first wave of Betty Blocks implementation channel partners in the UK," says Tom Oudhuis, VP of Partner & Channel Management at Betty Blocks. "We're aiming for leading companies in the software development, digital transformation and business acceleration space."
Democratising software development
According to researchfrom the European Commission, Europe could face a deficit of 900,000 ICT professionals by 2020. The high demand for software and shortage of skilled developers calls for a new way to develop software. No-code and low-code development platforms are at the forefront of this wave. While currently valued at $6.5 billion, numbers suggest the no-code/low-code market, which is growing at around 50 per cent annually, will be worth $21 billion at the end of 2022.
"The Betty Blocks no-code platform allows people with little to no programming experience to build complex enterprise-grade applications," said Oudhuis. "The platform allows our partners to create applications without recruiting more coders, but by engaging a different type of developer: the Citizen Developer. This approach enables companies to speed up development and deliver more customised software projects."
He continued: "Because Betty Blocks is a visual modelling environment (rather than a programming language), it empowers your business users to build applications. In turn, your professional IT team provides them with governance and support, ultimately resulting in a better alignment between the business and IT."
As Citizen Development is gaining popularity in digital transformation processes, many enterprises are already supporting a Citizen Developer policy to drive their innovation forward. Partners can help their customers implement these strategies, enabling them to be more agile and self-sufficient in application development.
"We are looking for partners who are passionate about finding better ways to serve their customers, are committed to invest in training and marketing, and have a clear and specific industry focus," said Oudhuis. "The partnership with Holygrow is our first step towards a successful partner program in the UK."
The partner program gives its members exclusive privileges. These include a Betty Blocks annual license, development training, a support contract, sales training, and marketing resources. Hundreds of organisations including Clifford Chance, Atlanta United, KPMG, Deloitte, ING, Vivat Insurance, Ymere, and Grant Thornton have already successfully deployed Betty Blocks.
Interested parties can contact our Partner Inside Sales Agent Jordi Beentjes at jordi.beentjes@bettyblocks.com. Or visit our partner page at: bettyblocks.com/partners.
About Betty Blocks
As the world's leading no-code platform, Betty Blocks empowers both enterprises and Citizen Developers to build complex applications efficiently and effectively without writing a single line of code. With its focus on people, Betty Blocks empowers organisations to work towards the right solution and enable the workforce to take control of their innovations. Cloud-based Betty Blocks is available worldwide. The company has offices in the Netherlands, Belgium, Germany, US, Mexico, UK, Japan, and South Africa.
Visit us at bettyblocks.com and follow us on Twitter and LinkedIn.