The days are getting colder, so all the more reason for us IT professionals to come together and warm up for the coming year, at what will be our last networking event of 2019 in the Netherlands.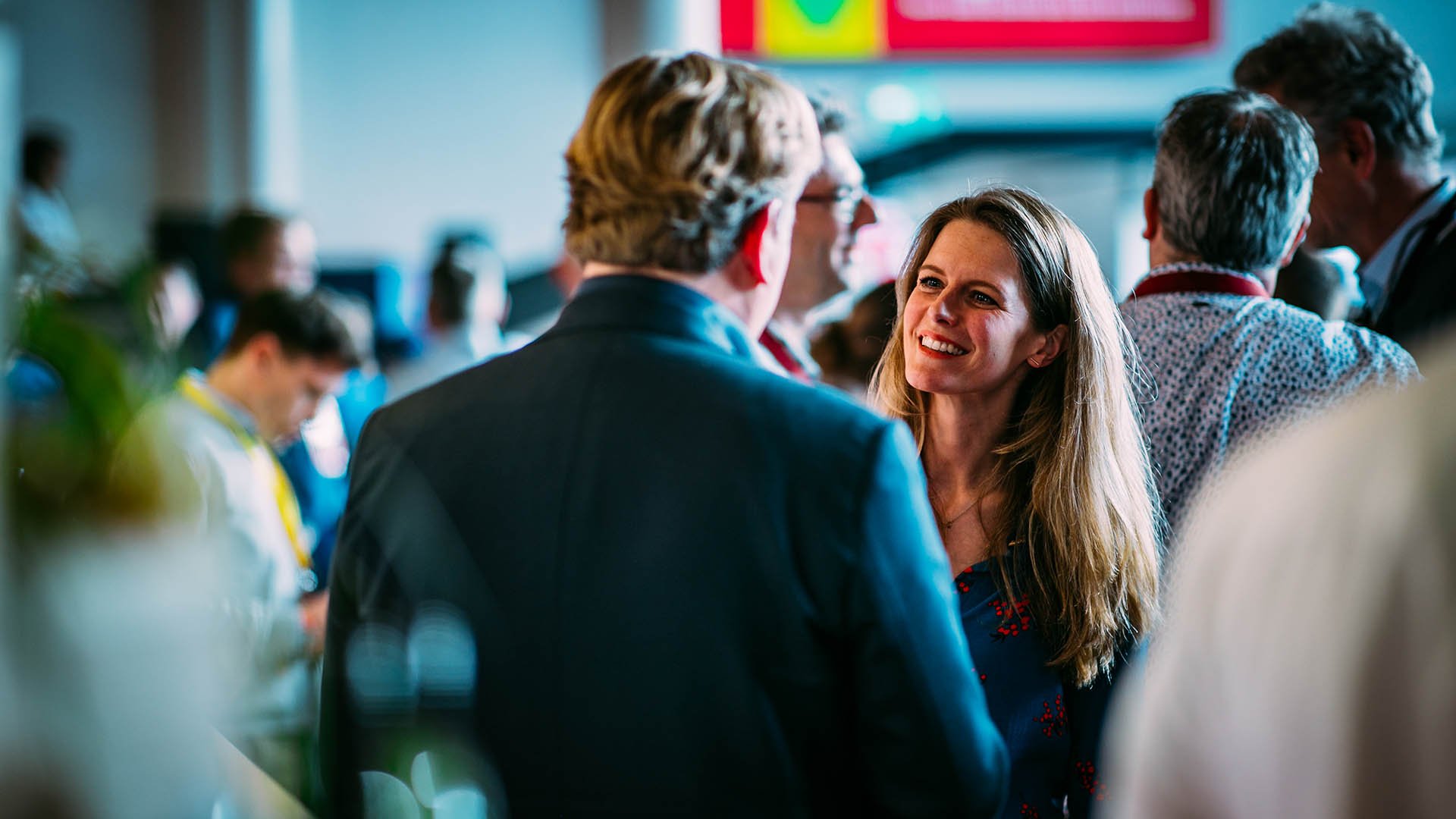 No-Code for IT Leaders is an event where you can witness first-hand how no-code and low-code platforms are changing the tech scene. By speeding up development and providing secure architectures that grow as an organization grows, these solutions are proving their value in practice. And while the craft of building applications without coding results in more business led development, IT pros are also becoming aware of the power that these platforms hold.
That's why we're hosting this event. Because, although no-code platforms are often synonymous with Citizen Development, focusing on the empowerment of business users, they can also bring great advantages to us traditional programmers.
No-Code for IT Leaders is dedicated to inform the professional IT developer. We'll dive into the uses of no-code and low-code platforms for IT departments and answer questions such as: Why are developers turning to no-code? What types of applications are they building with it? And how will it change their way of working in the future?
In addition, special guest Sylvester Bos - CTO of Robidus - will give an exclusive case presentation on the implementation of no-code and citizen development within his company. By providing practical examples, Bos demonstrates how a no-code strategy can prevent forms of shadow IT and spark the development of new applications.
The program:
We'll kick off with a general introduction to no-code, followed by a practical use case and a demonstration of the Betty Blocks platform. Also, while you're at it, there's plenty of time network over drinks and talk to our developers at the Genius Bar, who'll be happy to delve into all your no-code related questions.

The real purpose of the evening is to give you a comprehensive look into this new and exciting mode of software development. There are limited spots available, so sign up now if you want to attend! You can find more information about the event here.
Location: De Hub, Pettemerstraat 7, Alkmaar
Date and time: 21 November 2019 - 19.00 until 22.00