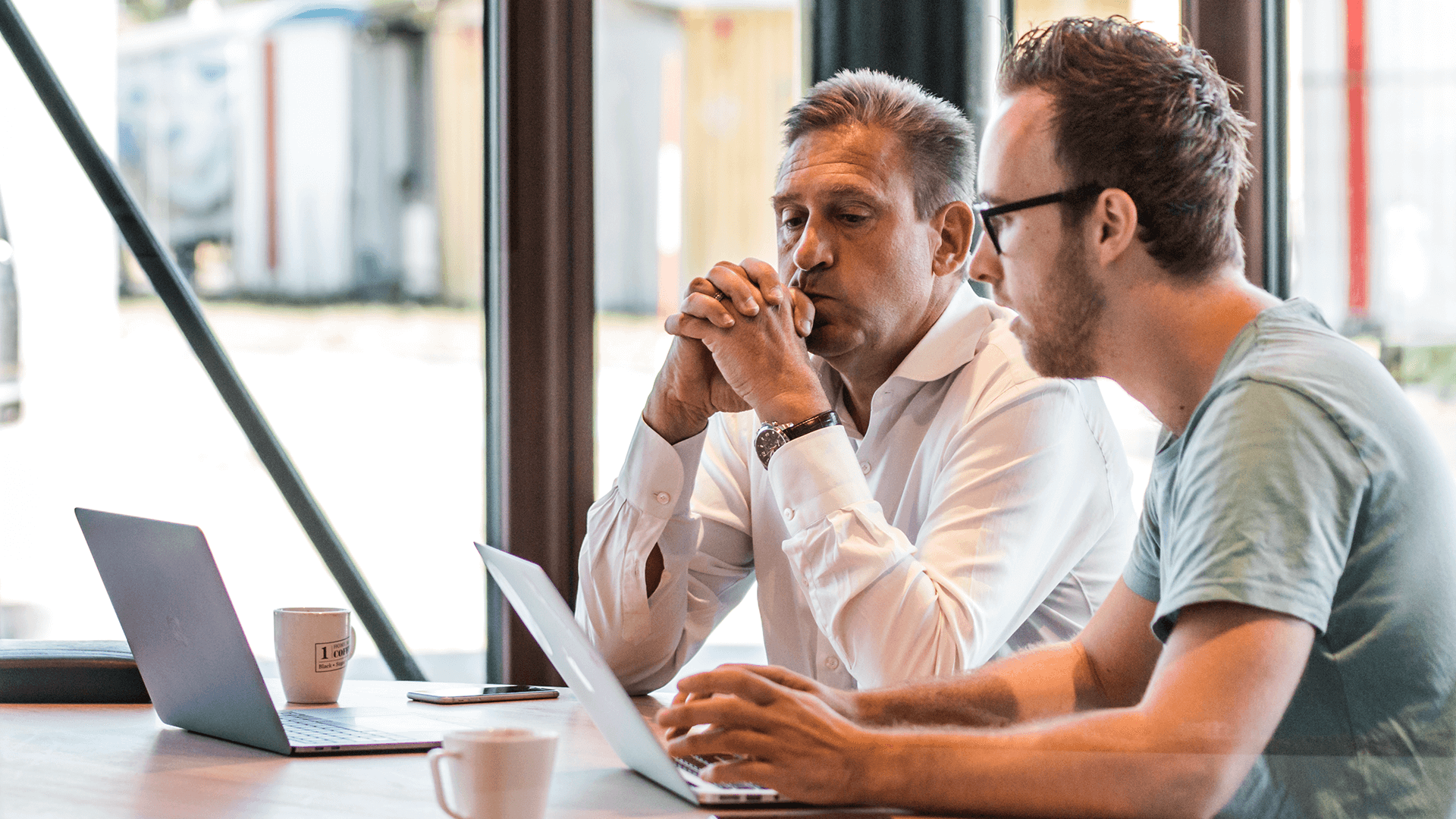 Maybe you've heard the news by now- citizen developers are here, and that's great news for organizations. These non-traditional developers drive digital transformation by infusing the enterprise with fresh ideas, new manpower, and increased agility. But, they need some help in the form of structural and organizational support.

This is partially the responsibility of a CIO, but there's more to it than that. An effective citizen development policy requires the support of IT managers, IT departments, and the
company
as a whole.
How can you help? Here are the ingredients to a citizen developer's recipe for successful innovation.


Training and mentoring
Citizen developers are already technologically savvy and self-motivated learners by nature. It's what makes them citizen developers in the first place. But that doesn't mean that they don't need guidance.
Training and mentoring can help citizen developers gain new skill sets, more confidence, and learn new working techniques to bring them more in line with IT's expertise and the goals of the organization.


Collaboration (and governance) from IT
We want to set the record straight: Citizen developers should not replace IT, nor should they contribute to the problem of "shadow IT". Their role is meant to lessen the burden on IT department backlogs so that IT can maintain focus on larger, more complicated projects. IT departments can delegate administrative and reporting apps to citizen developers, for example.
IT departments should also generally be actively involved in overseeing citizen developer projects to eliminate the risk of shadow IT and too many unmonitored applications running throughout the organization. While this promotes security and control, citizen developers can also learn from IT by working on projects led by traditional developers.


Continued support
In order for a citizen development program to live up to its full potential, it needs to be promoted throughout the entire organization in addition to being unified. This ensures that the culture of the organization as a whole is supportive of the citizen developer movement.
Continued support on the organization level is essential because there is no endpoint to innovation. A successful citizen development strategy leaves room for continued adaptation and improvement. Citizen development lets even large enterprise organization be more flexible and agile. As long as the processes are well-integrated, organizations can quickly adapt to any changes that come their way and respond to new opportunities for growth.

A platform
Citizen developers need a platform. Not only does a no-code platform give citizen developers the resource they need to build applications and innovate within the organization, a unified system is also crucial to ensure that all activities are sanctioned by IT. Citizen developers use the platform to build and deploy applications, while IT and other stakeholders can easily share information, projects, and see an overview of the work.
A no-code platform like Betty Blocks is what gives citizen developers the keys they need to drive innovation.


An investment in your company's innovation starts with an investment in citizen developers. One of the benefits of no-code platforms is that they democratize the software development process, opening the door to more brain power and manpower. So hand over the keys to your company's innovation to citizen developers.

Looking for more tips on innovating better with no-code? Subscribe to our blog below for updates!