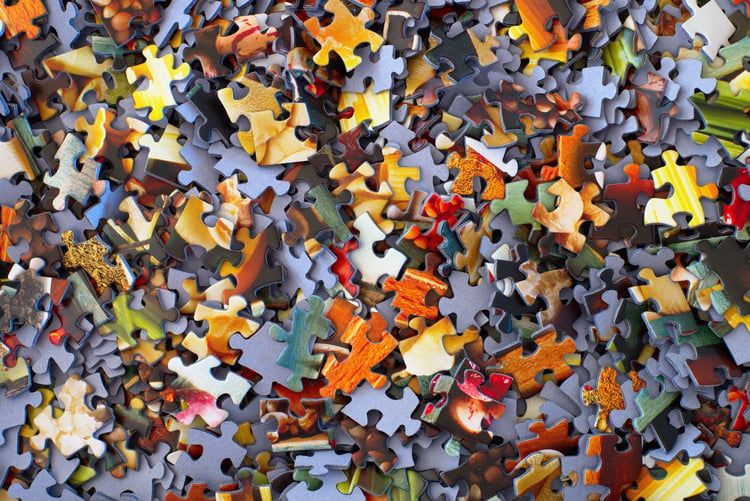 Innovation has been in the spotlight for all companies seeking a digital transformation. While the topic is hot, the corporate strategies that intend to drive innovation often fall flat. Companies are working with startups and going on innovation tours as part of their strategy but those are only as effective as the company is proactive in spearheading innovation internally.
The concept of "Willful Disruption" explores the motivations behind the common disruptors among digital giants. Willful disruption strategies involve making a fundamental change and breaking away from the current way of operating in a business. These strategies set out to drive innovation through developing new business models and reinventing markets.
But not so fast, it takes the right approach within work processes to make the effective steps towards greater innovation. Leaders in companies may have tunnel vision on developing new technologies that disrupts business and their products but it's important to look at how the disruption would affect the individuals, both customers and employees.
As a leader in innovation, focusing on the people in your company first is the most important factor before developing your digital transformation strategy and keeping your business competitive.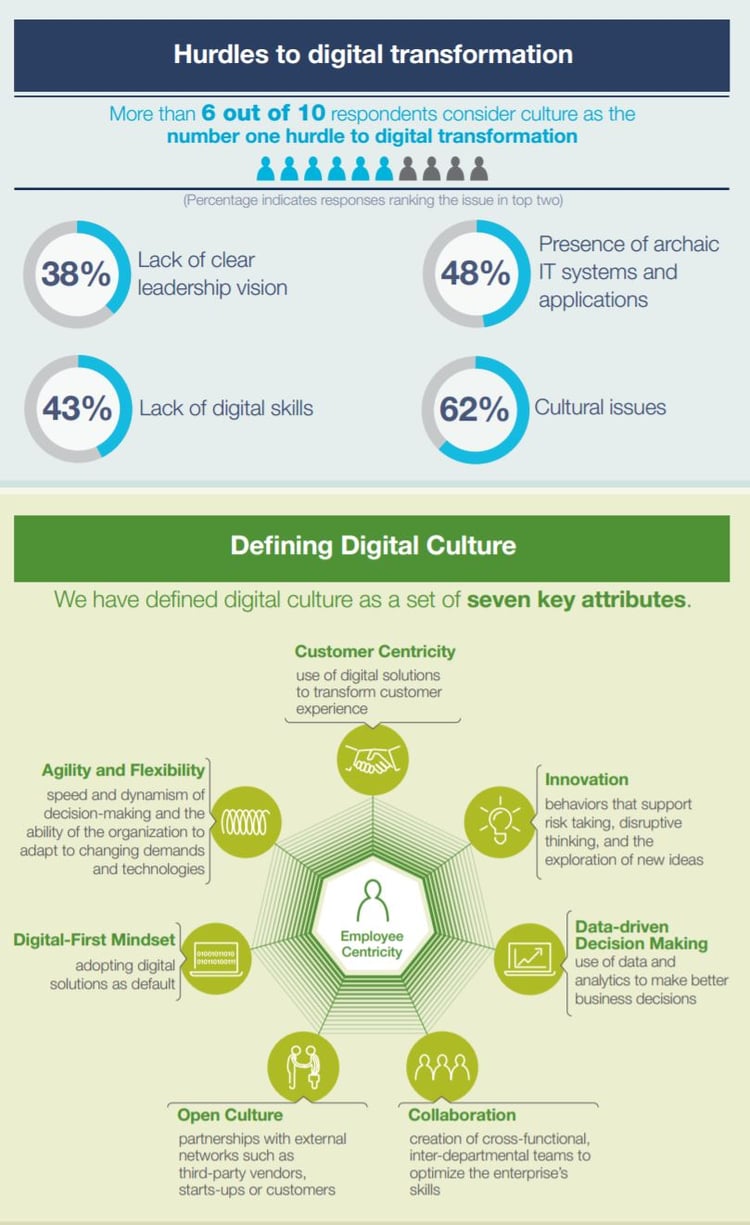 Source: Capgemini

Resetting Company Culture
Company Culture dictates if and how an innovation strategy is carried out. Corporate culture is known for being resistant to changing existing business operations and processes. In order to keep up with consumer demand and remain competitive, disrupting the corporate status quo and fostering a work environment that is open to innovation is necessary.
While encouraging a progressive mindset among employees, adopting new technology can further spark creativity among the workforce. The citizen developers, for example, benefit from using tools that enable them to test new ideas and quickly implement them as solutions for the company.
Harnessing Valuable Technology
Innovation requires a constantly revised creative approach to improve work operations. The pitfalls of driving innovation include the sole reliance on new, complex technology with high learning curves for employees. Some companies are quick to jump on the next big technology but without strategically optimizing the value of it for the business.
Using low-risk technology, such as no-code digital application software, employees with or without a coding background can test new ideas quickly and confidently. In turn, they can create customizable business solutions while better managing and streamlining work processes.
Whether your business needs a new way to manage customer relationships or a flexible content management system, creating your own application empowers your employees to find unique solutions and lead a chain reaction of innovation within your company.
Openness to Change
Preparing your company for internal change is in line with adapting to changes in the market. While building applications can help you lead with solutions, they can also help you remain competitive.
First, the opportunity to build an application that suits the work objective can be compared to equipping your employees with the power to build any tool imaginable. Second, applications for customer management, for example, allow you to align processes with the market so you are able to keep up with changes and better adapt to buyers.
With the freedom to create your own application, comes the freedom to adjust it to your internal (company) and external (industry) demands.
Start your own disruptive strategy with Betty Blocks
Rather than being disrupted, prepare yourself with customized applications and be a part of the digital disruptors. Betty Blocks' no-code application development platform helps you rapidly create solutions for your business. The no-code platform makes it easy for all employees to create a customized application and make a step towards company-wide innovation.
While having the ease to create a fast solution, kickstart innovation in your company through the empowerment of employees with Betty Blocks' platform. Learn more here.