In my last blog, "No-code: How it Works", we went over the basics of what no-code platforms really are. Which is great if you're just starting out but it does, of course, raise a second very important question. What applications can you create?

Having the ability to create anything you want is fine, but it's easy to get lost without a bit of guidance. So let's take a look at a couple of examples of what you can do with the Betty Blocks no-code platform.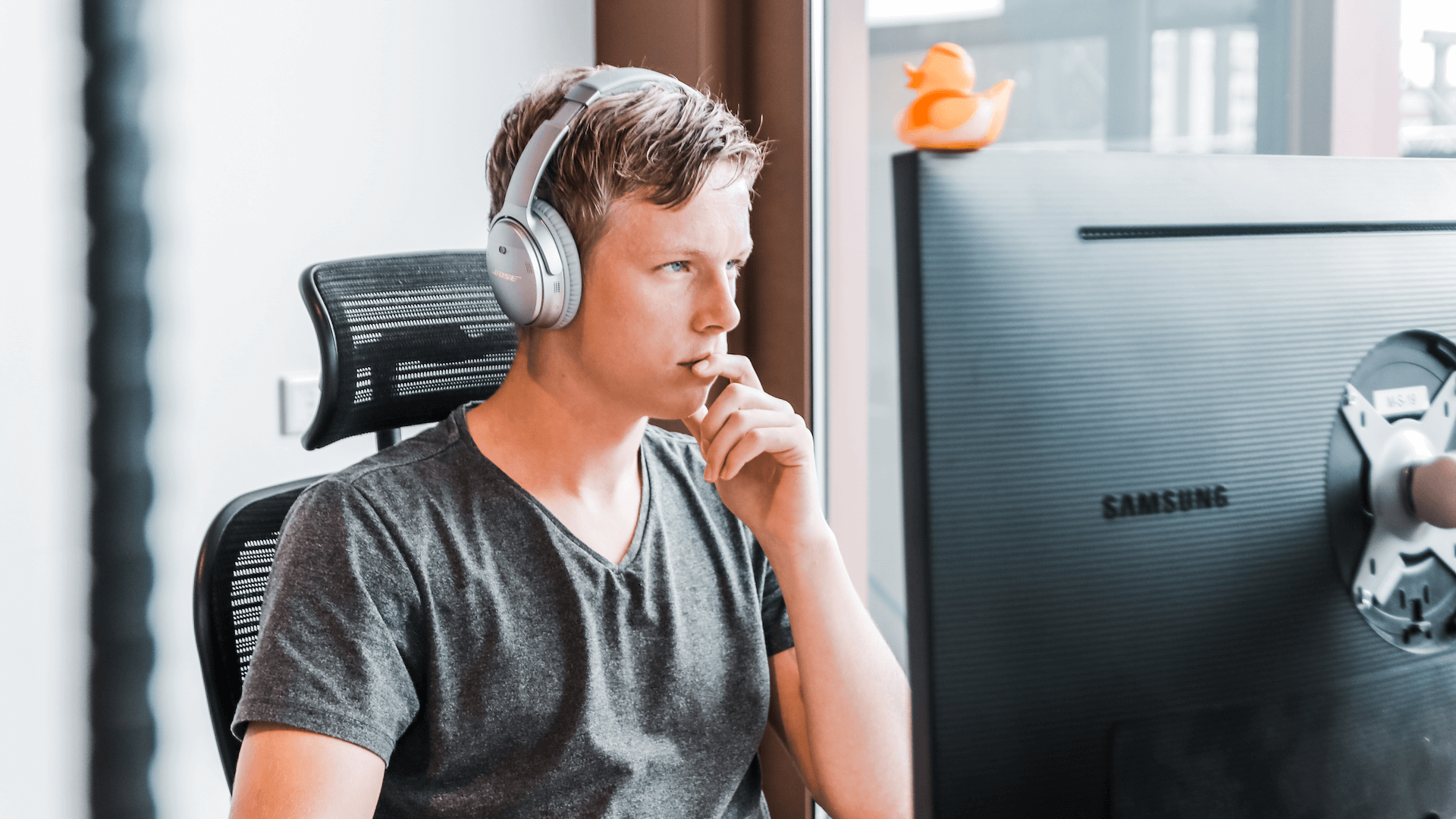 Back office application
A back office application is the backbone of your organization's internal operations. If you don't have a back office set up already, this will no doubt be your starting point. This application type is purely for use by employees and will be your primary data management and administration tool.

Our platform uses pre-built back office modules. Why? To get your business up and running as soon as possible. This means that you'll have access to all the key features you need, right out-of-the-box.

While it is a pre-built module, you always can tailor the back end at any stage to fit your needs or new trends.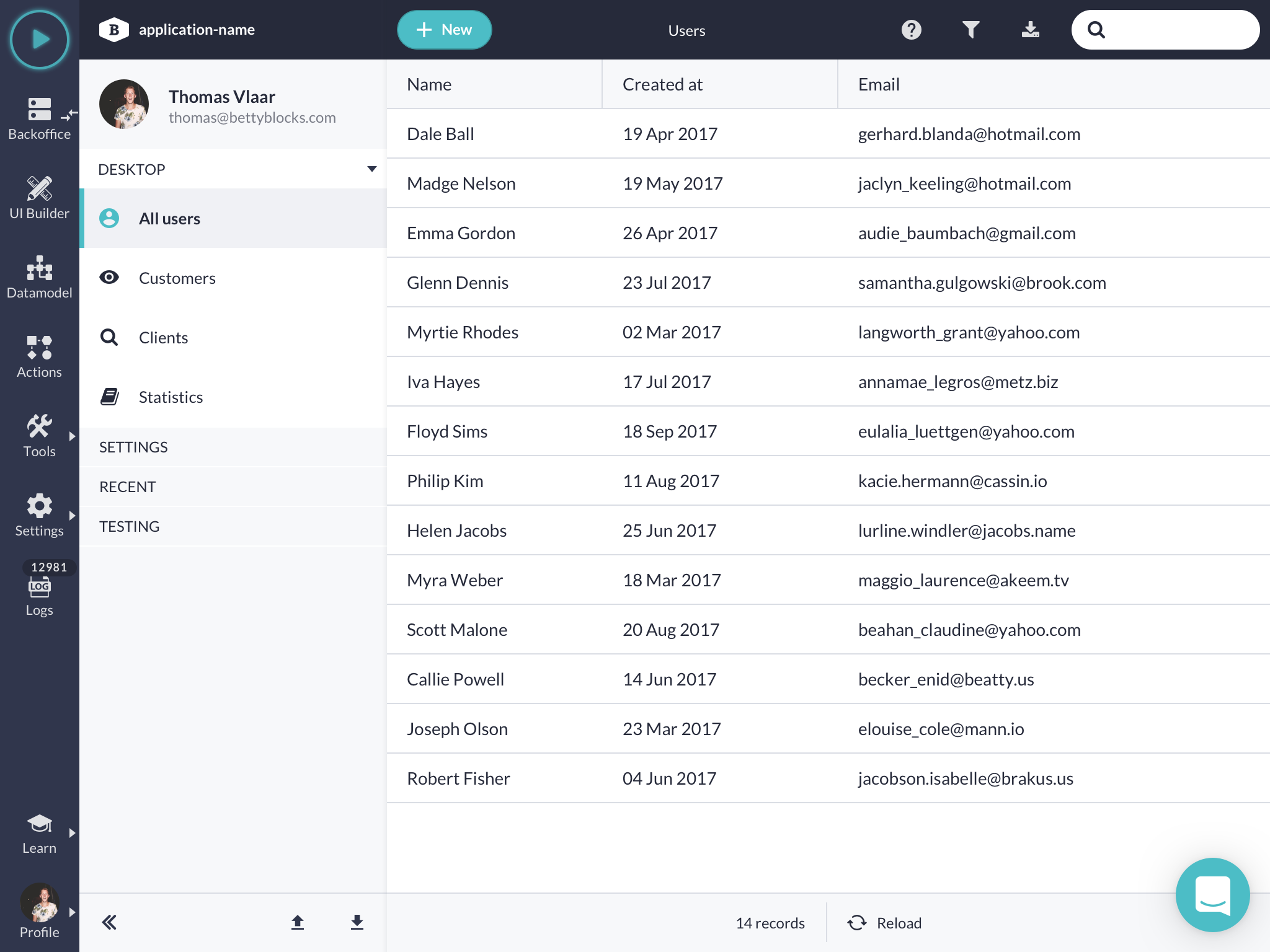 Example: The European Association of Urology debuted (EAU) its extensive backend system: "Oxygen" at their annual conference. Created entirely with Betty Blocks. In addition to managing all 13,000 conference attendees, Oxygen allowed the EAU to have a fully integrated CRM, membership and registration modules, abstract handling, logistics, finance, scientific program, accreditation and events management with integrations with Ingenico epayments, AFAS, and M Events for example: all managed more efficiently from a single platform.
Web application
A web application is the face of your organization. A web application is made of 2 parts: your front end visual interface and your back end. Your customers will always interact with your visual interface, and everything they see can be adjusted with our UI designer (more on that later).

What your customers are seeing is quite simply an interpretation of your back end system. Any products they see or elements they interact with are connected to the platform. What you have then are two modules which feed data between each other to maintain, monitor, and administer data seamlessly.

Customizability and functionality are the name of the game when it comes to designing a web application. You want to create an online space which represents your brand, service, and product effectively. No-code is especially powerful here thanks to the pre-built connections between modules, allowing you to focus on your service and identity.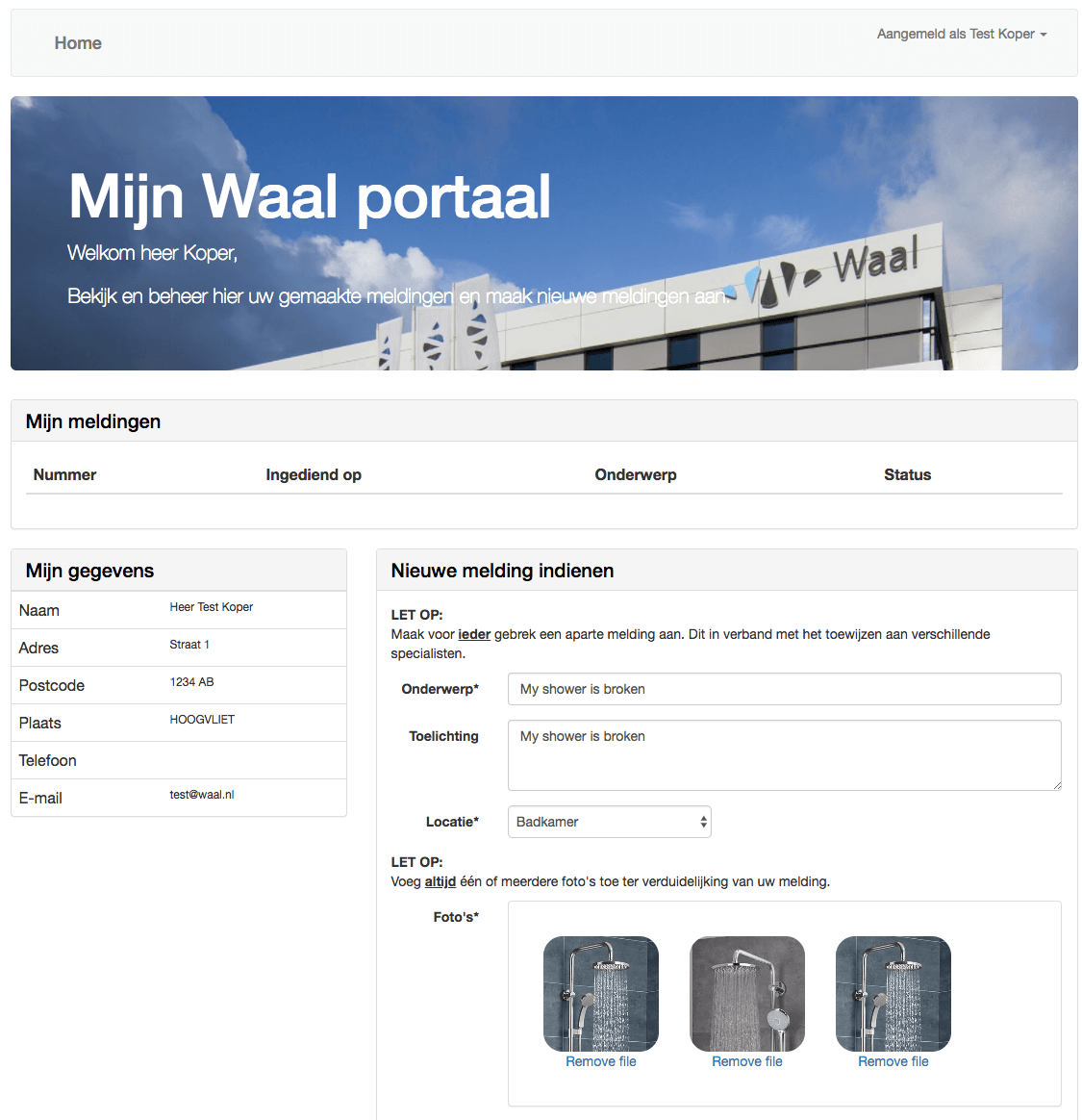 Example: The construction company Waal wanted to improve customer engagement and relationships. The problem: a time-consuming and inflexible process for customers when needing to contact the company. The solution: digitizing their customer service with the Betty Blocks platform. Waal built, mainly by themselves, a new web application which supports the process in a more efficient and customer-friendly way. The customer portal is used publicly and is connected to a back office for Waal's internal operations.
Mobile application
Mobile devices aren't just a convenience anymore, they're a part of our lifestyle. With tablets and smartphones being so vital, expectations around user experience are constantly growing. A successful mobile application needs to deliver everything a web application can, while on the move.
So how do you meet these demands? Well, you start with a web-based application as your base to provide full access to all elements of a web browser. Then you are completely free to create any mobile page you want in HTML, CSS, or JavaScript. With your base web application connected, all your back office features will automatically shine through.
Example: Zuiderzeeland Regional Water Authority provides a crucial service. They work around the clock to both treat wastewater and protect the area from flooding and drought. Until recently, many of their calculations were done on paper. This was an error-prone, time-consuming task – until Project Manager, Leslie Postema helped create a mobile application which allowed employees to enter all their critical data on the move. The application provides their experts with real-time insights into measurement data, in turn helping them keep the region safe.
There are loads of applications out there just waiting to be built, and each one has a unique audience you can reach. It's up to you to decide what you want to create. The only limit is your imagination. If we could give you any advice it's this: just go for it!
Or download our latest whitepaper: The No-Code Solution to Your Digital Transformation to find out how to get the absolute best start in no-code application development (Spoiler alert: It's all about people).