Within eight months of partnering with Betty Blocks, Mazars in Germany has fully implemented citizen development - empowering their own people to create digital solutions and drive innovation.
As the final stage of their implementation journey, Mazars recently ran a No-Code Hackathon. The initiative was a huge success, producing nine business applications and 20+ Citizen Developers operating across core service lines. From building a no-code foundation to establishing tactical support systems, here's how they did it:
Finding the right path to innovation: citizen development
Mazars - an internationally integrated partnership in 90+ countries, specializing in audit, accountancy, advisory, tax, and legal services - is a frontrunner in innovation. Mazars in Germany is one of the biggest member firms in the Mazars Group, and the first to partner with Betty Blocks to implement citizen development.
As a rapidly growing organization, Mazars is constantly looking for ways to speed up and optimize business processes while elevating client services. Meanwhile, Mazars in Germany was experiencing growing levels of shadow IT: applications or tools being used or developed by the business below the radar of an IT department. The organization was thus looking for the right tool to enable their people to develop solutions in a strategic and governable way.
Mazars in Germanys' Digital Solutions Team found citizen development as the right solution: empowering business users with no coding capabilities to build solutions to internal and clients' problems. This is achieved through the use of a low-code / no-code (LCNC) platform - a fully IT sanctioned and governed environment supporting all levels of coding capabilities.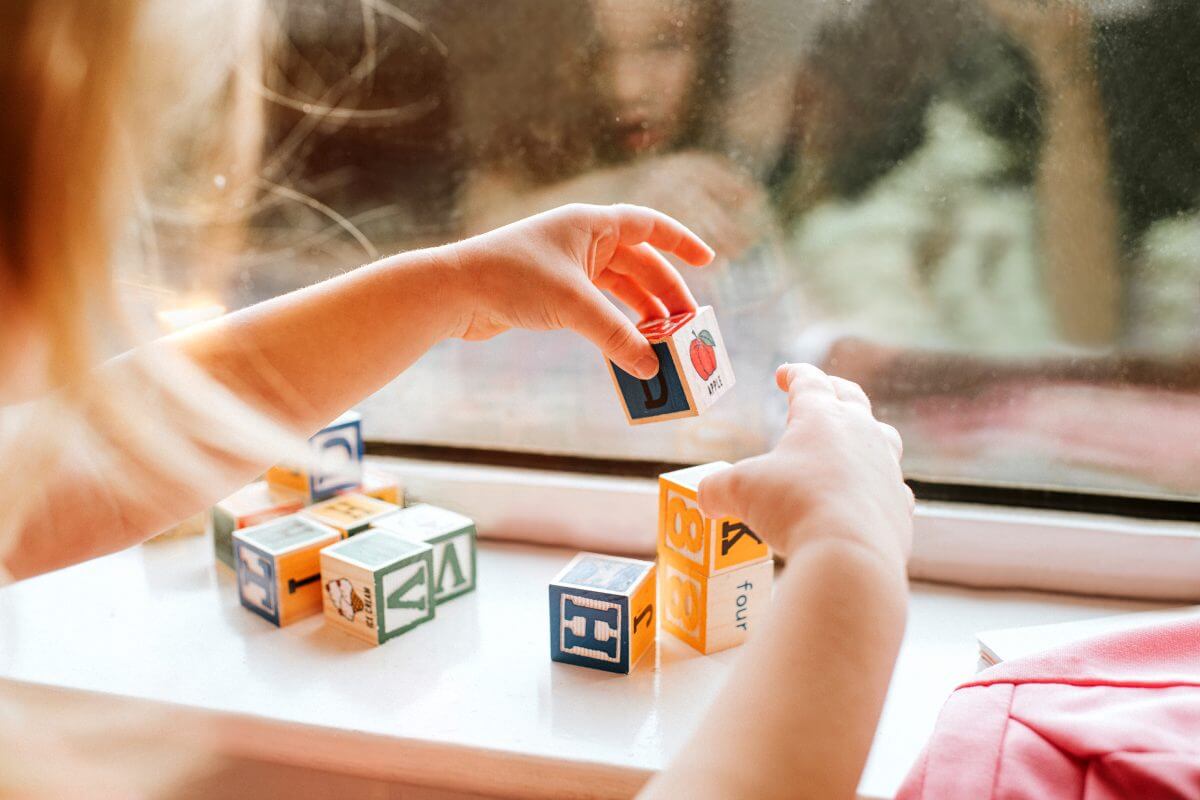 How to build a foundation for rapidly developing solutions
Introducing and stimulating citizen development involves introducing both a new technology (a LCNC platform) and a new innovation mindset into an organization. Partnered with Betty Blocks, Mazars has taken a strategic approach to encourage participation and implement citizen development into their organization.
Mazars in Germany began by designing their own no-code citizen development concept and program. The Digital Solutions Team led the initiative and were the first users trained by Betty Blocks. Out of the existing Center of Excellence (CoE) the team formed a CoE dedicated to Betty Blocks, composed of the key knowledge holders of the platform. Together with Betty Blocks they built a bespoke no-code environment with Mazars' specific templates, components, and styling - fully compliant with the firm's branding, security, and IT infrastructure requirements.
Next, the Digital Solutions Team established a custom roll-out plan which was split into two phases. The first phase consisted of a three-week workshop program inspiring first participants and projects. The second phase was their recent no-code hackathon which inspired their newest wave of citizen developers.
How to inspire internal ideation
For the past two years, Mazars in Germany has been using a highly successful 'Accelerator' concept to bring internal ideas to life. These Accelerators begin with ideas which are collected internally from every Mazarian, evaluated by a committee, selected, and matured into prototypes within six weeks. Mazars' most recent accelerator batch was their first No-Code Hackathon.
For the hackathon, the Digital Solutions team selected the theme 'Painkillers for Everyday Life' - ideas and solutions which alleviate everyday frustrations and tasks. With this, Mazars nailed a key element of no-code development: starting with simple, tangible tools and scaling from there. These internal tools which automate workflows and optimize processes are the perfect starting point for no-code development, as participants are working on what they know.
Throughout their years of running ideas campaigns, the Digital Solution Team has learnt that you must teach employees to identify problems and to conceptualize the solutions in order to inspire ideas. To encourage and train this problem-solving mindset the team organized an Innovation Week. Participants came out of the week with the skills to shape solutions out of their challenges, and with ideas that were used to submit to the hackathon challenge via Mazars' Ideation Portal. This is a structural tool used for inspiring innovation and enabling users to pitch ideas, engage, comment, and place votes.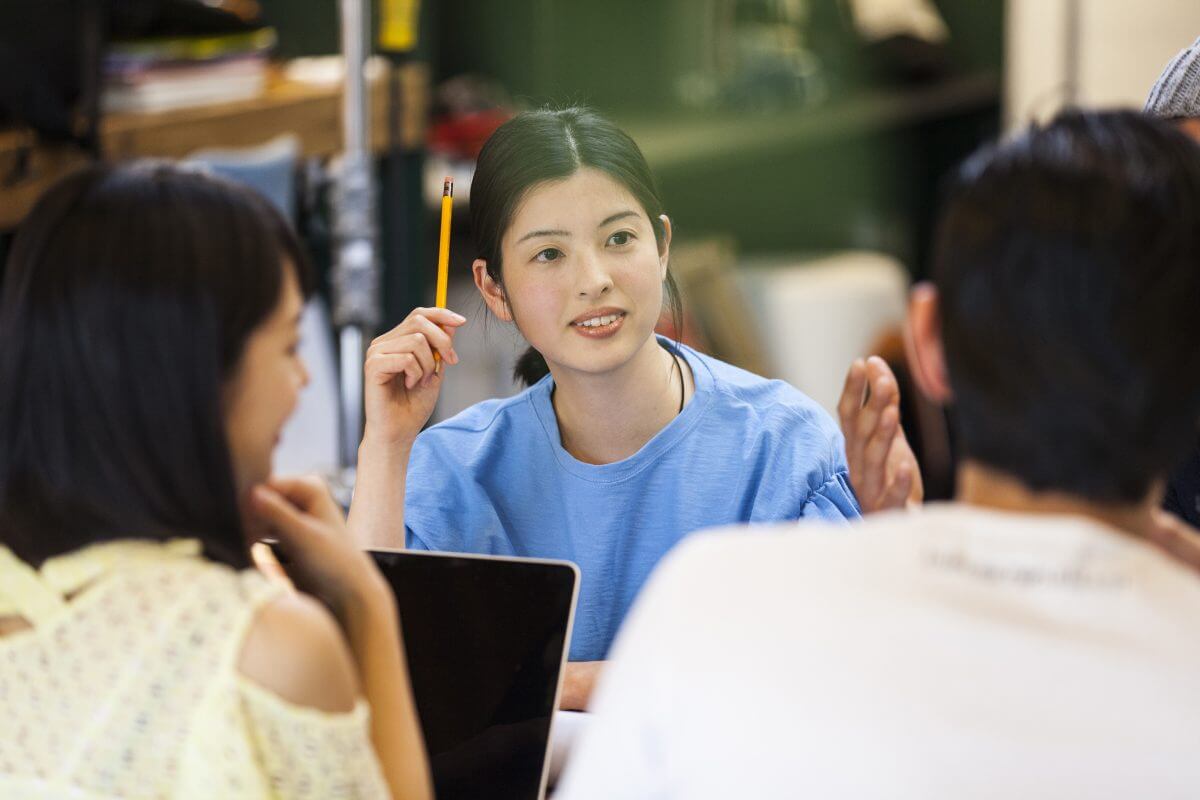 15 ideas were submitted to the portal, and assessed by the Digital Solutions Team in collaboration with Betty Blocks. The team evaluated the urgency and need for the solutions, the platform fit, and the buildability. The Service Lines in which the tools would be implemented were also consulted at this stage, to look at whether implementation would be feasible and successful. Here Mazars went through a crucial stage in citizen development: properly establishing the platform fit, opportunity, and use of the tool to ensure success.
Out of the 15 submitted ideas, nine were selected to start developing during the six-week Hackathon.
Ready, set, no-code: Launching your hackathon
During the Hackathon the participants were organized into nine groups of varying sizes, developing nine applications. In line with the theme 'Painkillers for Everyday Life', each of the tools were thus geared towards digitizing internal processes or automating manual workflows. This makes the business faster, more efficient, and less error-prone.
Multiple teams worked on developing a questionnaire application for audits and ESG assessments. These tools enable users to make a quick assessment of their status, compliance, or progress in a given field. Other teams developed knowledge databases, which centralize information and expertise regularly asked about or searched for throughout an organization. This eliminates the time taken to repeatedly search for the same answers or respond to the same questions, as well as the back-and-forth communication.
At the end of the Accelerator, each member of the nine teams continued working on and finished developing their applications with the help of Digital Solutions. Thus, nine solutions were developed both for internal process optimization and for advanced and digital work with the client.
How to establish a tactical support system
Throughout the six-week Hackathon, the Digital Solutions Team established a tactical support system. This provided participants with the necessary tools, knowledge, and space to ensure success. The support consisted of two crucial elements:
1. Scheduling time for innovation
Key to making innovation happen, is making the time for it. Rather than expecting innovation projects to run on top of normal work and responsibilities, formal space must be made. Organizations, then, should take a management-driven approach to allow and enable their people to divert their time and skills towards these projects.
To prioritize innovation, Mazars ensured that each team would have 50% of their time capacity reserved for the Hackathon. This creates proper time and space for innovation, and signals its importance throughout the organization.
Evidently, the organization not only recognizes the importance but also the benefits of innovation.
"Every level of the organization understands what is involved in and required for innovation projects, and the benefits that come from it. Managers are glad to give their people's time and capacity knowing the results that come out of it" - Andreas Steuer, Digital Solutions and Transformation at Mazars in Germany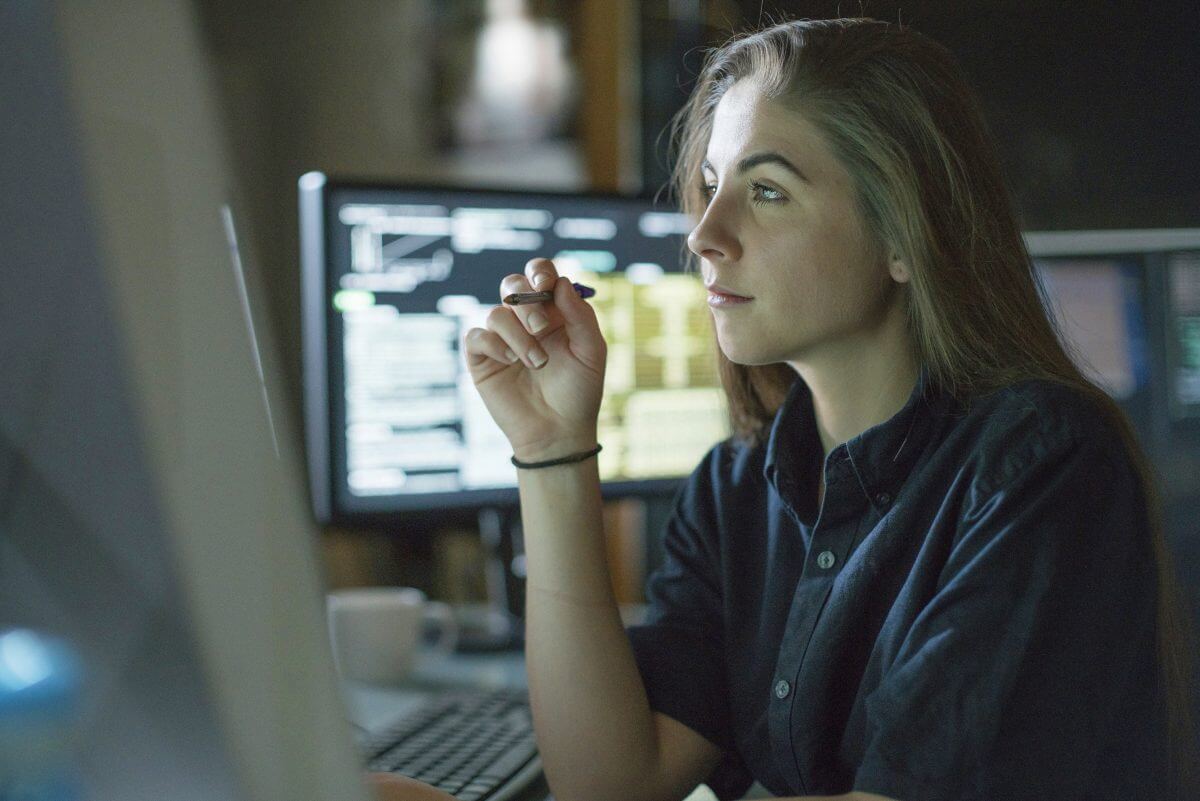 2. Organize workshops and make experts available
In the first three weeks of the Hackathon, participants were provided with the necessary skills for building. This was achieved through workshops ran by the Digital Solutions team and organized into:
Week 1: Establishing a value proposition, UX design, user journey, developing user stories, and prototyping
Week 2: No-code theory
Week 3: Betty Blocks platform workshops
On top of the workshops, the team organized weekly Desk Sessions where participants could drop in and build collectively, share knowledge and support, and get guidance from a pro-coder. Participants also had access to weekly Office Hours where they could voluntarily make appointments with a workshop coach.
Throughout the weeks the consultancy and services team at Betty Blocks was kept consistently up to date, and provided any expert guidance where necessary.
According to Charlotte von Keller, Digital Solutions Project Manager at Mazars in Germany, "With guidance and training from Betty Blocks, we were given all the tools and knowledge necessary to independently support all of our business users and citizen developers"
20+ New Citizen developers and continued projects
The Hackathon was a great success, producing nine applications and over 20 new citizen developers operating across various core Service Lines.
After the six-week Hackathon had ended each of the teams continued developing their applications - a huge testament to the success of the accelerator. Now, three of the applications are finished and being rolled out in their respective departments. Meanwhile, one of these teams has started developing a second application. Evidently, the structural approach and consistent support successfully inspired innovation and developed the right skills.
The teams continuing with developing their applications have been allocated a project manager to provide high level support and aid with timelining. This is another method through which Mazars ensures that innovation continues to be encouraged and prioritized even once an Accelerator Batch is finished.

Taking the next step: scaling big
As a result of their efforts, Mazars in Germany has established a structure through which citizen developers are consistently inspired and supported. The Mazars workforce is empowered with a safe environment where they can independently build solutions.
Meanwhile, the team has established the tools, guidance, and best practices to continually onboard and inspire new citizen developers.
With Betty Blocks, finished applications can be used as templates or reusable components. As a result every solution functions as a building block for the next, and every new generation of citizen developers benefits from the work that was done before. This empowers Mazars to onboard developers faster, and to build at accelerating rates.
Now, development projects run on a very smooth trajectory where all the barriers of ideation, getting approval, onboarding or training, and launching are eliminated. The Digital Solutions Team now has a system of giving a go-ahead on development projects in three different streams:
Simple no-code projects are given a go-ahead to start independently right away
Collaborative projects are implemented in cooperation with no- and low- coders
Low-coding projects are carried out by more experienced programmers, and supported by the Digital Solutions team for development and documentation.


"The Betty Blocks platform enables us to empower every type of developer with the ability and means to independently build solutions. Meanwhile, no-coders and pro-coders can collaborate and innovate in an environment which is fully IT secured and governed. With Betty Blocks every level of the organization is empowered to innovate" - Charlotte von Keller, Digital Solutions Project Manager at Mazars in Germany
A continued collaboration with Betty Blocks means that Mazars is constantly up to date with new features, support, implementation help, best practices, and further assistance. This sets up a system that is consistently improving and accelerating.
Supported by a bespoke no-code foundation and implementation program, as well as tangible first successes and a clear ROI, Mazars can start scaling their citizen development. Mazars in Germany's approach towards and massive success with citizen development has raised interest amongst the other Mazars countries. At the same time, the citizen development at Mazars in Germany can grow continuously through rising knowledge, app templates, and peer-to-peer support amongst developers.
We can't wait to see where Mazars go next on their citizen development journey.