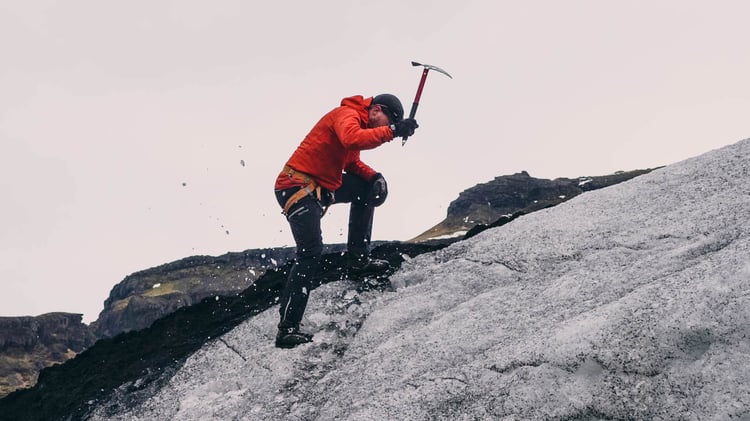 Betty Blocks, the world's leading platform for no-code rapid application development, has announced that it achieved a record breaking growth of 210% in 2017. Betty Blocks attributes this success to the no-code adoption by its customers as well as its growing international expansion. The company, based in the Netherlands, has opened new offices in the USA, UK, Germany and Japan.
"We are expanding our international footprint due to the exploding no-code market and the great demand from all over the world for our platform. We truly believe the current shift from low-code to no-code is lead by people who are looking for real solutions that truly impact their business in a profound way." says CEO Chris Obdam.
Respected industry analysts consistently highlight Betty Blocks' vision and developer happiness as key strengths that convinced clients such as KPMG, City of Amsterdam, Cloudcover and Clifford Chance to include Betty Blocks in their strategy to achieve digital transformation and help their organizations thrive.
The ever-growing, worldwide demand for no-code has resulted in a large number of new partnerships with Betty Blocks all over the world, including the recent collaboration in Japan. These premium partners help Betty Blocks serve its customers globally. They praise Betty Blocks for their product, vision and human-centricity, something they value highly.
Highlights from 2017 include:
210% percent growth in annual recurring revenue
Included four new regions to its portfolio
More than 120 product updates to the award-winning platform,
First no-code platform to receive the ISO 27001 certification
What to Expect in 2018
Betty Blocks is preparing for even greater growth in 2018 by hiring more employees across the globe, further expanding their partner network and continuing to develop the platform. Momentum is definitely on our side; Forrester predicts the sales of no-code development platforms to grow by 68% to become a 15 billion dollar market within two years. As the worldwide need continues to increase, Betty Blocks has the prospects to grow more valuable, all while providing organizations all over the world with an effective solution.


Betty Blocks, World's Leading No-Code Platform
Betty Blocks is the only truly no-code platform for developing business, web and mobile applications efficiently and effectively. In today's digital environment, Betty Blocks enables you to create the IT solutions you need without any restrictions by programming, technology or by societal challenges. With Betty Blocks, you can improve your productivity and empower your employees to find the right solutions now.
Winner of the Holland Business Award and recognized as a leader in the Netherlands tech scene by G2 Crowd. Betty Blocks is validating its platform in the areas of security and customer satisfaction. Betty Blocks' CEO Chris Obdam was nominated as CEO of the year in 2017. Betty Blocks was also the first no-code company that obtained the ISO 27001 certification.