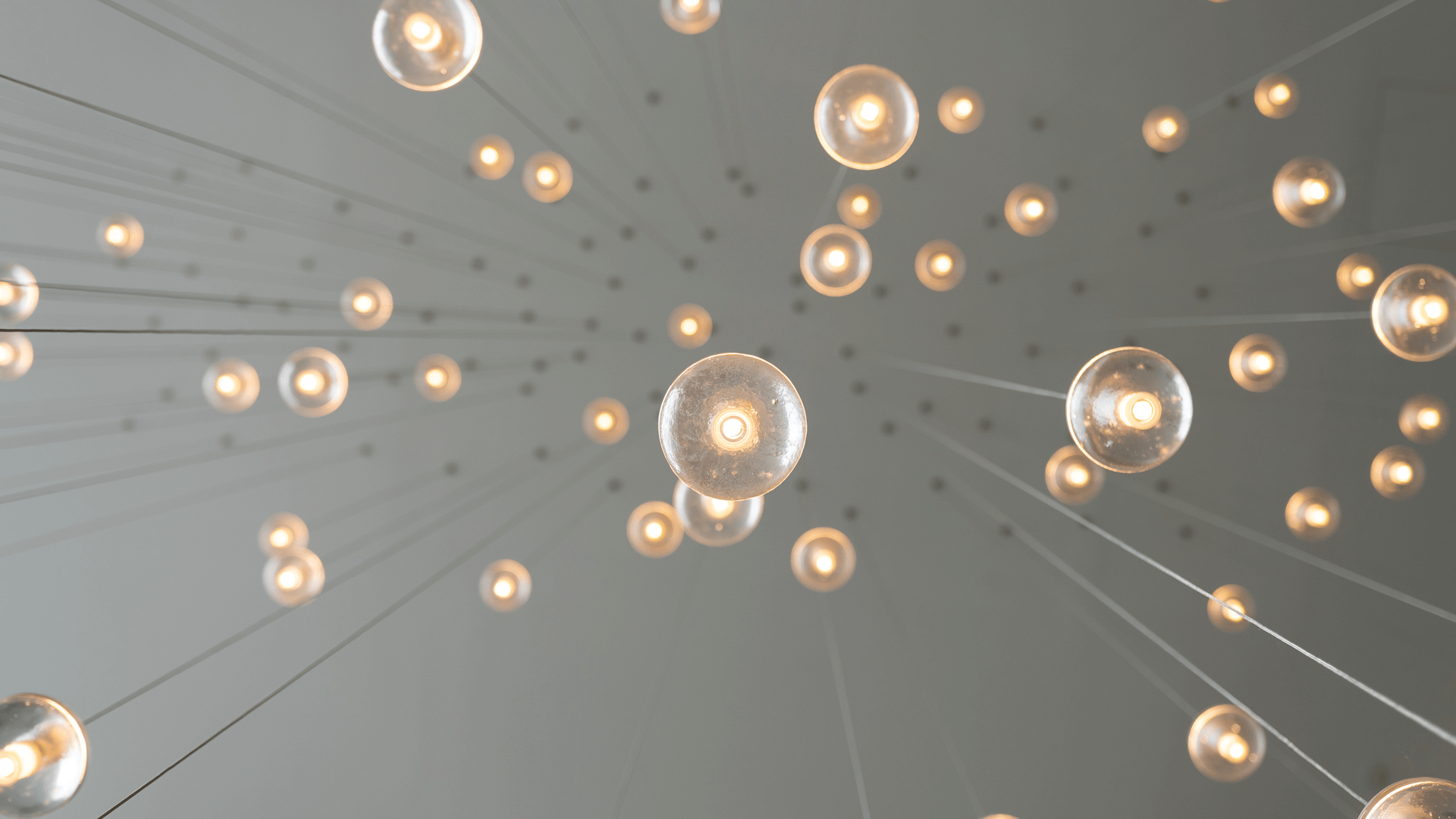 As a well-established business that demonstrates 40 years of success, Lightmakers has experienced tremendous growth over the years. When stock is based on customer demand, special designs, and current design trends, it is essential to have the right fabric, metal parts and people in place to bring their designs to life.
Facing the challenges of a growing business, Lightmakers was seeking a way to improve operations. Joel Vlug, manager of Lightmakers, illuminates the process of having an idea and building it into an innovative solution with Betty Blocks.


So, Joel, can you tell us about your business?
Joel: Lightmakers started more than 40 years ago as a lamp shade production company in Noordwijk, the Netherlands. Now, the business has expanded to host the brand Light & Living, a wholesale lighting and home decor brand selling lamp shades, lamp bases, small furniture, and other home decor. We only sell B2B, and our customers are home decor retailers, furniture stores, and interior designers. Light & Living has grown a lot since we started 15 years ago, and now we have more than 6000 SKUs.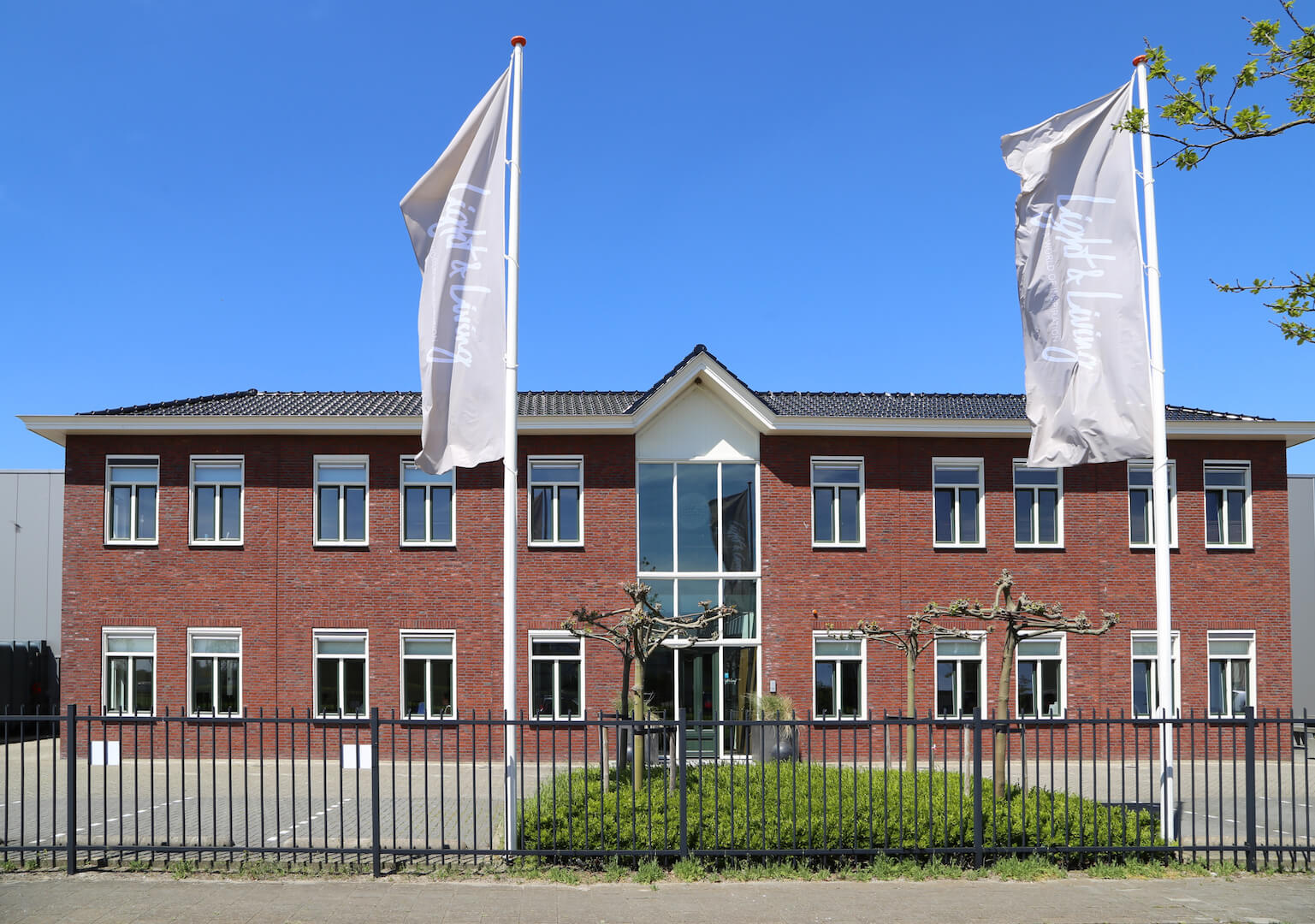 What are some of the challenges in your business you often have to overcome?
Joel: We work with a lot of knowledge and planning and information, but it is all stored in the heads of very few people. For a long time, we were really in need of a more processed way of working, and maintaining a better stock of resources. Our process was largely based on many heavy Excel files or even sheets of paper, with many different pieces of information in different places.
It was difficult to monitor process and workflow, and our planning was often based on gut feelings. We found that we really needed to structure and automate our processes to avoid relying on old information, or on our gut feelings.
With a lot of business growth comes the need to produce a lot of shades in a shorter time. But, you also want to have less stock on hand. This requires more accurate planning to assess the right priorities to match and manage customer demand.
So how did you see Betty Blocks as a means to provide a solution?
Joel: Well, we are always on the lookout for ways to optimize our process. We needed to analyze everything, to get insight into why we are doing the things we do. How are we doing them? And why in this order? We wanted to automate everything and build a Betty Blocks application to do it.
We first had to uncover and analyze our process, and then figure out how to automate it and build a Betty Blocks application around it.
We needed something to address each step of the production process, keeping track of the information needed at each step as well as what needs to be done.


What are the main benefits for your business, since you've started using Betty Blocks?
Joel: Overall we have a better grip on the whole situation in terms of our operations now. We know what the status of any given order is, if we're doing well in terms of profits, if we're ahead in sales. The whole process is so much clearer, and since we implemented the new system 6 months ago we can already steer our resources better with better personal planning and by managing our warehouse capacity better.
The output of our Betty Blocks applications is a packing slip, which promotes transparency throughout our whole organization. Everyone knows exactly what materials are involved throughout the production process. It provides good information for the central warehouse, with better order and inventory accuracy, efficiency, and more insights into the whole process. The sales department can also log in to view the entire production process, and in turn can provide better responses to customers. When customers ask, "When will we get the shades?" we can improve the accuracy of customer timelines a great deal.
We have less stock to manage at once, since we only have to manage the testing materials that are in the product book. This means that we have less resources overall to manage, because now we only start building once we have all the materials, and we only buy based on what we have in our order book. We can now keep track of the production process to ensure that we get each purchase order correct, and whether we have all the materials needed.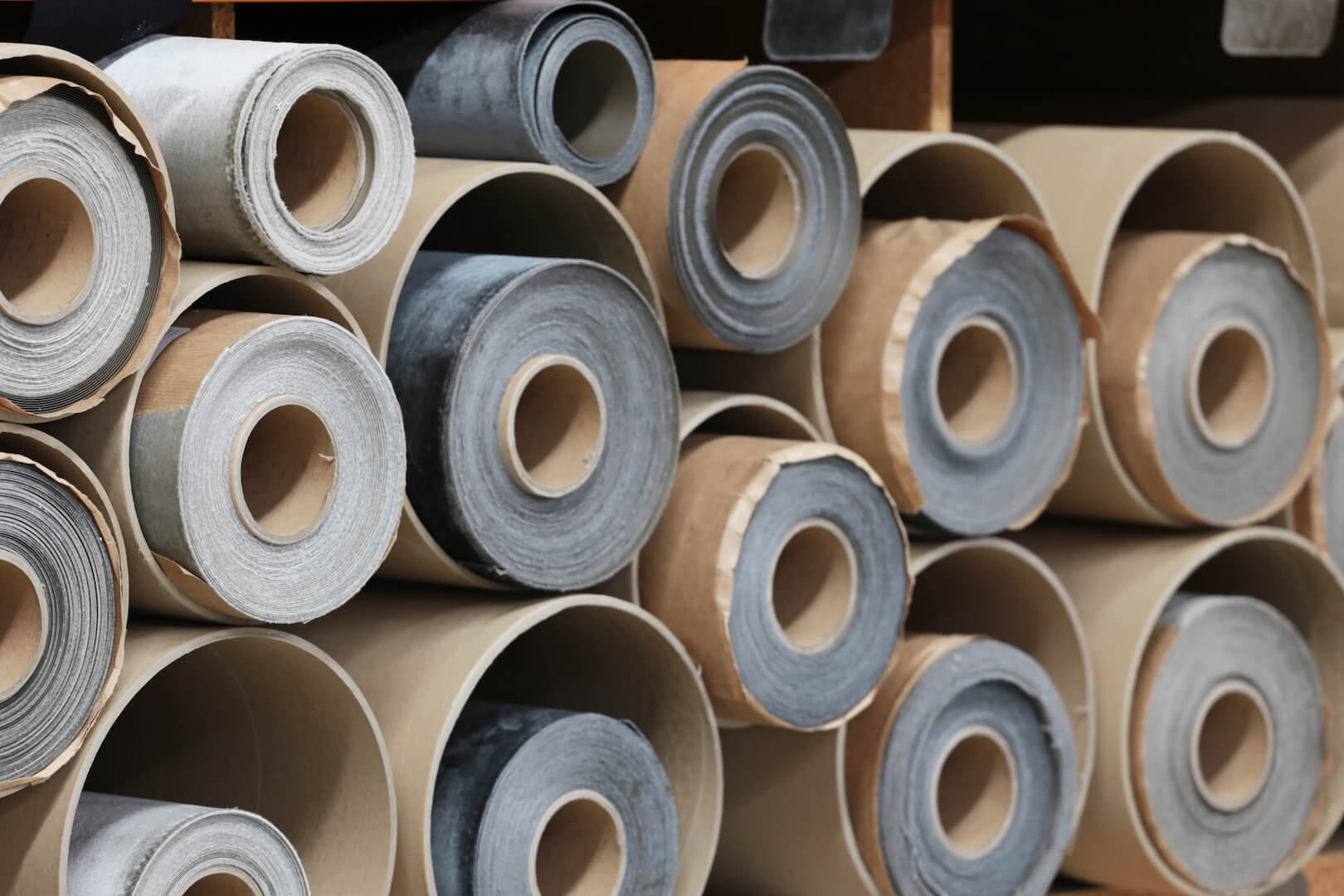 And what else helped you make the decision to choose Betty Blocks?
Joel: When talking about process programming, there's just a lot of coding and the whole shebang. No-code instead just sounded logical and easy to step into. The Betty Blocks sales team was also really supportive through the whole process, being very transparent and explaining how everything works--and how fast it was going to be.

Want to know more about the Betty Blocks platform?