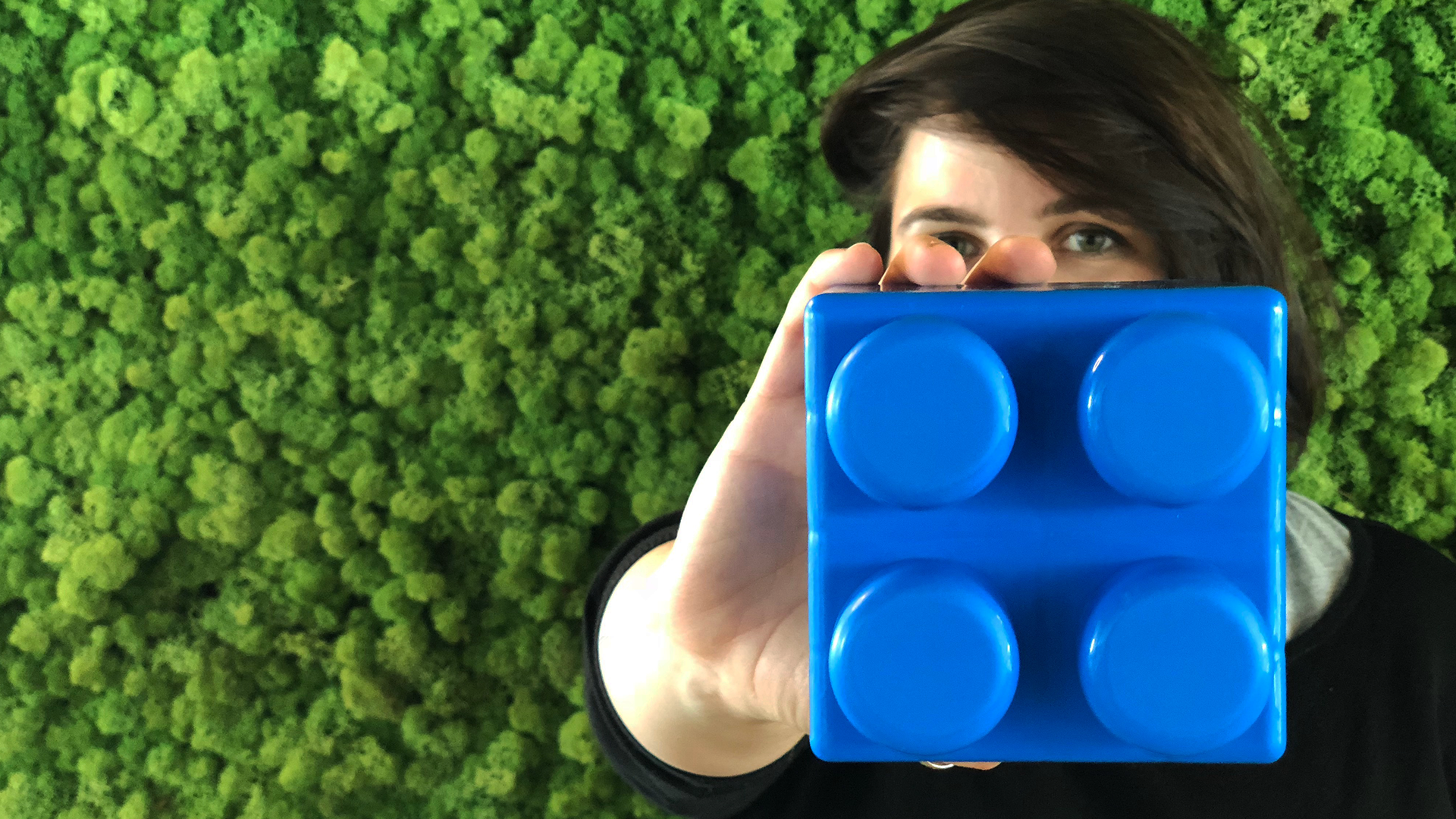 Breaking news from our CEO Chris Obdam at today's Betty Blocks on Stage event: The newest version of the Betty Blocks 'Blocks Store' is now available! With this most recent update to the Blocks Store, you can install pre-configured, fully functional blocks to connect with popular web services, like Mailchimp, Stripe, and other API integration external systems.
As an HPaPaaS and a human-centered company, we are always growing and improving. We often release new features in the platform so that you can further optimize your application development experience. Our latest feature update is the Blocks Store, where you can install blocks of web services directly into, and across, your applications.


Use and reuse
Betty Blocks now provides around 25 preconfigured blocks available to users for commonly-used web services, which can be saved and reused an unlimited number of times. You can also continue to create your own web service integrations using the Web Services builder bar, and now you can save those as well to reuse across all of your applications. Any Betty Blocks user in your organization can also access and reuse these blocks in their own applications.
This way, you only build once, but can reuse parts of one application across all additional applications you develop--develop only once to reduce 2 days of work to only 2 clicks.
The Blocks Store is currently available for web service functions, but in the near future you will also be able to use the Blocks Store to create reusable actions, data models, and UI pages to create features like invoice systems and login flows. You will be able to store and reuse these components across applications.
How to create a block
To create a block, access the Web Services function of the Tools builder bar, and click the 'release' button to make the block available to be installed in your applications. Here, you can create a new block or add to existing blocks, as well as make your blocks shareable to the rest of your organization(s).
Check out our demo video for a preview!
Coming soon to a Betty Blocks application near you
Betty Blocks' vision is that soon, it will be possible to create an entire application using "building blocks" like these. Stay tuned over the next few months for periodic releases of more new additions to the Blocks Store, starting with UI components, UI actions, web pages, and other exciting features.
Developing applications faster is great, but not doing any developing at all is even better: When a feature becomes able to be stored in the Blocks Store, that means you will only have to develop it once, and after that you can save it to reuse across any application you build.
Access the Blocks Store under the Tools builder tab for faster development, faster time to market, and higher developer happiness!
New to Betty Blocks? Sign up for a free demo today and see for yourself what you can accomplish with the Blocks Store and the rest of the platform!