Chicago may be famous for its jazz and deep dish pizza, but on May 14th and 15th the city will transform into the hottest innovation conference of the year! Naturally, Betty Blocks will also be representing at Forrester's Digital Transformation & Innovation Forum 2019.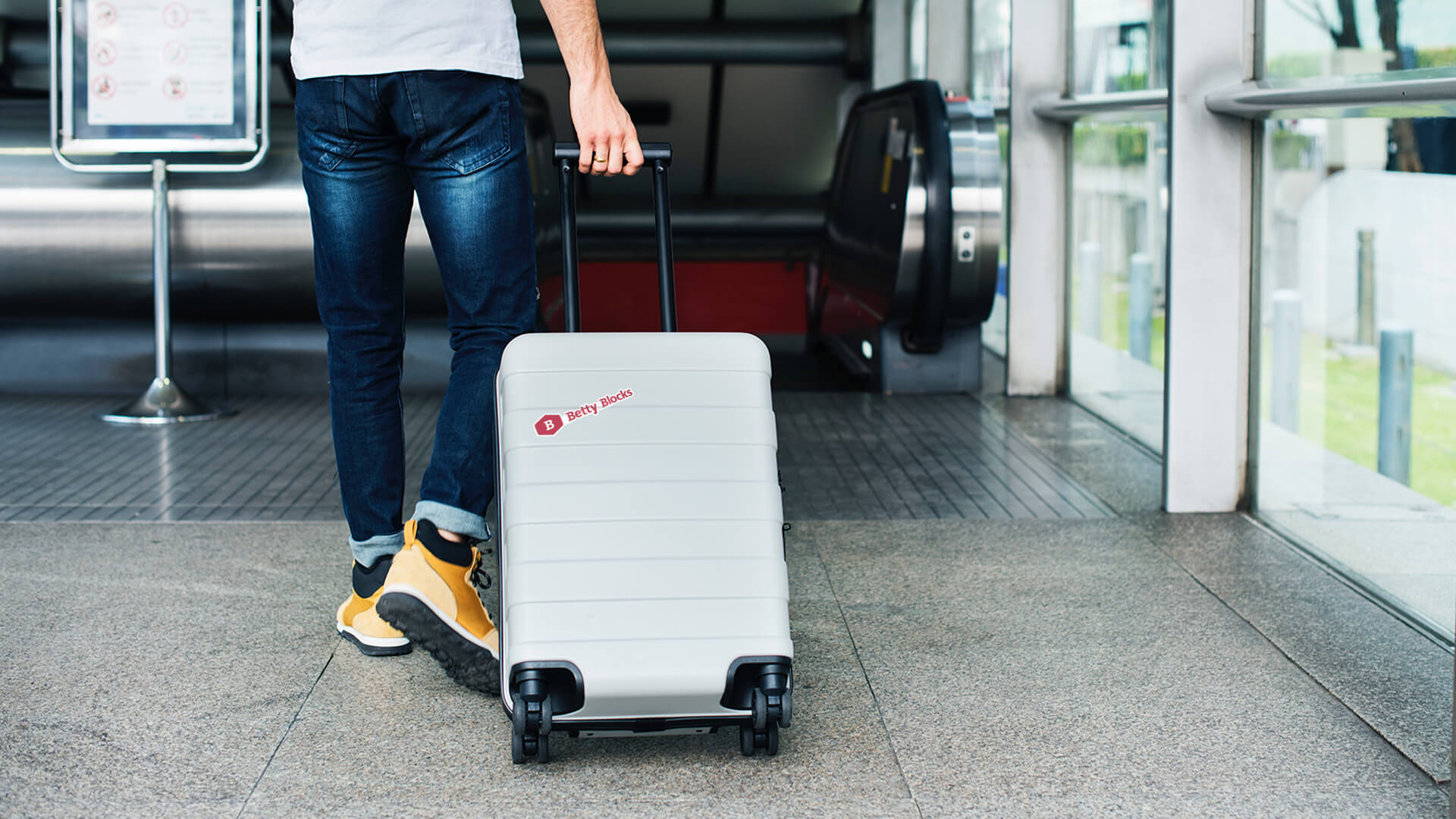 Expectations are high and we hope you are as excited as we are (and not just about the pizza). To warm up the engines, here's what you can expect from the event.
#1 Experts do the talking
There are going to be a lot of changes in the way we do business. But this also means there is room for great opportunities. At Forrester's Digital Transformation & Innovation Forum, the world's leading IT experts will discuss what you need to be successful in tech-driven innovation. They'll help you lay down the core foundation you need to achieve that goal.
Pro-tip: Instead of focusing to innovate what is still missing in your organization, try to transform what's already there. Innovate the familiar.
#2 Get a sneak peek into the future of work
What does the future of work look like? It's one of the main topics that will be discussed at this year's Forum. Will we all be millionaires by 2050? Will all of our jobs be replaced by robots so we can just sit back and chill all day?
While the accelerating adoption of automation and AI is already causing a lot of disruption and fear, which jobs are still secure? The age of automation is here to replace our most mundane tasks, so how will existing teams and people fit within these new systems? At the forum, we'll talk about what kind of skills you need to adapt and become future-proof.
Pro-tip: Embrace change and adapt to take full advantage of the age of AI and automation.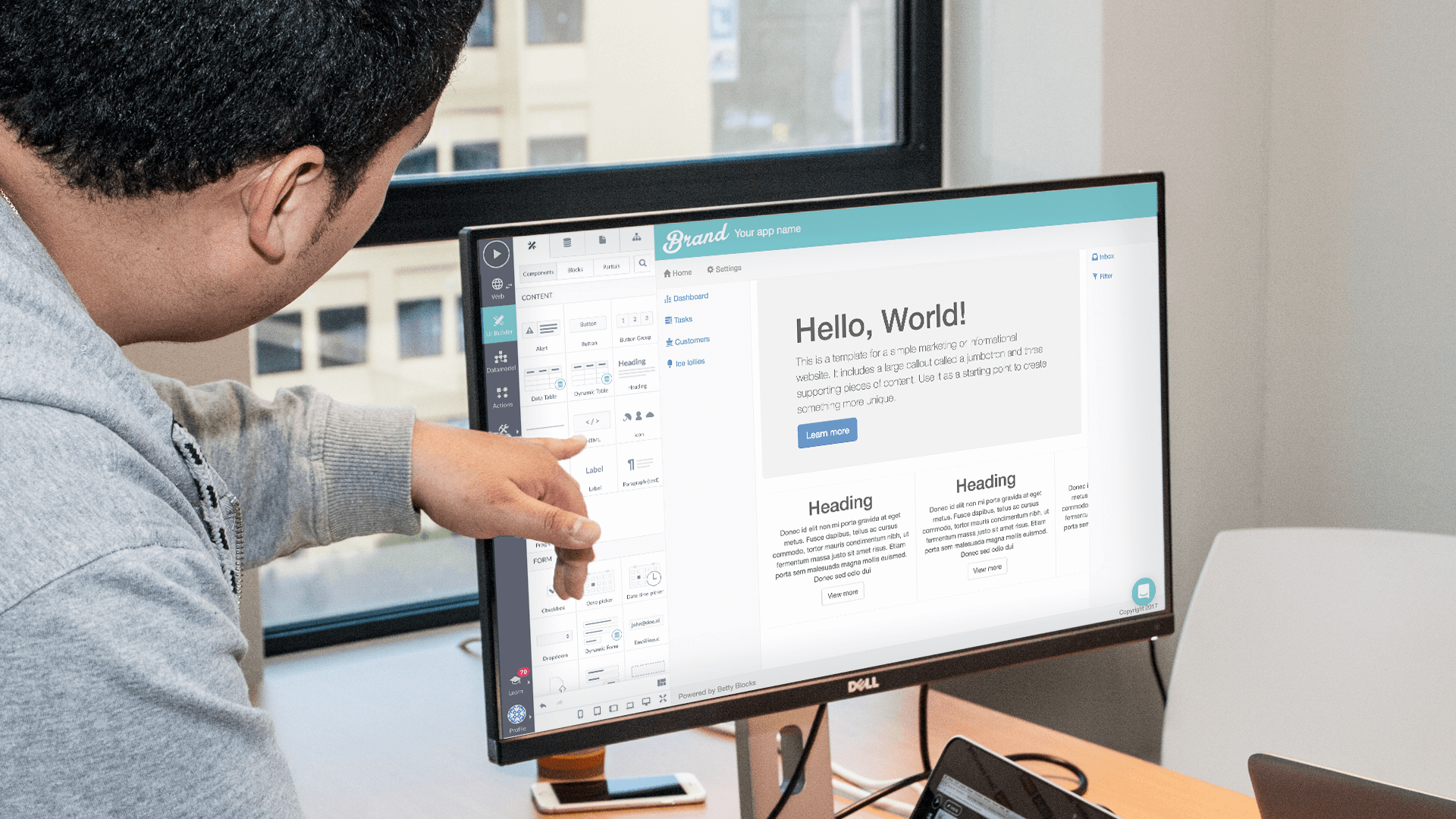 #3 The Betty Blocks booth (no brainer)
At our booth, visitors can explore how to empower Citizen Developers and implement a governance strategy to level-up their digital transformation.
We'll showcase how business users can build complex applications to accelerate business innovation. We'll also be giving platform demonstrations all day, so do give us a holler and see the Betty Blocks platform in action for yourself.
Pro-tip: No-code platforms can help innovate your business forward in a digital age.
Not able to meet us at Forrester Chicago? Then you can always come visit our roadshow in one of the following cities: London (Gartner AADI Summit, May 20 and 21; Forrester Digital Transformation & Innovation Forum, June 5 and 6), Orlando (Gartner IT Symposium, October 20-24) and Barcelona (Gartner IT Symposium, November 3-7).
Check out our webinar!
Also, make sure to register for our next webinar where we'll show you how to build a case management application with the Betty Blocks Citizen Development platform.