Looking for the perfect gift to give your business this Christmas? Something practical, long-lasting, and preferably home-made? Well, digital process automation (DPA) happens to tick all those boxes and so much more. When it comes to delivering real value, there are very few strategies out there to match what automation will deliver in the long and short term.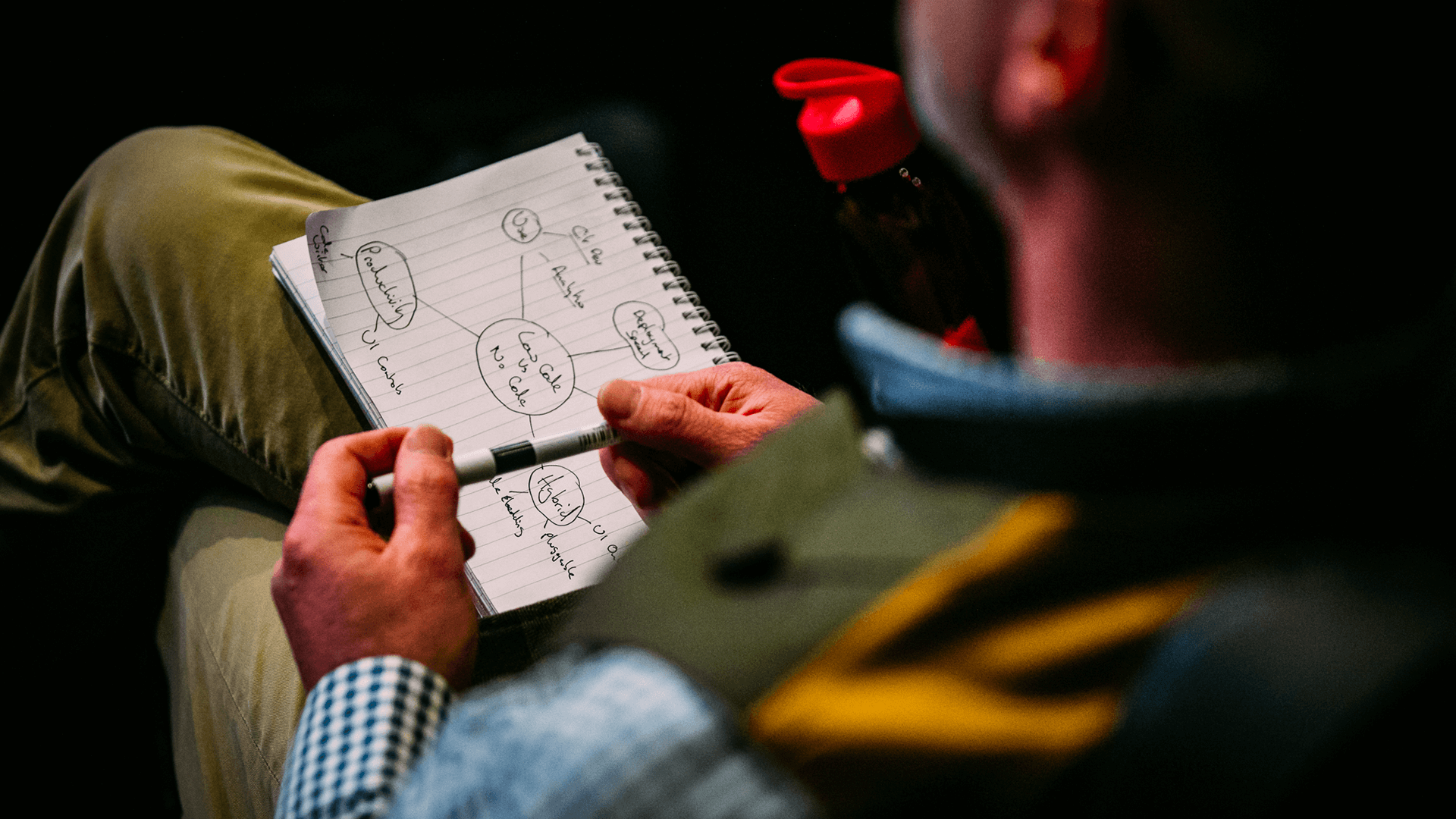 But what is it really?
Think about Amazon who used a combination of modern software, robotics, and innovative thinking to make Santa's operation look like child's play. Yes, they're a frontrunner but an excellent example of how business minds, the cloud, and technology can combine to remove mundane tasks from almost any workflow.
The cloud is probably the most important ingredient which made true automation possible. Through cloud technologies, organizations create applications to centralize their data automatically in real-time. That means all those gigantic Excel uploads, stocktaking, or even drafting legal documents could be handled completely without human input.
More than an ROI goldmine
Don't get me wrong, Return on Investment should be the goal for 90% of business projects (or more). Process automation just happens to come with a handful of other benefits that end up delivering much more value than the sum of each part. Exactly what you get will depend on how well it's implemented but these are the main reasons why enterprise businesses are prioritizing automation:
Save time: Reduce labor-intensive input and speed up workflows
Reduce cost: Both in time and manpower required to complete tasks
Improve customer satisfaction: Less manual work gives employees the time to prioritize their customers and revenue generation activities
Operational stability: DPA increases data security, reporting accuracy, and prediction analytics
Avoid process errors: Automated systems ensure business logic is always maintained throughout your entire organization
Rapidly adapt to trends: Spending less time putting out process fires lets teams focus on matching or surpassing industry trends
Just looking at the benefits above, process automation comes across like a surefire win. You're enabling more cost and time effective workflows while (hopefully) improving how employees perceive their daily tasks. Systems that improve basic process issues will quickly have a domino effect on your company's growth in both revenue and flexibility.
Purely from an investment standpoint, you almost can't go wrong by automating as much as possible. In fact, everything you do now will prepare your company for the next big tech revolution!
There's a next phase?
Yes, technology is one of those things which just doesn't have a finish line. Every barrier or goal you pass through only exposes the next big thing that your business should be working towards. In this case, digital process automation is your gateway to artificial intelligence and machine learning.
Creating centralized, real-time data centers, your company would already be building the foundations for smart technologies. Without first going through this process, any AI you implement will only be as fast as what you can manually feed into it. The only comparison I could make would be buying a Porsche and putting a lawnmower engine in it.
Get started today
You'd think that all these benefits would come with a hefty price tag right? Funnily enough, process automation is on the easier side of the software spectrum with the right people and tools behind it. Since effective automation is a combination of business-logic and technology you're going to want experts from both departments working together on it.
Thankfully, no-code platforms provide both professional developers and business users with the tools they need to build automation software. While IT would mainly focus on security, integrations, and connecting with existing applications the business would be feeding logic into your new system. Collaborating in a platform like this
Even for first-time citizen developers or no-coders, it's possible to build solutions like these in just a few weeks. Lex Brouwer, Advisor at a Dutch process optimization company completely replaced Excel-based processes for their consultants in 5 weeks using Betty Blocks. You can read their customer case here for more details.
Schedule a demo and try it for yourself
Want to get an idea of what no-code can really do for your organization? Get in touch with us at https://www.bettyblocks.com/office-contacts and we'll arrange a personalized demonstration for you. Feel free to ask the team for a specific example based on your own use case.