Our platform is constantly evolving, both to keep up with the latest market trends and to ensure we do the most to empower citizen developers. How do we do that? By building features into the platform that make building complete applications as easy as 2 mouse clicks. Meet the Block Store.

The Block Store takes the modular application development idea to the next level. With it, you can take pre-configured, fully-functional application modules and insert them directly into your application. Need a login page? Google Maps integration? Email functionality? Just drag the module in place and it's ready to go.

Of course, there are some questions that something like this raises. So let's dive into the details.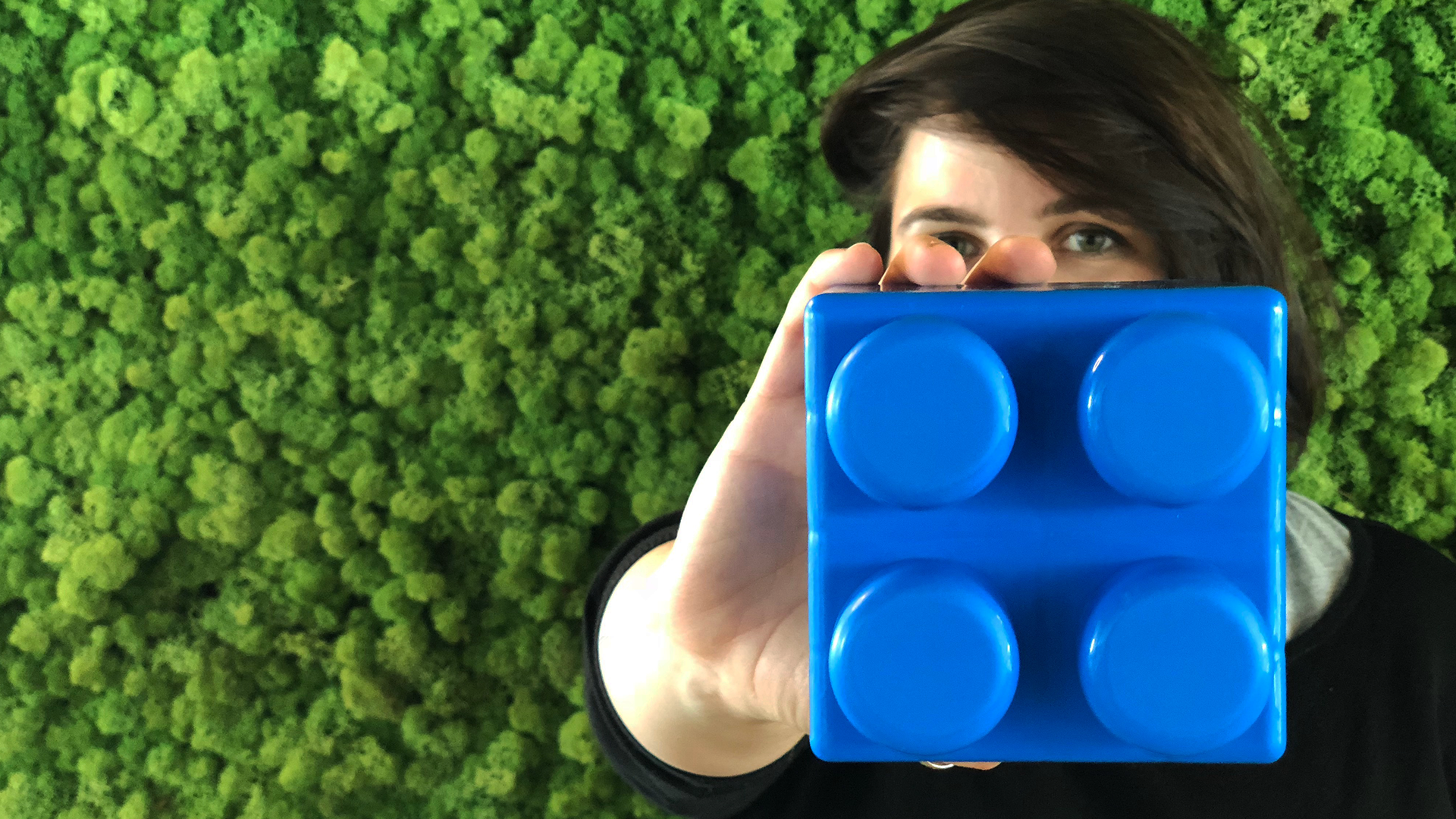 Use and Reuse
Initially, the Block Store provided 25 pre-configured web service blocks which could be saved and reused an unlimited number of times. Then UI builder, data model, and action modules were added to the store. Any Betty Blocks user in your organization can access and reuse these blocks in their own applications.

One of the concerns that developers have with pre-built modules is maintaining flexibility. Anything from the store can be completely adjusted to your needs, so you're not stuck with a 'standard' module.

As a developer, this means you have access to an extensive library of pre-built modules for use in your own applications. You can also save your own blocks to the store for later use. Using a combination of your modules created by you and on the store can take development times from months to days.
How to Create a Block
To create a block, access the Web Services function of the Tools builder bar, and click the 'release' button to make the block available to be installed in your applications. Here, you can create a new block or add to existing blocks, as well as make your blocks shareable to the rest of your organization(s).
Coming Soon to a Betty Blocks Application Near You
Betty Blocks' vision is that soon, it will be possible to create an entire application using "building blocks" like these. Stay tuned over the next few months for periodic releases of more new additions to the Block Store.

Developing applications faster is great, but not doing any developing at all is even better: When a feature becomes able to be stored in the Block Store, that means you will only have to develop it once, and after that you can save it to reuse across any application you build.

Access the Block Store under the Tools builder tab for faster development, faster time to market, and higher developer happiness!

New to Betty Blocks? Sign up for a free demo today and see for yourself what you can accomplish with the Block Store and the rest of the platform!