Innovation and time-to-market are rarely a package deal for enterprise organizations. Through years of growth, software infrastructures of large organizations often become… crowded, for lack of a better word. Between the spiderweb of software dependencies and complex legacy code in business silos, it can feel impossible to find time or budget for innovation.
The challenge for today's businesses is to rapidly respond to consumer demand for services without adding new layers of complexity. Fortunately, emerging strategies like microapps are giving enterprises and industry leaders cost-effective means of innovation. Today, we'll dive into exactly what microapps are and how no-code is helping to enable faster, easier, and smoother adoption.
What are Microapps
Microapps are designed from the ground up to have maximum business value with as little impact on your IT infrastructure as possible. To do this, microapps are developed as self-contained services outside of existing, complex tech-stacks. Rather, they connect only to the data they need to function through APIs or integrations which then transfer data between the microapp and business silos.
Gartner summed it up nicely in their recent report: "A microapp is a discrete, yet reusable and portable, app function, process or workflow that operates within the context of a larger app or application — and also across multiple apps or applications." – Gartner Hype Cycle for the Digital Workplace, 2020 report, 17 July 2020, microapps analysis by Jason Wong.
In our opinion, rapid application development (RAD) tools, specifically no-code, align perfectly with the vision of microapp strategies which is why we're excited to be recognized as a Sample Vendor in Gartner's Hype Cycle for the Digital Workplace, 2020 report.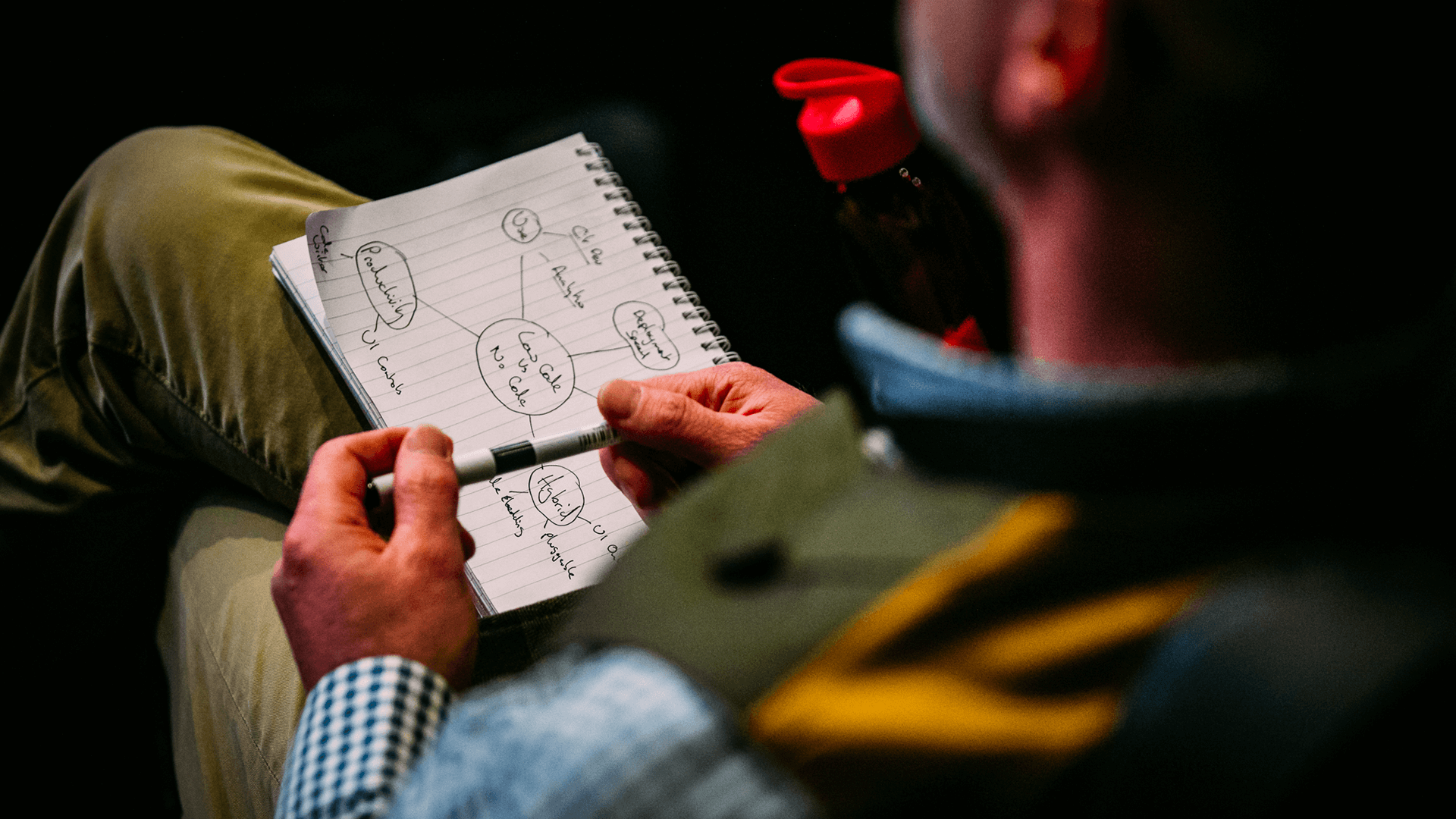 Accelerated, scalable innovation
Why would a single-purpose solution be an advantage for enterprises? Reducing the scope of a software project enables IT departments to prioritize only the features with the highest business value or relevance for a target audience. Keeping time-to-market short with microapps ensures organizations can scale rapidly and consistently ahead of traditional competition.
Univé, a Dutch insurance company with 150 years of experience, used to be that 'traditional competitor'. After identifying a need for online preventative maintenance solutions, their IT department needed to respond fast before clients opted for a competitor's service. Univé used Betty Blocks' no-code platform to build a series of microapps 75% faster than traditional coding.
Through effective use of both strategies, Univé created time in their SDLC for extensive user testing and iteration sessions. In the end, their new solution was released after just 2.5 months instead of the 1.5 years it was expected to take with traditional hand-coding.
High-quality experiences
Users ultimately decide whether your application fails in 6 months like Google Wave, or reaches millions of daily users. Despite not being a tech giant like Google, AccuWeather became a staple across nearly every mobile phone brand with its microapp. Where Google Wave promised the world but delivered lackluster functionality, Accuweather simply ensured a small application did exactly what its users expected… but better.
Exactly how that's possible is no secret. Everything this single application is designed to do has the same goal meaning every feature or interaction can be optimized in the same context instead of in separate phases. This is especially true when it comes to user testing where, in a lightweight application, iterations can be made easily without sacrificing project deadlines.
You can learn more about specific iterative development strategies in our RAD whitepaper (on pages 5 and 6). The whitepaper also covers advice for organizations that want to accelerate their software development lifecycle without sacrificing quality along the way.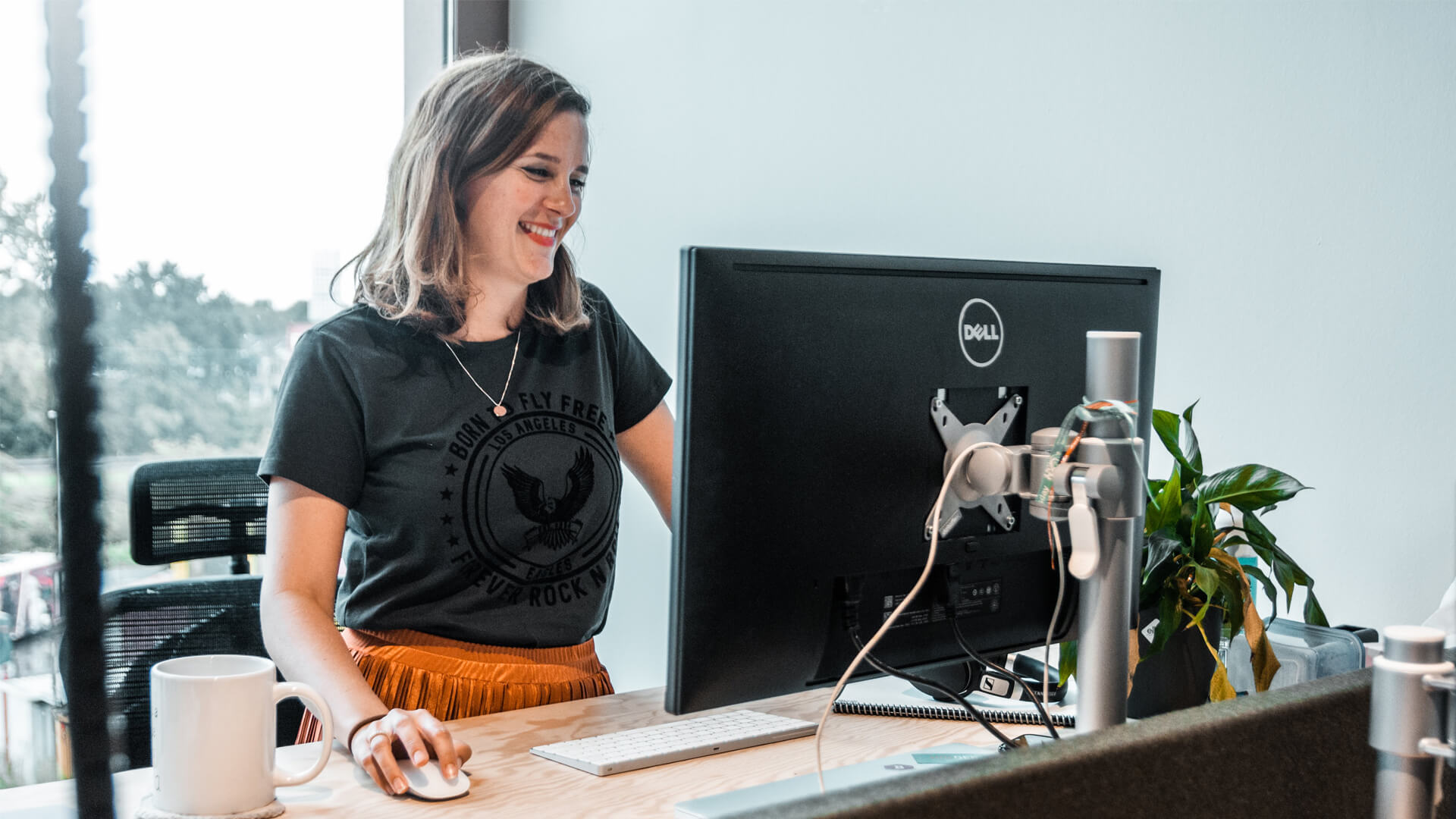 Agile and reusable
Since microapps are self-contained applications, they can be deployed or even reused in almost any environment without disrupting other services. Powered by APIs, they're suitable as both standalone solutions or as part of larger application networks. Facebook messenger is just one example of how that might work, where the same microapp is found across the mobile and desktop applications.
In order to ensure maximum reusability, Betty Blocks' platform includes a block store where developers can save microapps in their entirety. Microapps can then be deployed directly from the Block Store into any application with just a few clicks.
Next level microapps with no-code
Now, more than ever, consumers hold enterprises to a higher standard, selecting only the top-tier experiences to adopt or buy into. With no-code platforms like Betty Blocks, organizations are leveraging the development speed of RAD platforms to answer targetted needs with optimized no-code solutions.
If you're interested in learning how to implement microapps in your organization, then read our guide to building strategic and single-app solutions with Betty Blocks for a breakdown of how no-code applies to both.
Alternatively, Gartner subscribers can view the Gartner Hype Cycle for the Digital Workplace, 2020 report for a detailed market analysis of microapps and to learn about Sample Vendors like Betty Blocks.
Gartner "Hype Cycle for the Digital Workplace, 2020," Matt Cain, Michael Woodbridge, 17 July 2020
Gartner does not endorse any vendor, product or service depicted in its research publications and does not advise technology users to select only those vendors with the highest ratings or other designation. Gartner research publications consist of the opinions of Gartner's Research & Advisory organization and should not be construed as statements of fact. Gartner disclaims all warranties, expressed or implied, with respect to this research, including any warranties of merchantability or fitness for a particular purpose.