Press Release - September 2019 - Alkmaar - Betty Blocks no-code development platform and Lab EX U announced a strategic partnership today. Based in Assen, Lab EX U are dedicated process optimization experts with experience in both Blockchain and Artificial Intelligence. Company owners Maarten Brouwer and Michael Plein will utilize Betty Block's no-code platform as a development acceleration and deployment tool for custom business solutions.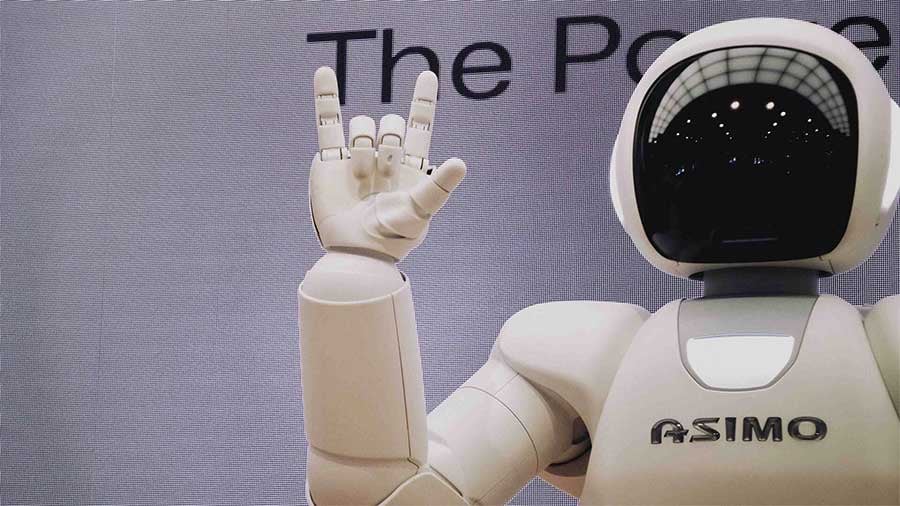 Together, Brouwer and Plein have decades of strategic business and software operational efficiency knowledge on which Lab EX U's development strategy is founded. They focus 80 - 90% of their efforts investigating the underlying process and business challenges to establish functional goals. Lab EX U deploys no-code in this process to efficiently communicate and map out solutions with business-minded clients and IT.

"Betty Blocks simply lines up with our vision," says Brouwer. "We need to communicate with the business to understand the real issues. With no-code, it's not focused purely on IT. The platform enables us to deliver a prototype within days and actively assess its value alongside clients. Because of this process, we know our customers better, and collaborating on solutions has maximized user reception."

Lab EX U ensures time to market of 2-3 months for their no-code applications and has deployed tailored CRM, Facility Management, Administration, and dashboarding solutions throughout multiple industries. Alongside software delivery, Brouwer and Plein provide active coaching throughout the process to minimize employee onboarding times and enable business users to handle maintenance efforts.

As the demand for smarter, automated solutions skyrockets across industries, Lab EX U is dedicated to growing with their clientele at the forefront of new technologies. Through the partnership with Betty Blocks, Lab EX U aims to bring rapid implementation, flexible solutions, and eliminate Shadow IT in sectors like governments.
About Lab EX U
We are a no-code company, which means we will help you develop applications and dashboards in no time. Be gone with long IT backlogs, we will be able to build applications quickly. We combine lean problem-solving techniques with no-code software development to help to solve your problem.
Website: http://labexu.com
About Betty Blocks
As the world's leading no-code platform, Betty Blocks empowers both enterprises and Citizen Developers to build complex applications efficiently and effectively without writing a single line of code. With its focus on people, Betty Blocks empowers organizations to work towards the right solution and enable the workforce to take control of their innovations. Cloud-based Betty Blocks is available worldwide. The company has offices in the Netherlands, Belgium, Germany, US, Mexico, UK, Japan, and South Africa.