A coalition of IT Companies in the Netherlands is transforming the Dutch city of Alkmaar into a new global tech hub.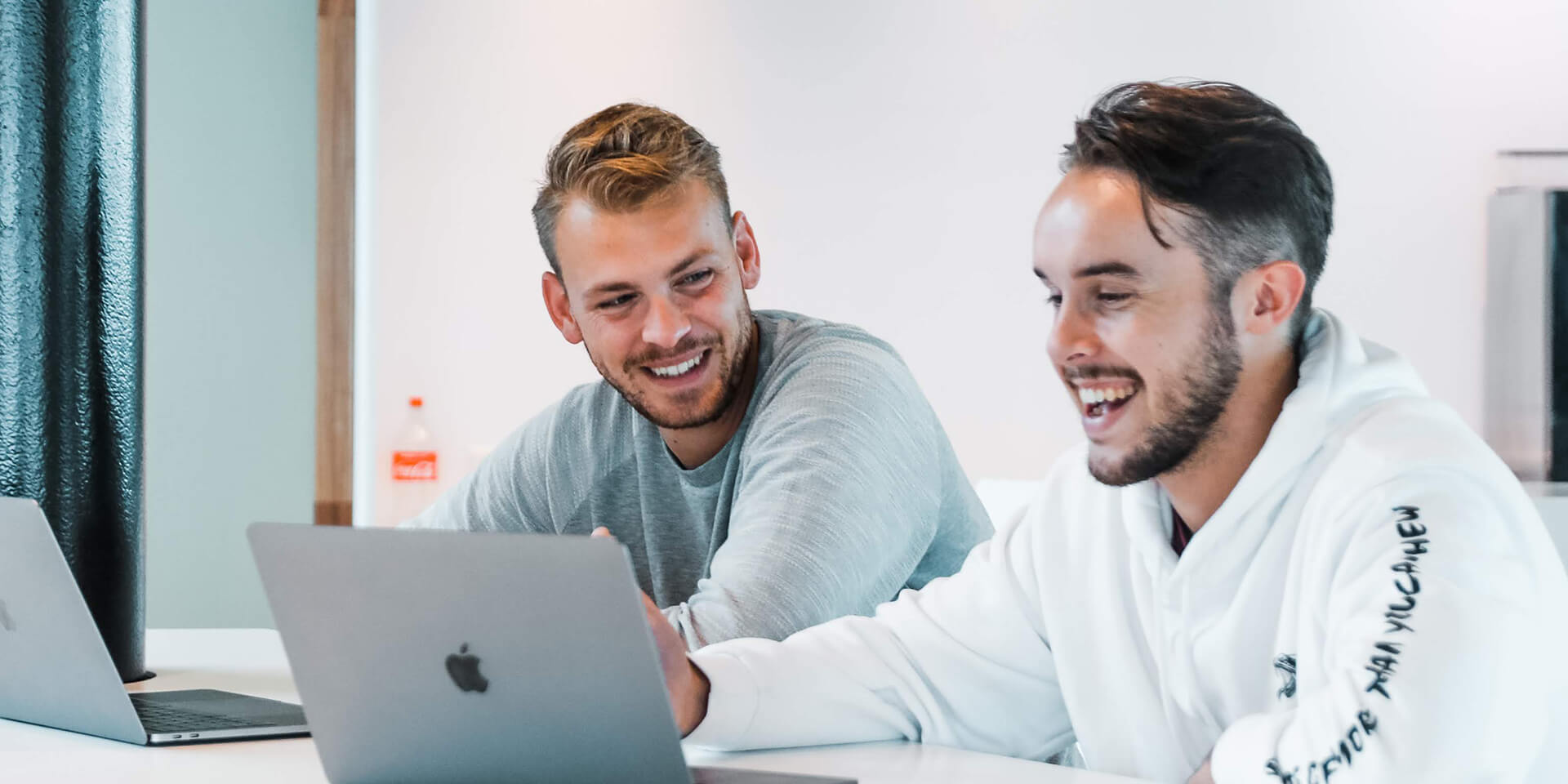 PRESS RELEASE: The Netherlands - 21 September 2018 - Betty Blocks, the leading no-code application development platform provider, today announced that nine IT companies from the city of Alkmaar have taken the initiative to put the city on the map as an IT hotspot. Triple, Cyso, Nedvice-ICT, Herke ICT Group, Cloud2, Bluedesk, Create, SnelStart and Betty Blocks are working together collaboratively to achieve this goal with the platform, IT=Alkmaar.
Alkmaar is the Newest Dutch IT Hotspot
The goal of IT=Alkmaar is to show what Alkmaar has to offer in ICT. The idea that you have to go to Amsterdam for an IT career is no longer realistic. Alkmaar is a city with strong culture and there are many innovative IT companies that are always looking for talent. Instead of a long, busy commute to work, a tech job in Alkmaar is only a bike ride away.

"In Alkmaar there are a lot of innovative IT companies that develop the coolest applications and projects," Sven Visser, Chairman of IT=Alkmaar, said. "From virtual reality, hosting, progressive web apps to a no-code application development platform. Alkmaar is represented worldwide and through this collaboration we can show it even better."
A Central Platform for IT
The IT=Alkmaar website will be the central platform for anyone interested in IT in the region. You will find job opportunities for all affiliated companies, expert blogs and events, such as meetups and trainings.
Inspiring Young Innovators
The demand for IT professionals is greater than the supply. With the platform, IT=Alkmaar wants to inspire young people to follow an ICT education. Many transformative developments are happening in the sector and as a young professional, the possibilities are endless. In addition to inspiring young people, the consortium also hopes to bring educational institutions and the government on board.
Tech Event on 10th of November
To celebrate the founding and launch of the platform, the foundation is hosting a tech event in November. During this event, interested parties can follow workshops on, for example, 'security by design' and 'data modeling with Betty Blocks'.

"We want to combine conviviality with knowledge and development, and we do this with this event," Visser said. "On Saturday the 10th of November, two speakers will come to Alkmaar and techies will be able to follow interesting workshops. In addition to these workshops, it is mainly a fun event with games and VR."

Admission to the event is free. Register in advance here.