Press Release - 05 June 2019 - Process acceleration experts DailyOps and no-code application development platform Betty Blocks have joined their forces. Together, both companies are empowering DailyOps' clients with powerful, custom solutions which minimize wasted energy for both employees and businesses.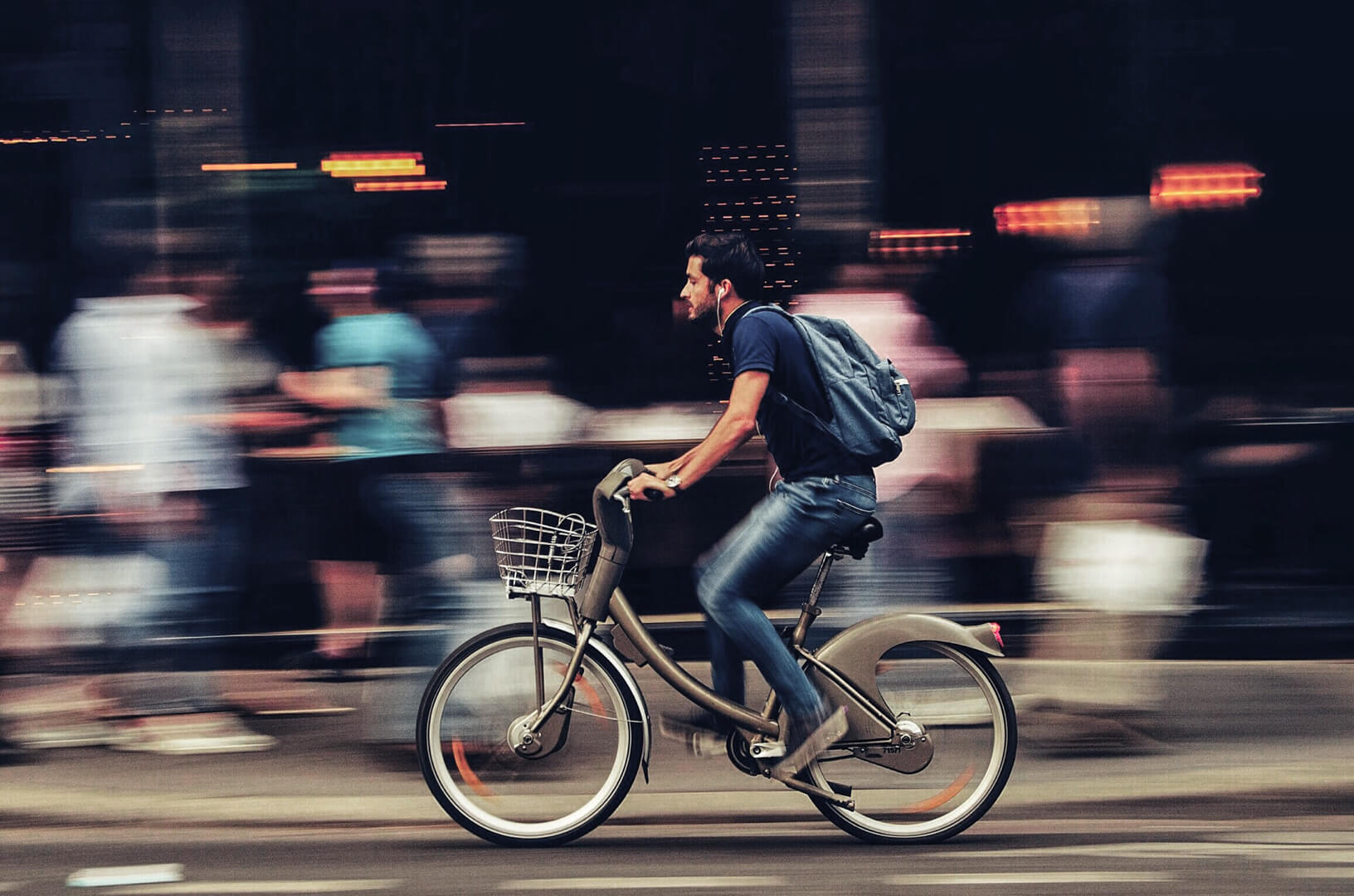 Agile in business and in processes
Back in 2012 when they first became business partners, Hanno Takens was focussed primarily on content management and web development with his company "Online Agency." Ronald Ruigrok joined the company later in 2015. As the demand for custom business applications grew, Hanno and Ronald elected to focus on process improvement. Together they founded DailyOps to providing their wealth of business optimization knowledge using Betty Block's agile development platform.
Today DailyOps is a rapid application development consultancy company at the forefront of the low- and no-code movement. Their partnership with Betty Blocks allows them to deliver agile process improvement and application development to their clients. Their tailored solutions not only replace legacy systems but add DailyOps' own expertise in the form of new process improvement applications connected to their clients' own back-end.
Tom Oudhuis, VP of Channel Sales at Betty Blocks had this to say regarding DailyOps's rapid adaptation to no-code: "DailyOps has been a prime example of how quickly organizations can adapt to no-code. Within mere months they have adapted themselves and their customers to join us on a no-code adventure. This resulted in a nomination as 'Newcomer of the Year' during the partner awards at Betty Blocks on Stage 2019."
A new, streamlined vision
DailyOps maintains a holistic view of what optimized processes should look like and what the goal of every transformation should be. According to Hanno, "Every application should bring people and processes closer together with measurable success."
It's a vision shared by Betty Blocks, a company that is actively invested in the future of people in IT – particularly Citizen Developers. It's this focus on Citizen Development which enables Hanno, Ronald, and their team to actively develop solutions based on their own ideas without their solutions being altered.
"By using smart software solutions like Betty Blocks, we make sure that our clients and their personnel can use their time more effectively and focus on the work that really matters," says DailyOps founder Hanno Takens. In short: their goal is to stop people wasting their time on work that doesn't add value.
DailyOps' partnership with Betty Blocks allows them to jump-start companies' digital transformations. With a no-code platform, they can update processes for their clients up to 10 times faster than with hand-coding methods.
About DailyOps
DailyOps was officially founded in 2018. In order to merge business processes, IT and people, we provide flexible, optimized solutions for our clients. People are wasting a lot of their time and energy on work that doesn't add value. We think that business processes should be organized in a better way to avoid the waste of time, money and energy.
With our Agile approach, we make sure to optimize the various processes in an organization. We make sure that we deliver working solutions within a short period of time and also make them measurable and transparent for our clients. By using smart software solutions, like Betty Blocks, we make sure that our clients and their personalities can use their time more useful and focus on the work that really matters.
About Betty Blocks
Betty Blocks is the world's leading no-code platform. Betty Blocks empowers both enterprises and Citizen Developers to build complex, enterprise-grade applications efficiently and effectively without writing a single line of code. With its focus on people, Betty Blocks empowers organizations to experiment towards the right solution and enable the workforce to take control of their innovations. Cloud-based Betty Blocks is available worldwide. The company has offices in the Netherlands, Germany, US, UK, Japan, and South Africa.
Visit Betty Blocks at www.bettyblocks.com, follow them on Twitter and LinkedIn.