Press Release - 15 July 2019 - Betty Blocks announces a new partnership today: Digital innovation company Tech Rebels becomes the latest implementation partner of the leading Dutch no-code platform.
Tech Rebels is a consultancy that specializes in VR, AR, Data Science and IoT. As an implementation partner, they will use the Betty Blocks platform to speed up application development, enable quick deployment, and boost their status as an all-round digital service company.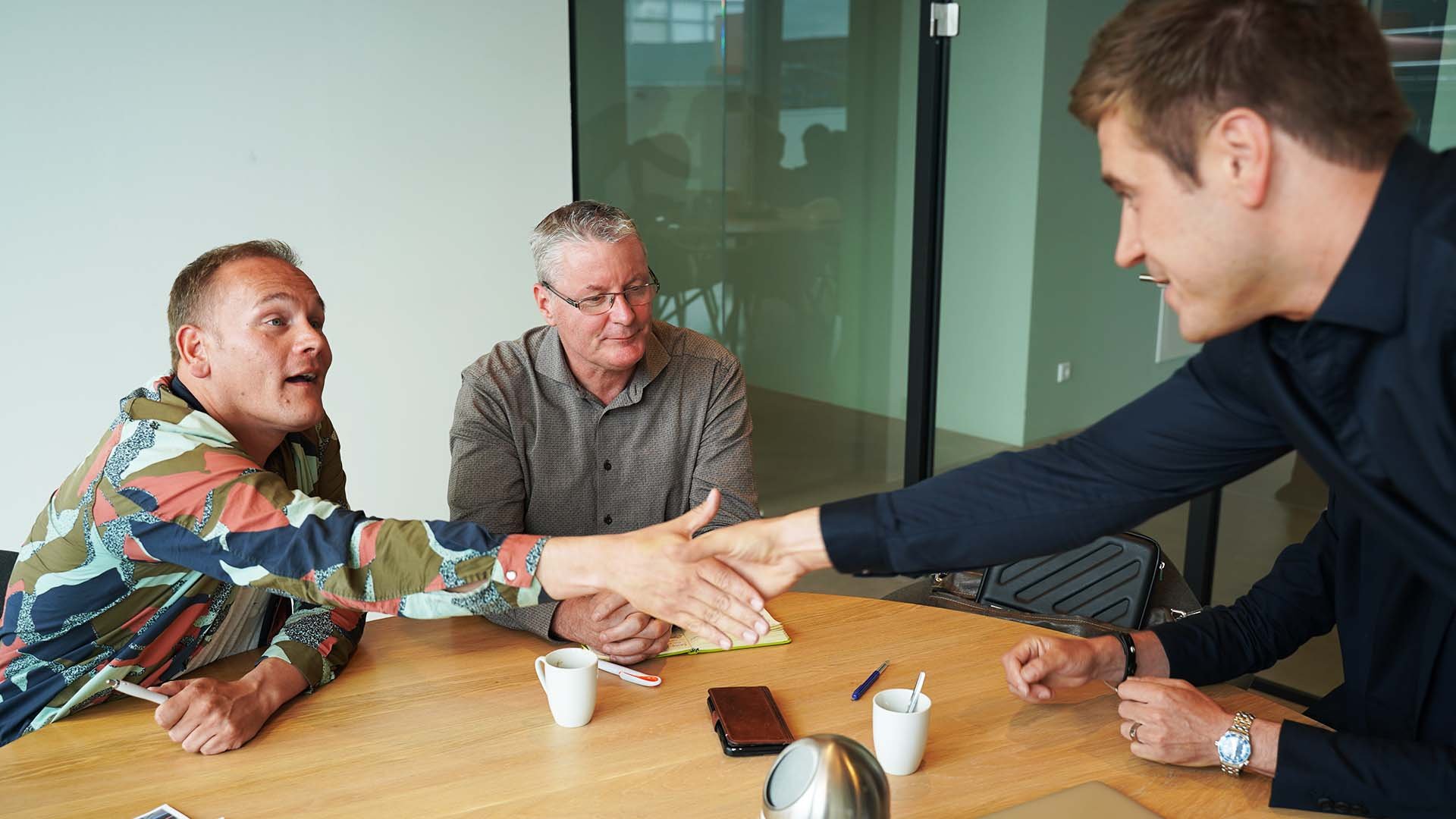 Suckers for cool stuff
"We are a diverse group of experienced tech and business leaders who excel by putting humans at the heart of business innovation," explains Erik Euwe of Tech Rebels. "We are suckers for cool stuff and love to create projects on the basis of tech leadership - with a high focus on speed, agility and simplicity."


Tech Rebels built up a reputation for working with local governments and Dutch municipalities, providing them with VR training programs and digital strategy consultation. The company firmly believes that, as all of today's organizations are digital first, innovation is essential in achieving a competitive advantage.
With the partnership, Tech Rebels wants to supplement its services with rapid application development (RAD). They see a growing need among businesses for relatively simple apps that can significantly improve workflows, automate and optimize existing processes.
Connecting business and IT
The company believes in the potential of Citizen Development; training business users so they can spark their own software solutions. "Everything needs to come from within the business," says Tieleman. "But connecting IT and businesses is difficult, even for tech-focused companies. That's where Citizen Developers can make a difference."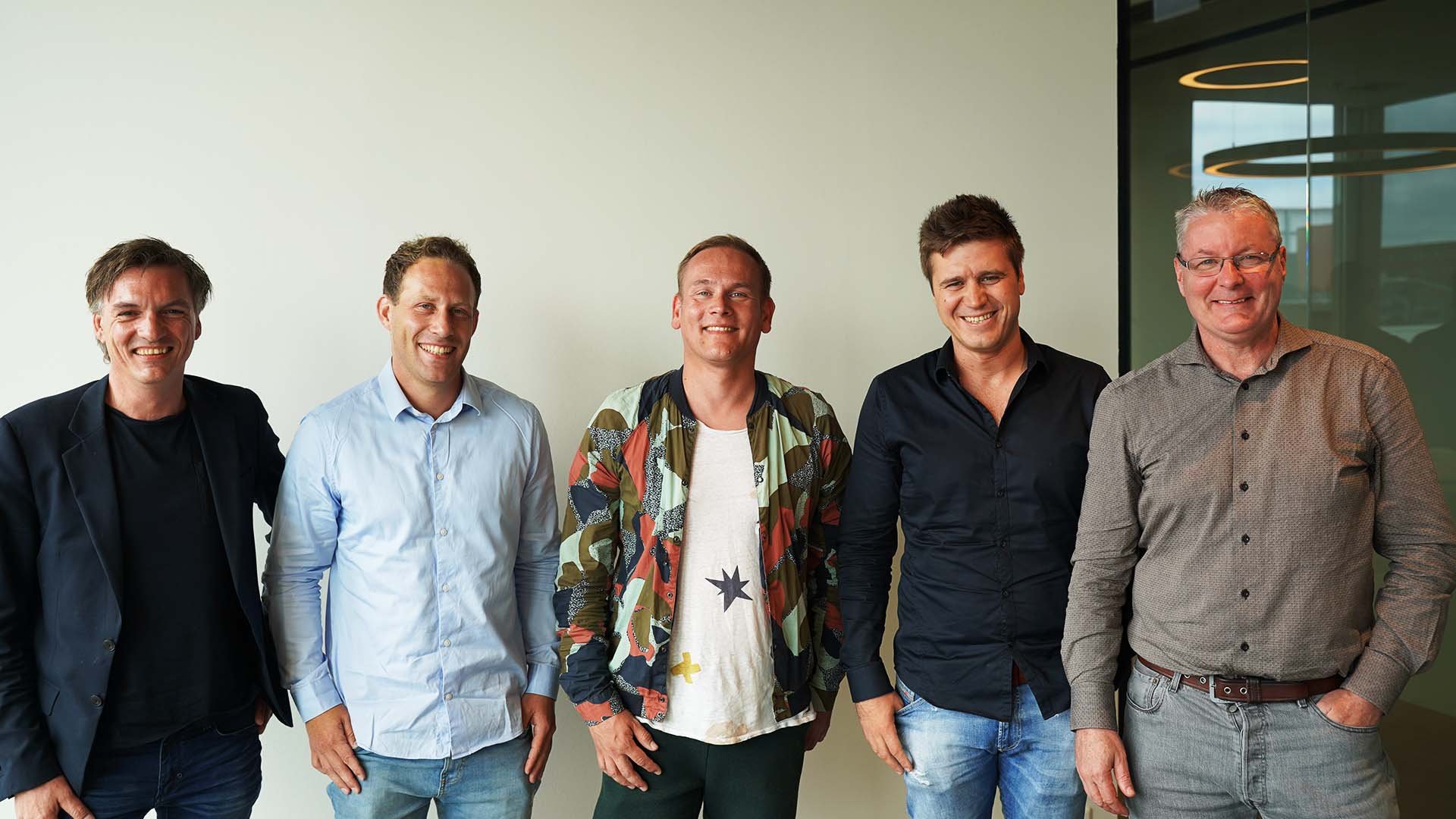 From left to right: Erik Euwe, Thijs Jenné, Chris Obdam, Sandi Dijakovic en Erik Tieleman
He continues: "The power of Betty Blocks also lies in the ability to create working pilots in an extremely short amount of time. It's vital to prove to clients that an application can be valuable for their business way before the end-product is delivered."
"We are completing our all-around technological offering with the inclusion of Betty Blocks," explains Sandi Dijakovic. "I think the no-code market has a bright future, and for this reason we are siding with Betty Blocks to carry us forward."
We're very happy to welcome Tech Rebels to the Betty Blocks family!
Curious to see how the Betty Blocks platform works? We'd love to show you!