Press release - 14 April 2020 - No-code software provider Betty Blocks announces a new partnership today. Digital innovation agency Coolminds represents the newest member of its international partner program. With this partnership, Coolminds will reinforce the Betty Blocks brand with experience in back-end process optimization and virtual reality.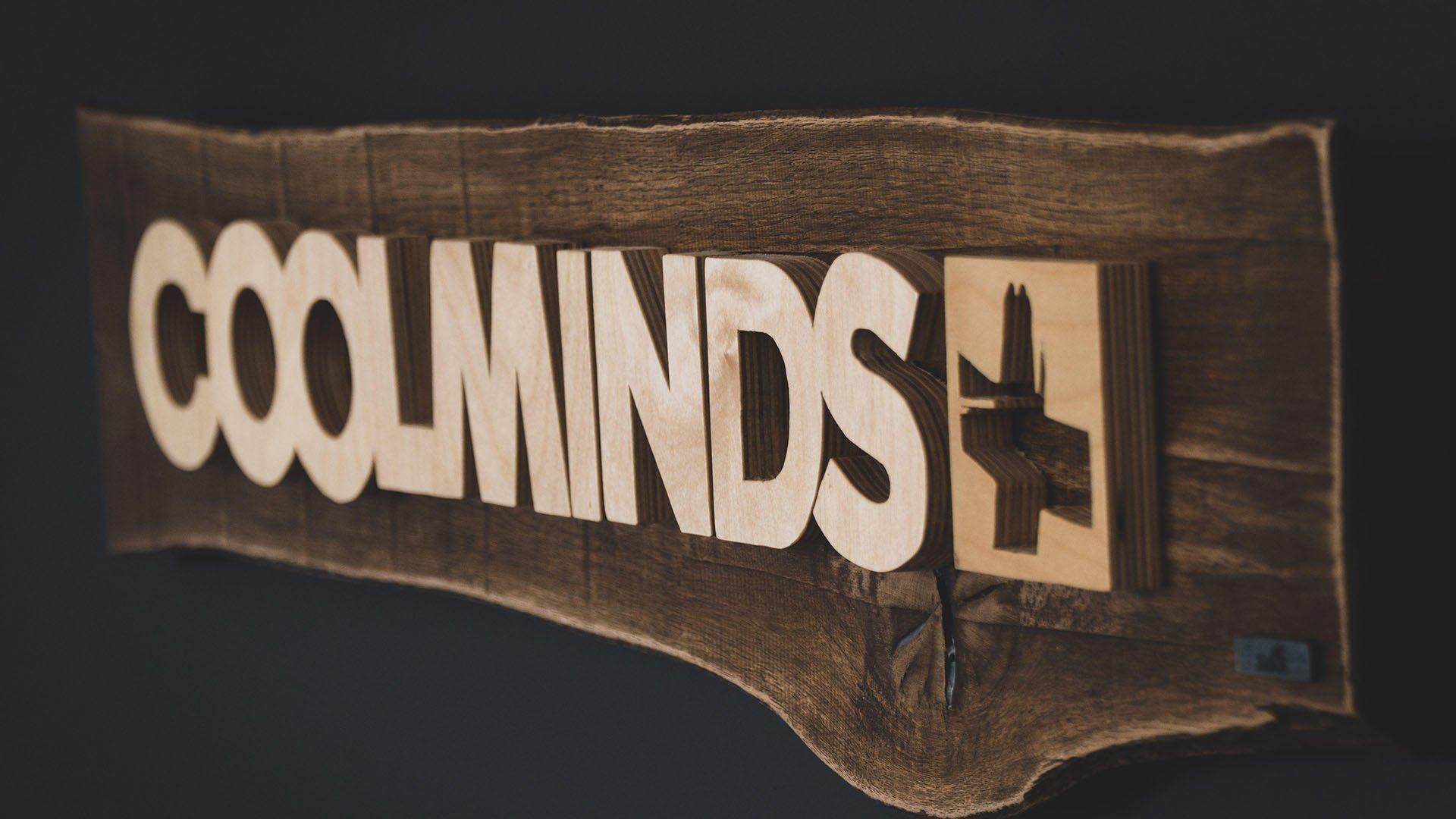 Coolminds has been providing IT solutions for over 20 years. With 30 employees strong, the Leeuwarden-based company mainly focuses on the optimization of back office systems - although they occasionally take on extensive front-end projects as well. "We handle everything behind the login," says Pelle Boekhorst, founder of Coolminds.
"Our clientele spans wide-ranging industries, with companies like Actemium, GGZ Drenthe, and Seafood Connection. Apart from optimizing back-end processes, we also offer VR solutions."
Recruiting a new type of developer
To Coolminds, the problem that IT is currently facing is clear: "It has become more difficult to find the right programmers to handle the extensive workload," explains Boekhorst. Luckily, business consultant Marco van Muiswinkel had prior experience with no-code platform Betty Blocks. "I was a director at Proteq, one of the launching customers of Betty Blocks 10 years ago," Van Muiswinkel said. "And I had a great experience working with them."
Equipped with the no-code platform, Coolminds aims to recruit a new type of software developer: "In the region of Leeuwarden, there are plenty of graduate students who might not be programmers, but are very well capable of process-thinking," explains Boekhorst. "With Betty Blocks, you can develop applications with well-educated people like these, who don't necessarily need a background in computer science."
Van Muiswinkel added: "And because of their experience in process-thinking, they are often better at translating a client's desires into a successful application. For the customer, on the other hand, it also becomes much easier to grasp the functions of an application through the visual modelling environment the platform provides."

No-code and Dutch cheese
Coolminds already found the ideal project to start implementing the no-code platform for the first time. "We're building a logistics management system for AND Cheesetrade, a wholesaler in cheese," says Van Muiswinkel. "It's a traditional yet fast-growing company with 70 employees in 3 locations, and we will use Betty Blocks to automate a large part of their workflow. By doing so, overhead costs can be greatly reduced while AND Cheesetrade gets more financial comfort to further expand the business."
Betty Blocks CEO, Chris Obdam: "We're very pleased to welcome Coolminds as the latest member of our Partner Program. They already demonstrated they can deliver high-quality solutions to renowned customers, and I'm sure they'll continue to do so through our platform. It's also great to see that their first no-code project will support a typical Dutch industry."

The future looks promising
The guys of Coolminds seem to have a clear understanding of the market and in which direction IT is heading. "Because of low-code and no-code platforms, I think that we'll see more business consultants, process-minded people who can suddenly become programmers too," explains Boekhorst.
He continues: "We believe this will cause a shift in IT, from an emphasis on hard-coding towards better communication and insights into business processes. It's this communication aspect where there is much to gain right now. After all, if all parties are speaking the same language, you can really make a difference."