Vendors with an easy startup experience, automatic app creation, native UI controls, and robust location support stand out in helping business users quickly deliver customer value.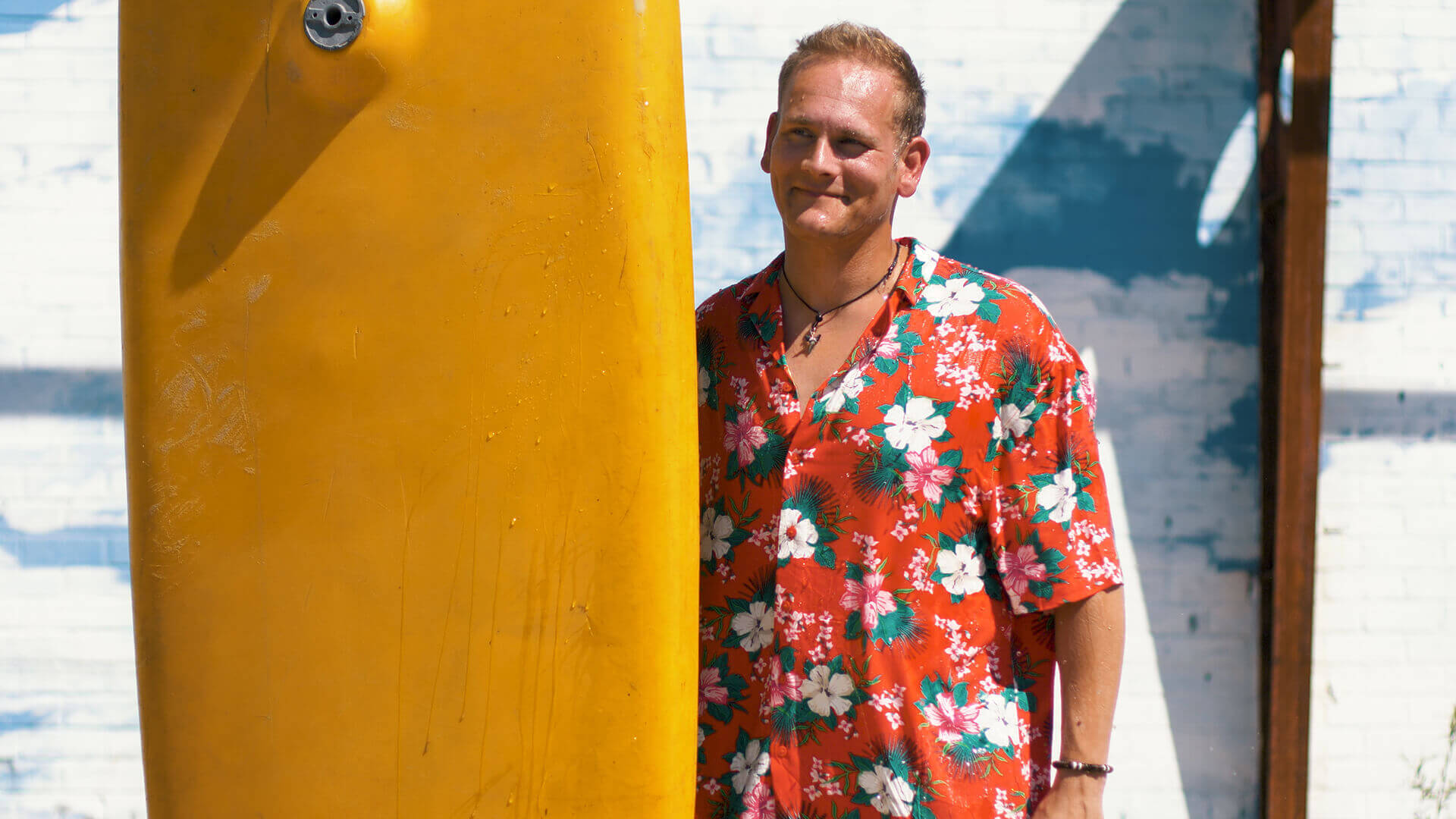 PRESS RELEASE: The Netherlands - 8 August 2018 - Betty Blocks, the first ISO-certified no-code application development platform provider, today announced its debut as a leader in the evaluation of Mobile Low-Code Platforms for Business Developers by Forrester Research, Inc. Mobile Low-Code Platforms are gaining more traction in business as the demand for rapid mobile application development soars. While Forrester segments platforms by the users, this recognition validates, in our opinion, Betty Blocks' capabilities for mobile app development by the business developer.

In The Forrester Wave™: Mobile Low-Code Platforms for Business Developers, Q3 2018, Forrester's researchers evaluated the 12 most significant providers to identify how each provider measures up and helps application development and delivery (AD&D).

The criteria which vendors are evaluated against, are grouped into the high-level categories: current offering, strategy and market presence. Betty Blocks received the highest scores possible in the business model/service vision, product roadmap, and product revenue growth rate criteria.

According to the report, "Betty Blocks marries low-code with open source to create a powerful platform. The Betty Blocks platform is centered around the idea of reuse and leverages integration to a variety of services to enhance its core product. Betty Blocks' customers laud the startup experience where they can quickly pick and choose functional blocks from which to build their app. Customers can either choose to take pre-made apps from a public "Block Store" or create components themselves and store them in a private Block Store."

Platforms in the Mobile Low-Code Platforms for Business Developers Forrester Wave™ are intended for use by users without a professional developer background. Low- and no-code tools allow business users to close the gap between the need for custom applications and lack of professional developers. In order to satisfy the demands of industries going digital, organizations need to be more agile in their software development. A no-code platform helps companies build applications faster by enabling citizen development and also aligning the business and IT.

The future of application development is mobile. Mobile development using the Betty Blocks' no-code platform means applications are multi-device and cross-platform ready. By using a visual model builder, applications are rapidly and intuitively designed, up to 8-10 times faster than by traditional development methods. Betty Blocks' platform consists of a drag-and-drop interface to build web and mobile applications. Because no coding is required to build an application, the process is much easier and more flexible.

"There is a great need for no-code tools as more organizations are facing the pressure to innovate," says Chris Obdam, CEO of Betty Blocks. "We want to relieve companies of development limitations and offer them the platform to quickly build much more effective and flexible innovative solutions."

Obdam continues, "We're seeing our vision take shape more clearly each quarter. The market conditions are right, and we believe that we give businesses the right equipment they need to innovate."

Want to know exactly how the Betty Blocks no-code development platform can speed up your digital transformation? Request a personalized demo.

About Betty Blocks

Betty Blocks is the leading no-code high-productivity aPaaS provider in the world. As the only, truly no-code platform based in the cloud, Betty Blocks enables you to build complex, enterprise-grade applications efficiently and effectively. Recognized as a visionary, highly rated in user satisfaction on G2 Crowd and the first no-code hpaPaaS to earn an ISO certification, Betty Blocks is validating its vision, customer success and the security of its platform. As rapid as Betty Blocks makes application development, they are rapidly expanding internationally. They currently have offices in the Netherlands, Germany, US, UK, Japan and South Africa. Visit Betty Blocks at www.bettyblocks.com, follow them on Twitter and Linkedin.