How can we help bring down our destructive impact on the environment? By building an application that measures exactly how big our ecological footprint actually is. And how do you build fully functioning software like this in under 3 weeks? With a no-code platform, of course!
In recent years, the world has become increasingly aware of the fact that our human behavior has a tremendous impact on the environment. But instead of silently hoping for a widespread ecological revolution - which will probably never happen - it's more likely that the small changes we apply on an individual scale will prove most fruitful.
This is one of the reasons why Betty Blocks and Climate Coach 4u are building a mobile application that provides insight into your own ecological footprint. The application is a non-profit initiative that takes its users on a journey towards a more environmental-friendly lifestyle.
Your eco-footprint
The ecological footprint is a way to measure the human demand on nature. The footprint represents the impact of a person, a household, a city, an organization or an economy on our natural resources. It is expressed as the amount of land and water required to produce what we consume and absorb the waste we generate. By calculating our footprint, we can assess the pressure our lifestyle puts on the planet and take personal action.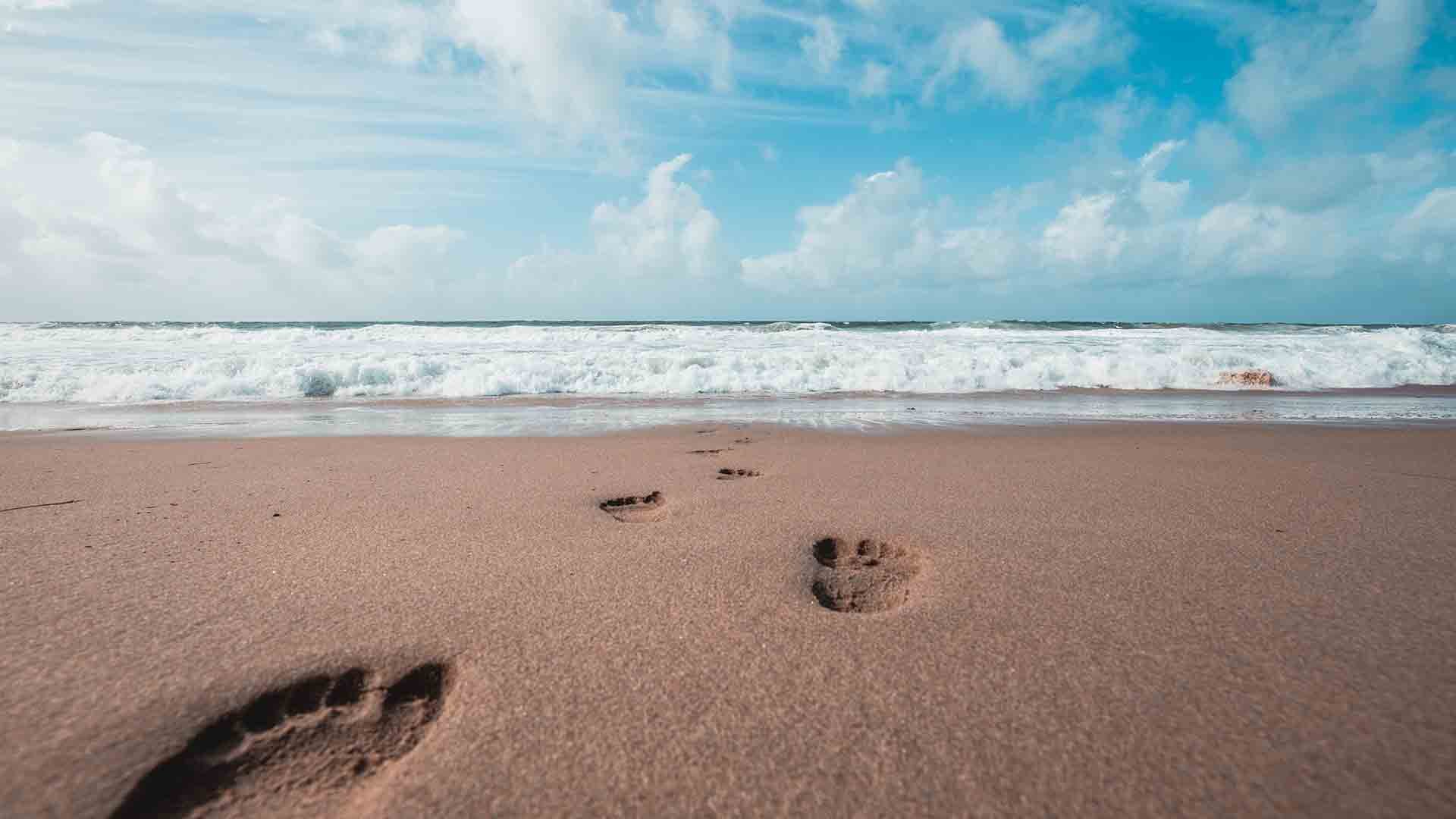 By calculating your levels of personal CO2 emission, the app can help you make more sustainable choices. For its initiators, the software is a call to cut back on excessive consumerism and to let people think about what they really need in life.
The average Dutchman has one of the largest ecological footprints in the world, an issue the founders of the project want to tackle. According to initiator Huib de Vriend: '"Sustainable behavioral change does not happen automatically. Everyone can use a helping hand."
Many of us have the intention of living a more sustainable life, but in practice, it's not always that easy to change our behavior. The application is meant to motivate us on that journey.
How it works
The app calculates the data of your daily routines and motivates you to opt for more eco-friendly alternatives. These relate to clothes, food, energy, transportation, goods and services, but also to how you spend your holidays and which companies you invest in.
Betty Blocks will develop the front- end back end of the application. The prognosis is that the Dutch development platform will have a functioning prototype of the app ready within 3 weeks.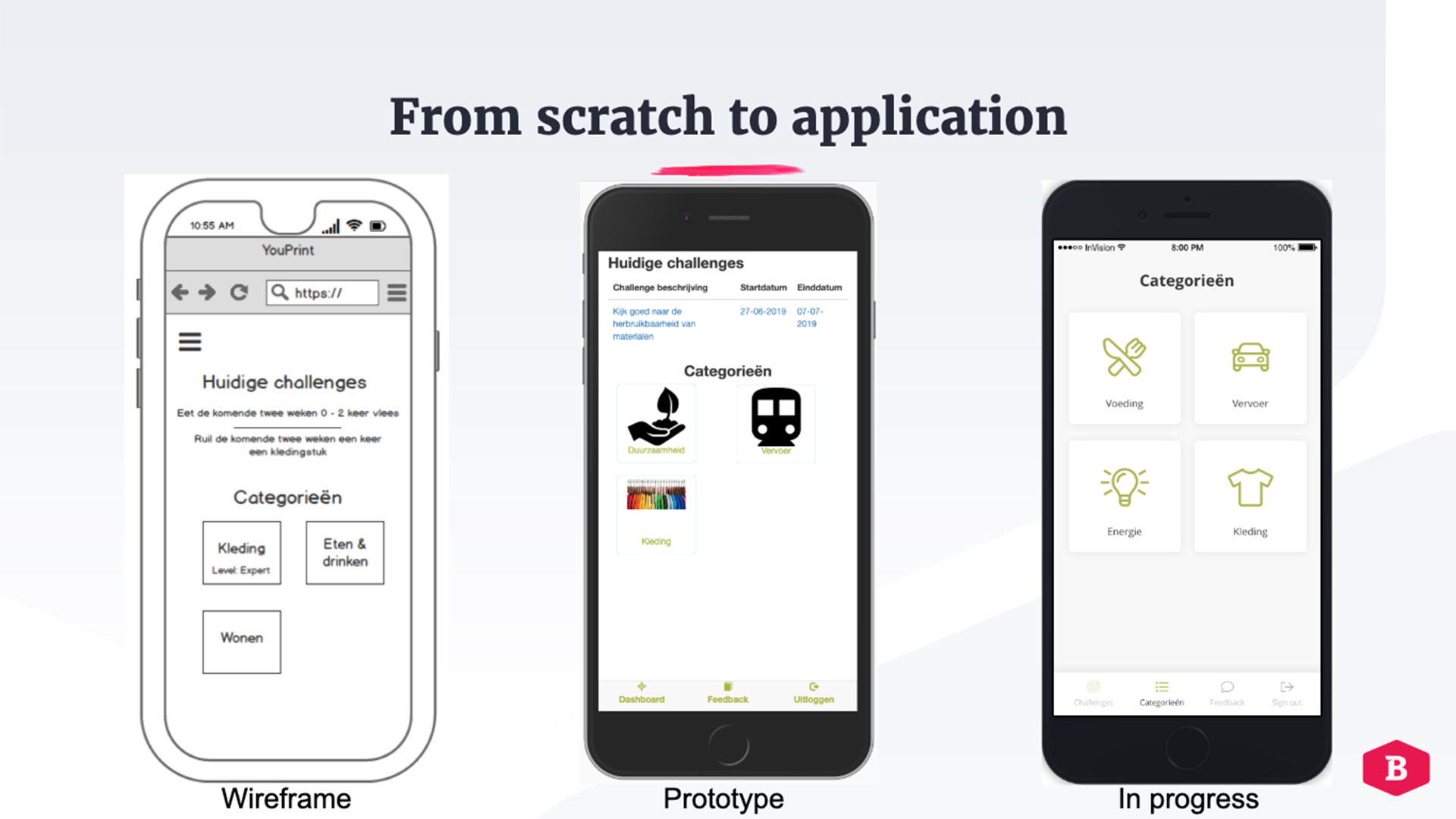 First, Betty Blocks will build a web-based prototype in which the parties concerned can test if the app achieves the desired results. During the next three months, we are looking for 150 volunteers (for now Dutch only) that will use the app on the categories food and energy. Based on their feedback, Climate Coach 4u can be further developed.
Climate Coach 4u is also actively looking for organizations that want to contribute to the app as knowledge-, communication and data-partners. Are you interested? Sign up here.