---
How Martin van Ernst reclaimed a full workday per week by automating antique time management spreadsheets.
---
Earning a spot within the top 10 companies of your industry is no easy feat. However, Dutch tax accountancy and financial consultants, Baker Tilly, made it look easy. With more than 100 years of experience and a growing team of dedicated consultants behind them, their clients get the highest level of service. A rich history does have its drawbacks, as Martin van Ernst realized an old system was costing him precious innovation time.

Simple things cost time
Baker Tilly's team of 40 consultants is responsible for more than 1,400 clients in the Netherlands alone. Providing top tier services to every company requires near perfect time management from every team member. Everything, including daily tasks, need to be logged and tracked, a task which falls to Martin van Ernst, Partner IT Advisor at Baker Tilly.
The process required him to manually log the working hours of each consultant per company and task type. "Everything was stored in spreadsheets and sent through to me, but of course, the data was prone to errors and formatting inconsistencies," said van Ernst. "In the end, it took me and my team eight hours a week to update by hand and with so much data, it's easy to lose control."
Baker Tilly estimates that this single inefficient process cost it 100,000 Euros annually in lost productivity and would only get worse over time as the company continued to grow.
Re-investing time saved
Having previously attended a Betty Blocks Academy Night, van Ernst saw the potential for no-code development as a process improvement tool. Just days after signing up with Betty Blocks, van Ernst had a working CRM system in place.
When asked about using no-code for the first time, van Ernst said: "We were able to do 80 percent of the work ourselves and the prototype only cost us two days of development time. The front end took five days to build after that and is now being rolled out."
With the new CRM ready, consultants and clients can instantly log all activity through a front-end portal. A host of data validation rules were built into the system by van Ernst to minimize the risk of errors and allow the process to be fully automated.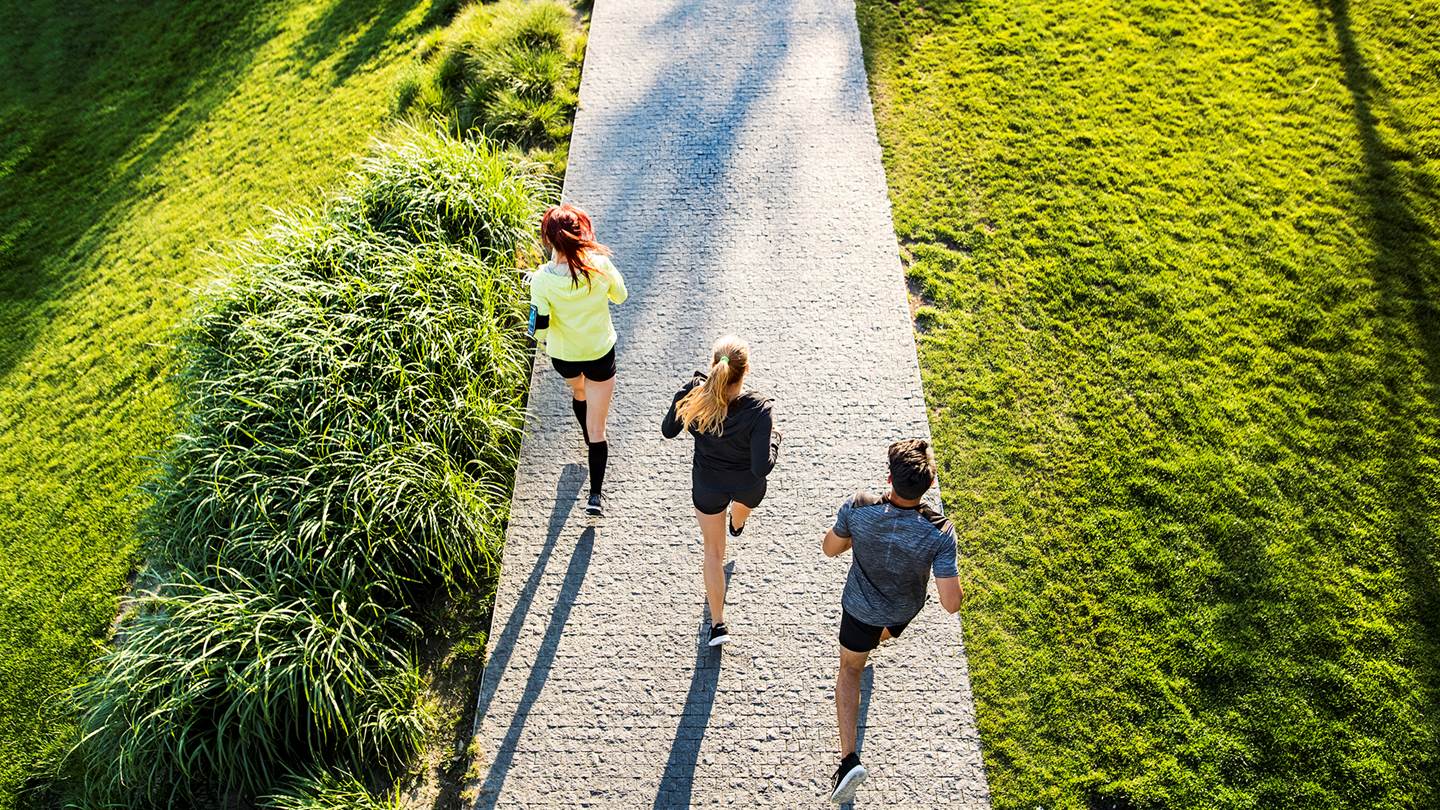 Using no-code to drive innovation
Without the need for his manual input, van Ernst has been able to dedicate more time (eight hours a week!) to innovation and expanding Baker Tilly's service offerings. These improvements already include BI process implementation and a reporting function for the CRM.
Van Ernst: "I see opportunities for Baker Tilly to continue developing with no-code in the future. We want to expand our services with new applications for more than just our department. We now have the flexibility to deliver plans across the business on time, without it costing me extra time to do so."
About Baker Tilly
Baker Tilly solves the issues that entrepreneurs face. At Baker Tilly, we are more than just accountants and tax advisers. We offer a full range of services, including statutory audits, advice on VAT, employment law consulting, acquisition guidance, business valuations, financial staffing, IT consulting, and business strategy.
With a focus on serving the public sector and middle market, privately-held businesses, including family-owned companies, we help our clients plan for the future and stay on track to achieve their goals.
Every day, 900 professionals located at 13 offices throughout the Netherlands share their expertise with you and your company to offer immediate solutions. Moreover, as an independent member of Baker Tilly International, our expertise extends far beyond international borders.
Learn more here: https://www.bakertilly.nl/en/