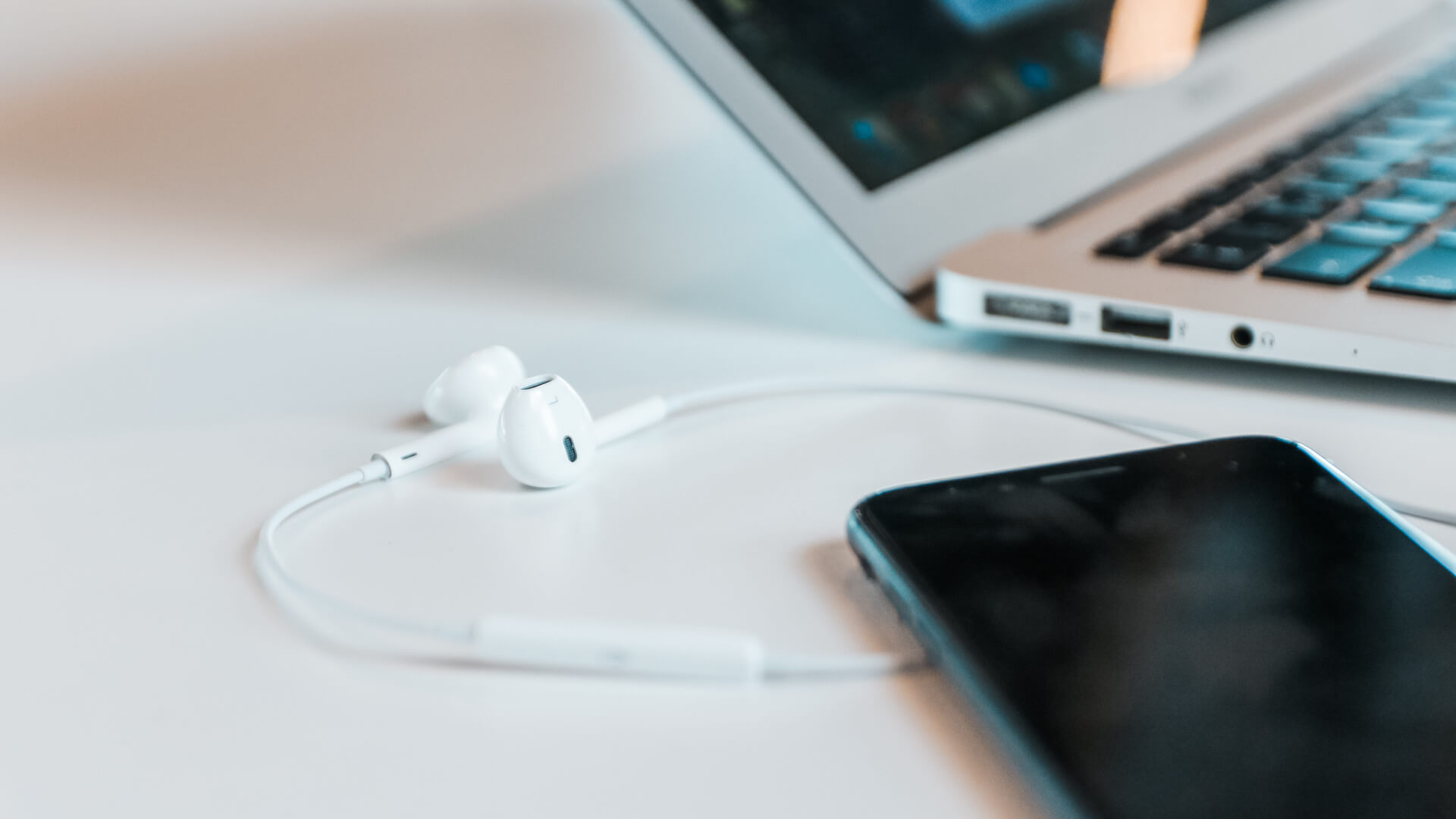 Everyone has that hard-to-shop-for CIO or IT manager on their holiday gift list. You know the type: he already has a 7th-gen Roomba (and that's sooo 2016 anyway). The Bose headphones you got her last year were met with casual indifference (and quite frankly you were a little hurt).
No, no. The coolest gadgets aren't going to cut it. You need something really cutting edge this year.
Consider a no-code platform as you embark on your quest for the gift that keeps on giving the whole year 'round (that would be rapid time to market for business apps, flexible innovation, and shortened IT backlog, by the way).
Keep a look out for our latest eGuide coming first thing in the new year, the first issue of The No-Code Platform Buyer's Guide series. This handy guide will walk you through every step of the buying process, showing you where to start, what to consider, and breaking down what features and considerations really matter (and which are just marketing fluff).
To get you started, here are some questions you can start considering now to hit the ground running in the first weeks of 2019:


Why does your business need no-code?
We'll give you a head start on this one. Here are the top 4 things a no-code system can do for you:
2. Enable more flexible development.
4. Provide more control, collaboration, and transparency throughout the development process.

What are your goals?
- What do you want to achieve with the platform? Maybe you've set out to modernize your legacy system, or maybe you want to market an innovative mobile app.
- What are the results you want to see?

What are your needs?
- Are you looking for a single solution (like an order management application), or to drive a full digital transformation?
- Will you launch the platform in a single department, multiple departments, or enterprise-wide?
- Think about what kind of non-functional requirements fit your situation: who will be using the platform? What kind of security features do you need? How will governance of the platform work?
What else can you expect from The No-Code Platform Buyer's Guide series? Stay tuned for an overview of the general aspects to consider as you start your research and vendor comparisons, and a deep-dive into platform features specific to use cases like improving workflows, modernizing legacy systems, and greasing the wheels of innovation in your organization.


Until then, ho ho ho and merry innovating!