Betty Blocks and Mixit join forces to provide businesses with a Digital Transformation plan and a practical kickstart to innovation.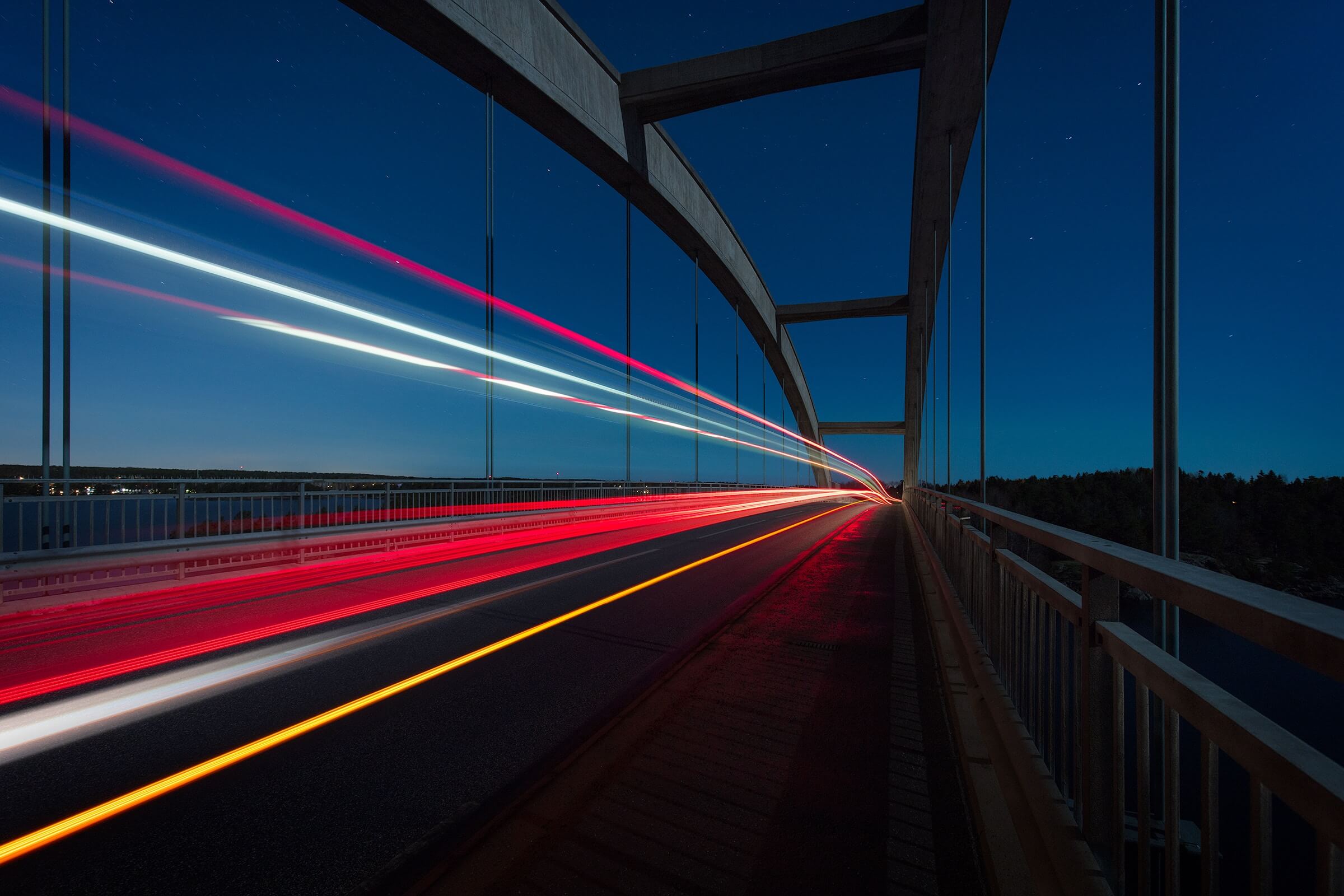 PRESS RELEASE: The Netherlands - 16 April 2018 - Betty Blocks, the leading no-code application development platform, today announced a new partnership with Digital Workspace Company, Mixit. With the growing need for innovation, organizations are having to shift to a digital workspace. Mixit focuses on helping organizations improve their internal operations through digitizing processes. With the new partnership, Betty Blocks will provide Mixit with the platform to effectively demonstrate the strategy for organizations to digitize their workspace, and further innovate.
As a high productivity aPaaS, Betty Blocks has been enabling organizations to innovate faster and more effectively. By approaching innovation internally, organizations can create an environment that fosters creativity and growth that leads to innovation, the digital workspace. Starting with the strategy, Mixit provides consultancy services to guide organizations through the process of transforming and makes processes 10% more effective. After learning about Betty Blocks from a fellow partner, they immediately saw the value of the platform for their own services.
"We believe that employees live up to the expectations of customers," Jean Pierre Martens, Managing Partner at Mixit, said. "The better you support the employees and the work process, the better you can meet the needs of the customers. Betty Blocks is the perfect platform for building applications, without requiring developers. You now co-create with the end user, which greatly speeds up the innovation process!"


New beginnings of innovation
Mixit was working with a mutual partner, Enigmatry, that builds smart, digital solutions for enterprises using the Betty Blocks platform. Mixit also found the connection with Betty Blocks due to the platform's ease of use, flexibility, and unlimited capabilities. In the process of development, Mixit tests ideas with the customer to create a strategy together. Previously, the company was drafting ideas and creating plans on paper. Now with the Betty Blocks platform, the organization can build a proof-of-concept themselves and offer a more practical strategy, speeding up the service to the customer. Not only are the processes of Mixit improved, but their customers also benefit from a faster start to innovation.
Improved software development
With high productivity tools like Betty Blocks' no-code platform, software development is getting faster and the developing process is also transforming. Before using Betty Blocks, Mixit was sending designs directly to Enigmatry to build the application. They can now facilitate the development process by building and testing their own PoC. This allows the solution to be more closely aligned with the customer. As Mixit understands the needs of the customer, they can build a prototype and iterate it based on the customer's feedback, rather than sending the design to the Betty Blocks engineers at Enigmatry, who aren't working directly with customers. As a result, the overall application development process and path to innovation is expedited with the no-code platform.
About Mixit
Mixit is a digital workspace company that guides organizations through a digital transformation. The company advises their customers through the entire digitization process including strategy, design, adoption and solutions. Having an expertise in realizing digital applications, Mixit can help every organization in any industry work more efficiently and effectively. They recently gave a workshop at the Digital Workspace event on Betty Blocks and the involvement of no-code in innovation. Based in the Netherlands, Mixit has built a local yet strong customer base among businesses and universities. For more information about Mixit, visit www.mixit.nl
About Betty Blocks
Betty Blocks is the leading no-code high-productivity aPaaS provider in the world. As the only, truly no-code platform based in the cloud, Betty Blocks enables you to build complex, enterprise-grade applications efficiently and effectively. Highly rated in user satisfaction on G2 Crowd and the first no-code hpaPaaS to earn an ISO certification, Betty Blocks is validating its vision, customer success and the security of its platform. As rapid as Betty Blocks makes application development, they are rapidly expanding internationally. They currently have offices in the Netherlands, Germany, US, UK, Japan and South Africa. For more information about Betty Blocks, visit www.bettyblocks.com