Betty Blocks and Key Facilities Management join forces to provide organizations with optimal facilities performance capabilities that promote happier and healthier employees.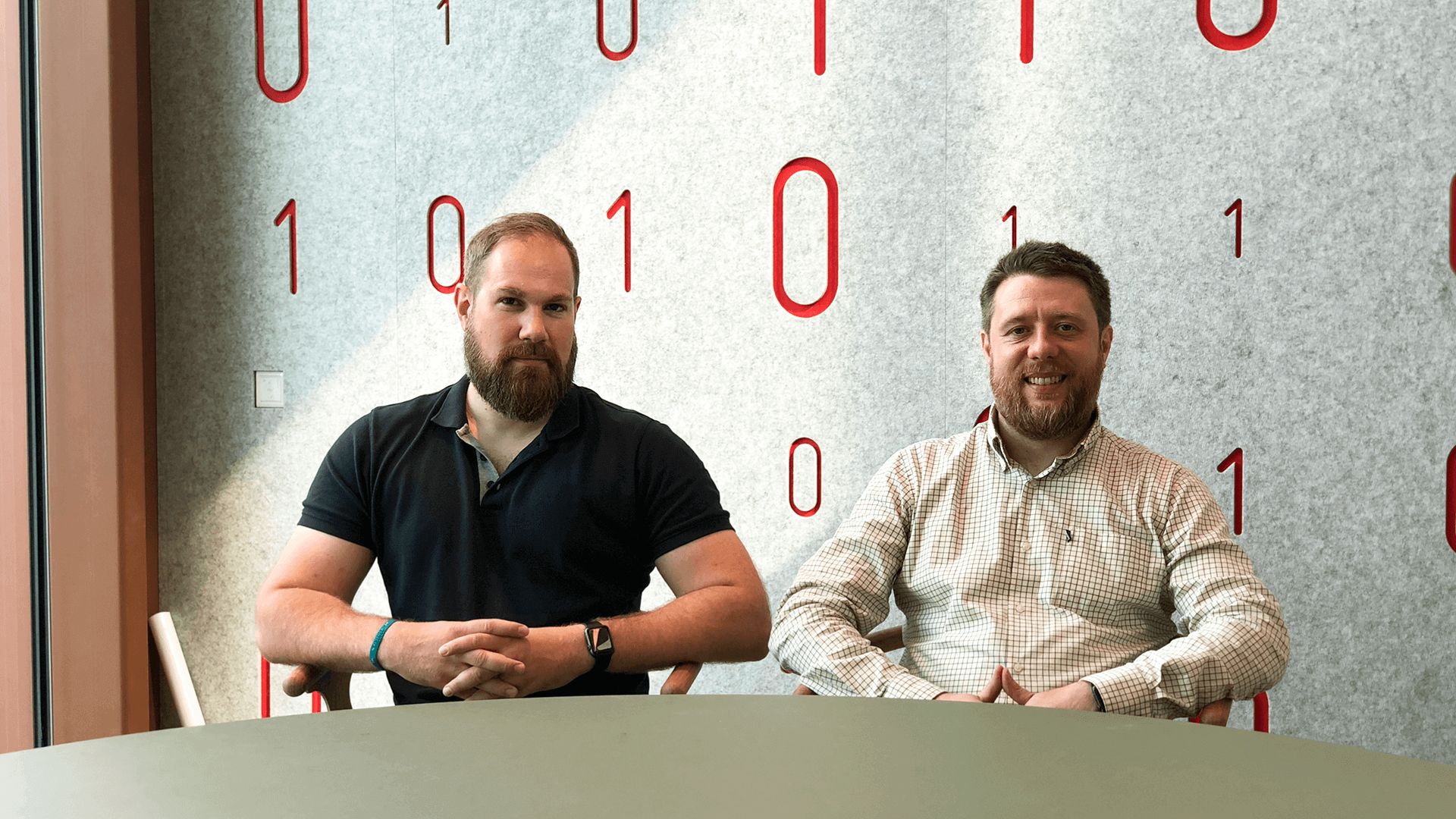 PRESS RELEASE: The Netherlands – 13 August 2018 - Betty Blocks, the leading no-code application development platform provider, today announced its partnership with facilities management optimization company, Key Facilities Management (KeyFM). Together the innovative duo will build IoT applications for organizations seeking to manage facilities in a more efficient and effective way, while transforming their environment into a digital workplace.

Smart technologies are better connecting facilities. Using Betty Blocks, KeyFM can provide organizations with an integrated solution that lets companies better manage facilities digitally. While Betty Blocks helps companies innovate from within, forming this partnership with KeyFM will help organizations achieve this, in another way. Their facilities can digitally transform to be more efficient, cost-effective and adaptable to the user.

"We want to emphasize the importance of innovating from within in order to innovate in the market," Chris Obdam, CEO of Betty Blocks, said. "Innovation starts with a company culture that embraces change. This change involves being open to new ideas, adopting the right technology and experimenting with digital solutions. Providing the means to create a digital workplace is our role in helping organizations transform to work more efficiently and effectively. Partnering with KeyFM allows us to help organizations innovate both in operational processes and in the physical work environment. This is a double win for innovating from within."

KeyFM found Betty Blocks through a search for an hpaPaaS. Gordon Mitchell, CIO of KeyFM, had the solution he wanted in mind. Rather than going through the process of creating an application by traditional programming, he wanted a platform that would enable KeyFM to build solutions faster and more easily.

"I have a very data-oriented mind, I knew I could design and craft a solution," Mitchell said. "We wanted to gain control of our own software, so we don't have to use a third party software house. I was looking for a high-productivity platform that would leverage the ecology and entire infrastructure of the facilities we are working with."

After comparing and evaluating several options, Betty Blocks was the right match for KeyFM. Key FM chose Betty Blocks as the most suitable platform based on cultural fit. Human centricity is a major focus for both partners as innovation-driven companies. The mission to serve the end-user, lay the common ground that the partnership was founded on.

"After a 3 to 4-month evaluation, I found Betty Blocks to provide the most comprehensive platform as a service," Mitchell said. "With Betty Blocks, I knew I could form a relationship with the people behind the platform rather than be a number with a larger PaaS. That is important to me. We wanted to empower ourselves to empower our client. Ultimately our goal was to find a partner to grow with."
About KeyFM

KeyFM is the world's leading facilities management consultancy. They are specialists in understanding client needs and they tailor True FM services and smart technologies into market-leading solutions which guarantee compliance, cost-savings and desired standards of service delivery. Established in 1990, KeyFM is the longest-running facilities management consultancy in the UK. Since, they have maintained their commitment to True FM, and to their independence, to ensure their service is never influenced by conflict-of-interest. Their client list ranges from smaller enterprises to multinationals, and private and public sectors. As a true innovator, KeyFM has been responsible for many innovations that have become industry norms, including the 'evergreen' supply chain service contract and the UK's first key performance indicators for FM. Visit KeyFM at key.fm, follow them on Twitter and LinkedIn.

About Betty Blocks

Betty Blocks is the leading no-code high-productivity aPaaS provider in the world. As the only, truly no-code platform based in the cloud, Betty Blocks enables you to build complex, enterprise-grade applications efficiently and effectively. Recognized as a visionary, highly rated in user satisfaction on G2 Crowd and the first no-code hpaPaaS to earn an ISO certification, Betty Blocks is validating its vision, customer success and the security of its platform. As rapid as Betty Blocks makes application development, they are rapidly expanding internationally. They currently have offices in the Netherlands, Germany, US, UK, Japan and South Africa. Visit Betty Blocks at www.bettyblocks.com, follow them on Twitter and LinkedIn.