Betty Blocks' no-code platform was chosen as an innovative solution in highly competitive European tender.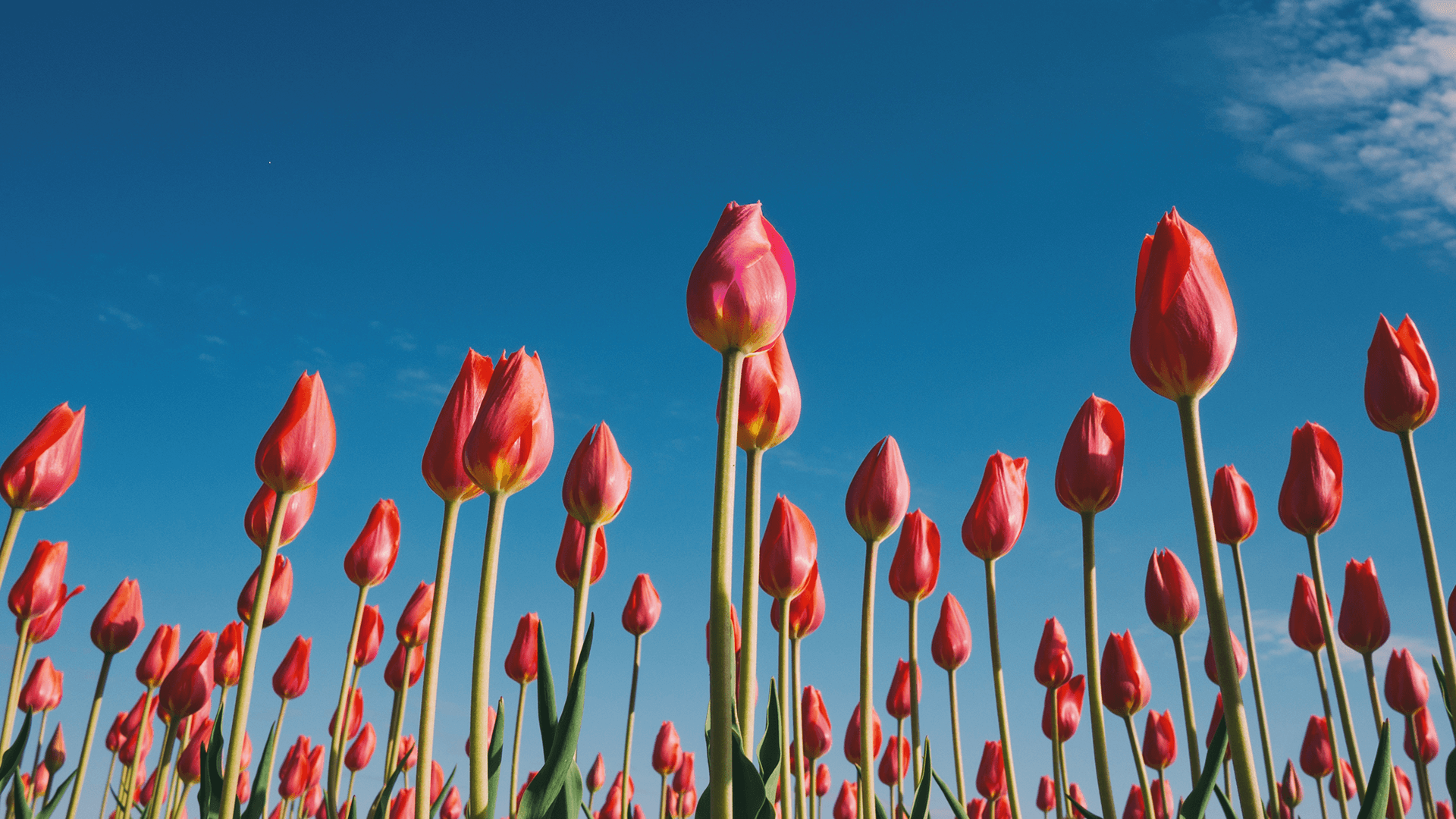 PRESS RELEASE: The Netherlands – 5 July 2018 - Betty Blocks, the first truly no-code application development platform provider, today announced winning the EU tender hosted by Gasunie, the leading European gas infrastructure company. Despite being a relatively young company in the market, Betty Blocks has proven to be a serious contender in the hpaPaaS space while making major leaps of growth.

Gasunie was seeking an additional solution to develop software faster and with more flexibility. In December 2017, Gasunie launched a tender to select the best suited hpaPaaS platform. The tender involved a specific list of criteria, which included functionality and user-friendliness, connection with ICT architecture, implementation and continuity (alignment between business and IT), and flexibility in pricing.




Working with innovation partner EsperantoXL, Betty Blocks presented its offering with a demo. Within just 4 hours, Betty Blocks engineers had to build an application from scratch, showcasing the functionality of the platform. Despite its status as a relatively small company among larger competitors, Betty Blocks provided the most complete service, leading to their success in the tender.


"We saw that companies were able to successfully use such technology to quickly create custom applications and to adapt them if there were changes in the business requirements," Sjoerd Rombout, ICT Contract Manager at Gasunie, said. "In addition to Betty Blocks complying with the set program of requirements and forming the best registration on the call for proposals, the user-friendliness but also the management of the hybrid applications was distinctive. We expect to be able to respond faster to the needs of our internal customers."

Gasunie picked Betty Blocks for its strive towards innovation. As a no-code platform, Betty Blocks provides high ease-of-use, and is designed with citizen development in mind. Rather than becoming susceptible to shadow IT, businesses can take control over their innovation using the user-friendly no-code tools Betty Blocks has to offer. As a result, business and IT are better aligned to bring innovative solutions forward.


"For a leading company like Gasunie, it is evident that emerging technologies such as Blockchain, IoT and RAD have become important toolsets towards digital innovation," Jesse Prosetiko, Account Executive at Betty Blocks, said. "At Betty Blocks, we are happy to be able to get the chance to showcase how we align Business and IT using our knowledge, best practices and technology."


Gasunie will initially use the platform for System-oriented Contract Management (SCB); a way of working whereby the quality of outsourced project work is tested against the requirements of Gasunie.


"We have just started, the speed of development and adaptation fits very well with our need to support the process for SCB," Maartje Neggers, Product Owner SCB at Gasunie, said. "The interaction this method offers to develop a user-friendly tool and a smart 'flow' with users is pleasant."

About Betty Blocks
Betty Blocks is the leading no-code high-productivity aPaaS provider in the world. As the only, truly no-code platform based in the cloud, Betty Blocks enables you to build complex, enterprise-grade applications efficiently and effectively. Recognized as a visionary, highly rated in user satisfaction on G2 Crowd and the first no-code hpaPaaS to earn an ISO certification, Betty Blocks is validating its vision, customer success and the security of its platform. As rapid as Betty Blocks makes application development, they are rapidly expanding internationally. They currently have offices in the Netherlands, Germany, US, UK, Japan and South Africa. Visit us at www.bettyblocks.com, follow us on Twitter @BettyBlocks and LinkedIn.