Betty Blocks and jstack combine forces to provide organizations with digital solutions that transform their business to better meet the needs of consumers.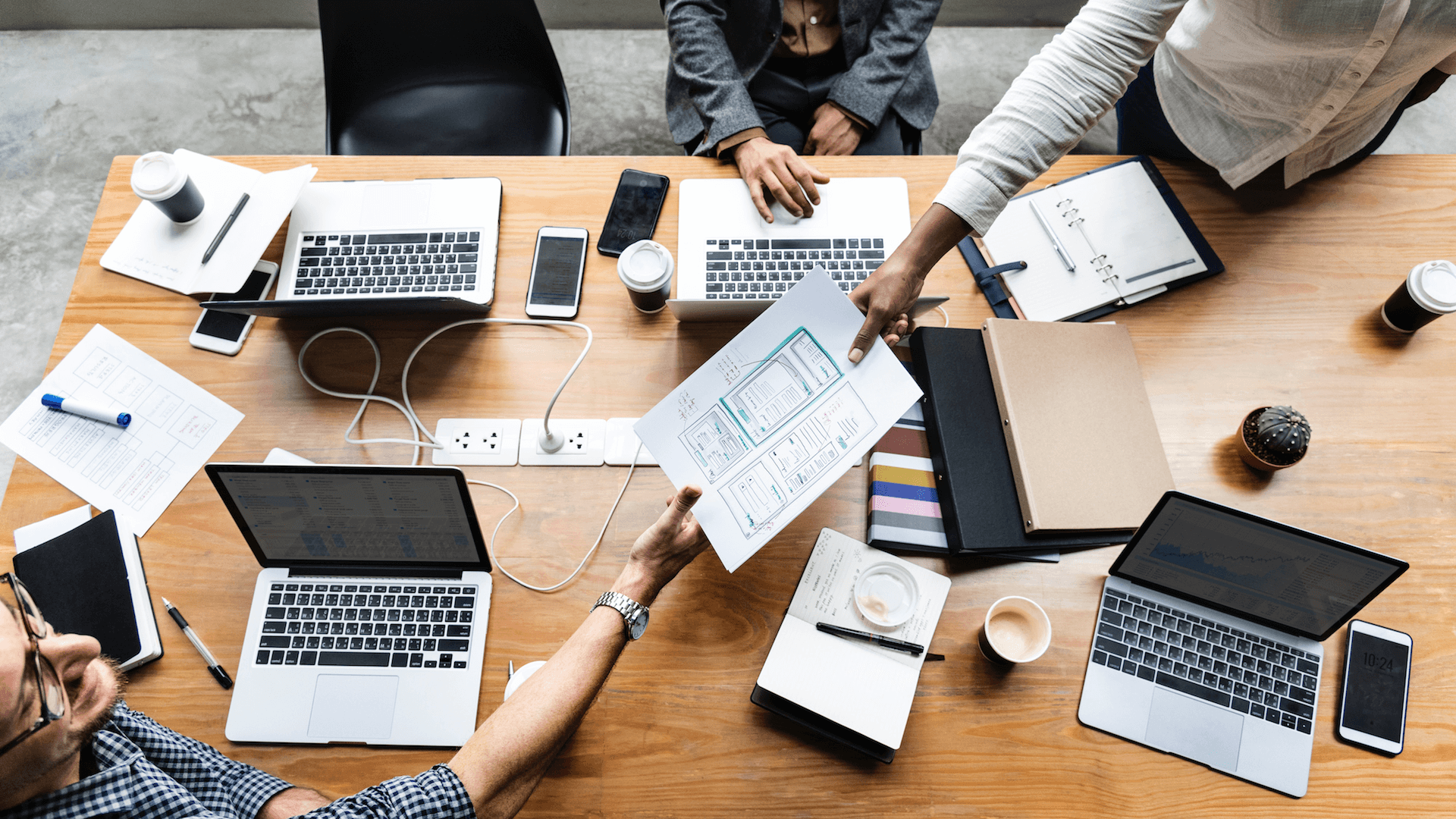 PRESS RELEASE: The Netherlands - 30 August 2018 - Betty Blocks, the leading no-code application development platform provider, today announced its partnership with digital solutions company, jstack. Using Betty Blocks, jstack will build digital solutions for organizations that want to innovate faster.

The work and results achieved at jstack include a lot of coding. Their process is think, code, measure. While their solutions are tailored to organizations, coding is strongly reduced or eliminated in some cases. With Betty Blocks, they'll be able to work quicker with a no-code platform. This becomes an even more agile way of developing solutions, driving the pace of innovation higher for their clients.

"Our process starts with the thinking phase," Dylan Schoenmakers, Managing Partner of jstack, said. "This involves establishing a concept with a well-founded strategy. The plan considers both the short and long term. Through research, analysis and trends combined with a strong vision, bold ideas and new perspectives, we make your brand a success. For us, coming up with the solution is the same as 'helping the user'. We have added Betty Blocks to our services as a tool to build solutions faster and with more flexibility, without having to write any code. Building with an innovative tool aligns with our mission to provide innovative solutions."

"Providing solutions for innovation will be achieved with the creative minds of the jstack team," Chris Obdam, CEO of Betty Blocks said. "Unlike a traditional software development agency, jstack uses their creativity to not only build effective solutions but also solve in an iterative way and realizing business goals. This is necessary to organizations seeking to innovate now due to the shortage of developers and the time demand that coding requires."

The partnership began with jstack's need for a better and faster way of working. Together, Betty Blocks and jstack can more efficiently plan and build a solution to meet the specific needs of the customer. Betty Blocks provides partners with an innovative tool they can then use to enable innovation in organizations.


About jstack
jstack is a creative digital agency that creates software solutions for your digital transformation. With an open mind, they find a balance between people, technology and project approach to achieve the ambitions of their clients and employees. With clients including the City & government of Antwerp, Damen Shipyards and Libéma, jstack is providing innovative solutions to organizations ranging from the government sector to the private business. With a boundless passion for technology and innovation, jstack believes that success is the sum of a smart solution, a healthy look at the future and the understanding of a situation. jstack designs, develops and optimizes your next-level digital solution to bring you closer to your vision of the future. Visit jstack at www.jstack.eu, follow them on Twitter and LinkedIn.


About Betty Blocks
Betty Blocks is the leading no-code high-productivity aPaaS provider in the world. As the only, truly no-code platform based in the cloud, Betty Blocks enables you to build complex, enterprise-grade applications efficiently and effectively. Recognized as a visionary, highly rated in user satisfaction on G2 Crowd and the first no-code hpaPaaS to earn an ISO certification, Betty Blocks is validating its vision, customer success and the security of its platform. As rapid as Betty Blocks makes application development, they are rapidly expanding internationally. They currently have offices in the Netherlands, Germany, US, UK, Japan and South Africa. Visit Betty Blocks at www.bettyblocks.com, follow them on Twitter and LinkedIn.