Betty Blocks announces that they have appointed George Kassabgi as an independent board member. The former investor and board member of Mendix is a true veteran in low-code and no-code. With his experience, knowledge, and network, the company adds an experienced board member who can immediately contribute to the company's growth.
'We are incredibly proud of George's arrival, being one of the early drivers on the low-code and no-code market. He saw opportunities at an early stage, invested, and is the driving force behind several IT organizations. His passion and enthusiasm fit perfectly within our mission to democratize software development,' says Chris Obdam, founder and CEO of Betty Blocks.
No-code adopter
George is an investor and entrepreneur with a proven track record in the IT industry. The programmer, with roots in Italy, was the driving force behind multiple successful companies, including the Dutch low-code provider Mendix. 'Maybe it's because of my Italian roots, but I quickly feel at home in European organizations. Their mentality suits me.' George explains.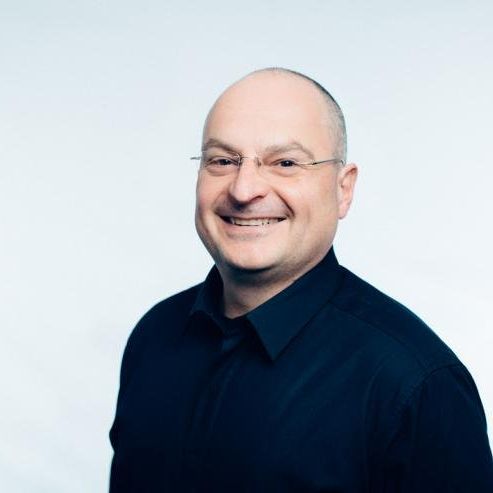 George Kassabgi
His experience goes back to the early days of software hotspots in Cambridge, Massachusetts, and Silicon Valley in San Francisco. After Mendix was acquired by Siemens in 2017, he started to look for a new opportunity. He found this opportunity at Betty Blocks. 'One of the former Mendix investors invested in Betty Blocks. Last summer he introduced me, and when I first met Chris Obdam, I immediately felt the chemistry.'
Citizen development
'Betty Blocks' is founded on the notion to democratize software development. Everything we do is set in place to reach our goal, from the way we keep building the platform, to the partnerships we have,' says Chris Obdam. 'That's why we are so proud to have an experienced board member like George joining forces with us on this mission.'