For IT professionals who always dreamed of uncovering all the ins and outs of no-code development software, Betty Blocks will host a special workshop evening this month. During No-Code for IT Professionals, developers can get fully acquainted with the popular no-code platform.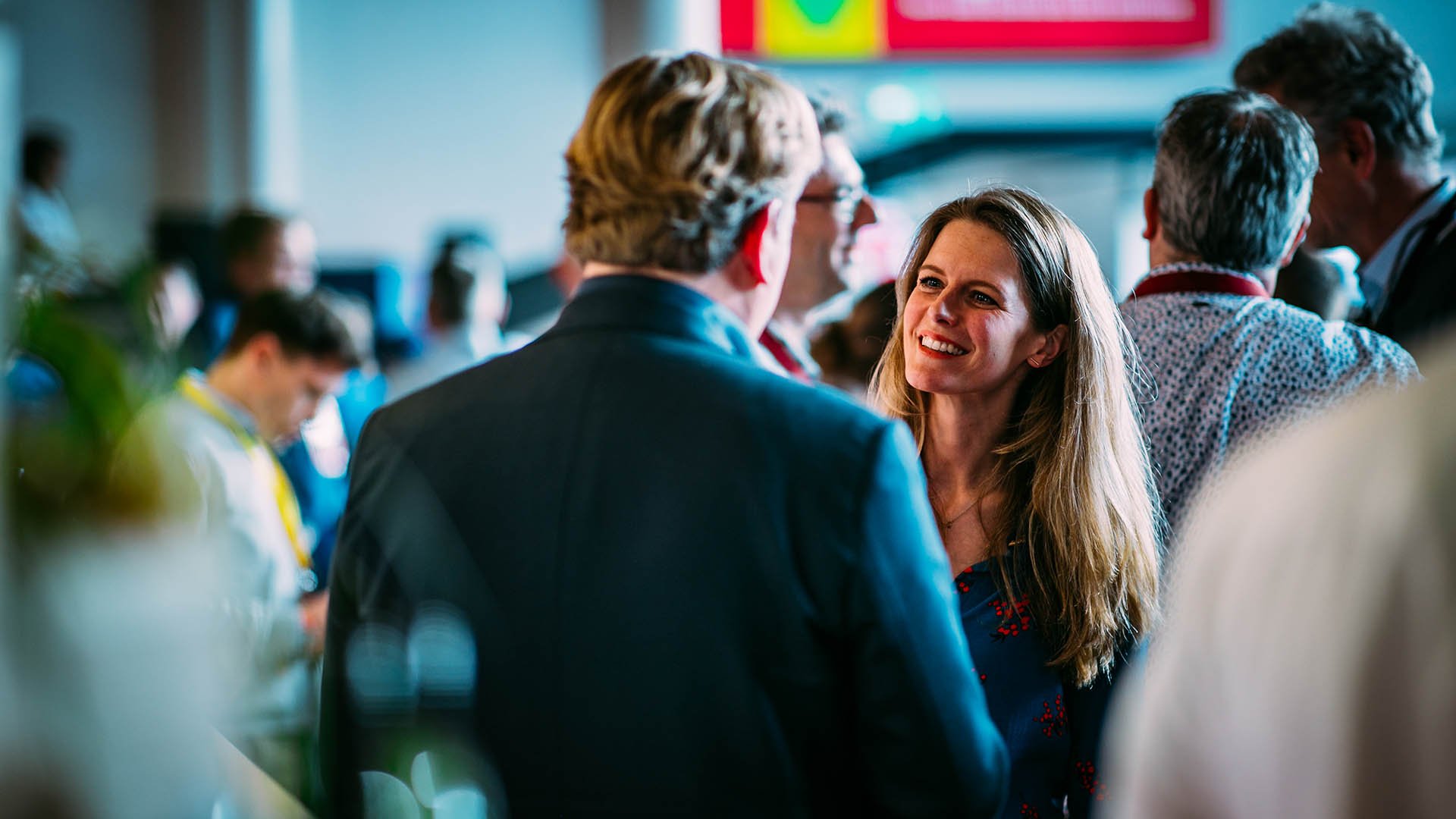 According to research firms Gartner and Forrester, the emergence of no-code development platforms has resulted in major changes within the IT landscape. Thanks to the rise of no-code and low-code platforms, not only are non-developers granted the ability to build applications themselves, but these platforms also tend to significantly speed up the work of existing IT professionals.
No-code for experienced developers
Although no-code platforms are still predominantly being viewed as tools for citizen development, aimed at empowering non-programmers, they also have great benefits for traditional programmers, says Betty Blocks CEO, Chris Obdam. "Now that no-code and low-code development platforms are becoming more mainstream, you notice that experienced developers are also discovering their potential," ​​said Obdam. "This trend promises not just to speed up their daily routines, but can also make their work a lot more fun and challenging."
No-Code for IT Professionals gives IT developers more insight into the Betty Blocks platform, with workshops for both beginners and advanced developers. At the end of the evening, participants will have answers to questions such as: How exactly does a no-code platform function? Why do software development houses turn to no-code? And what types of applications can they build with it?
Register and more information
The workshop event takes place on January 30th at Betty Blocks' headquarters (see address below). There are limited places available, so please sign up promptly if you wish to participate! You can find more information about the event here.
Location: De Hub, Pettemerstraat 7, Alkmaar
Date and time: January 30, 2020 - 6.30 pm to 10 pm (including food and drinks)
This article was originally published on Executive People.