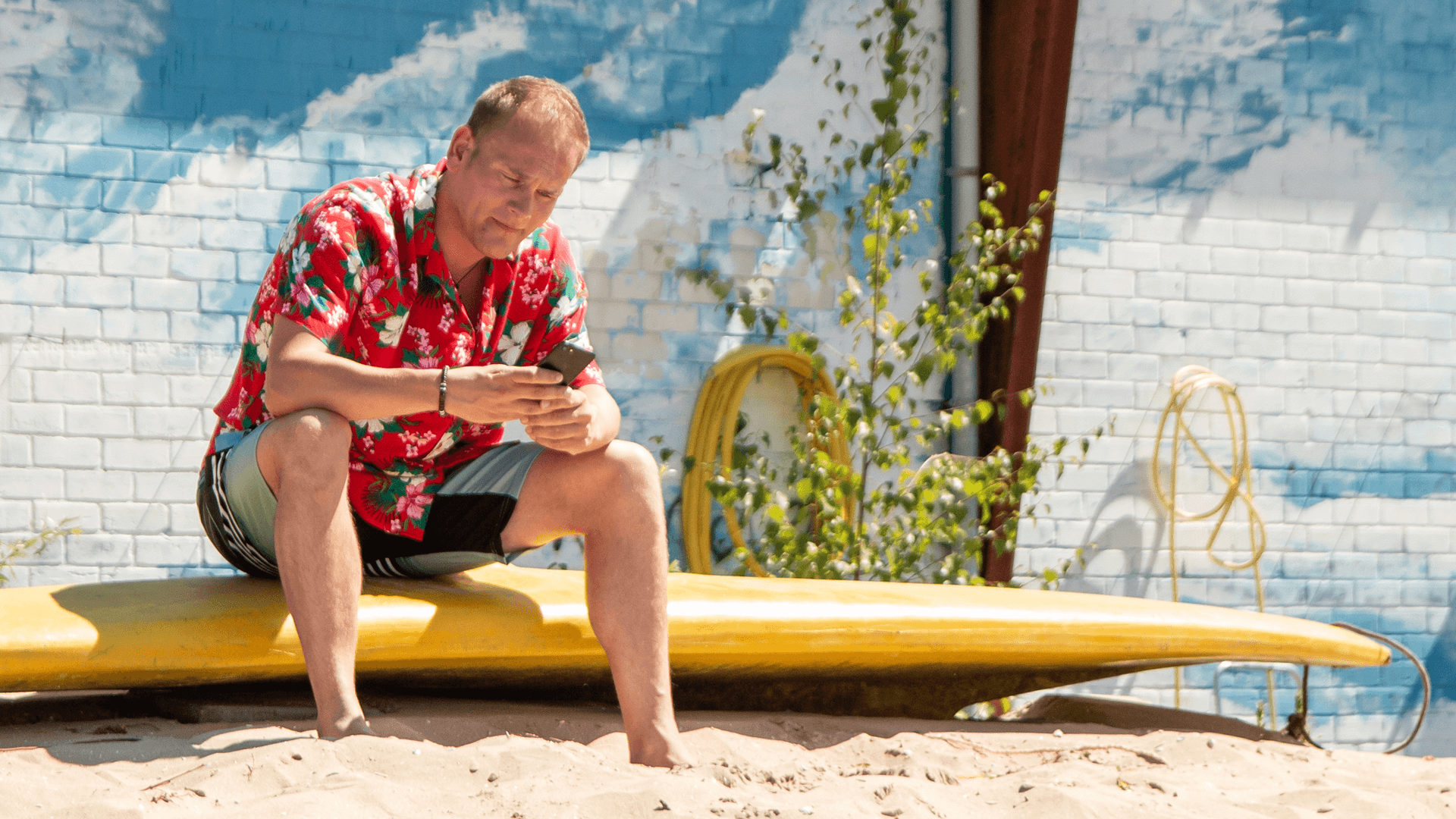 At Betty Blocks, we may not know how to surf but there is one wave we can ride, and that's The Forrester Wave™: Mobile Low-Code Platforms for Business Developers, Q3 2018. I'm proud to share that Betty Blocks is named a leader in Forrester's evaluation for the first time this year.

No-code platforms are gaining more traction in the hpaPaaS market for being an innovative tool for innovation. Businesses can not only build software rapidly to improve specific operational processes but also experiment with their digital transformation. There is more to innovation than the technology which is why a no-code platform further helps organizations transform from within to better align the business and IT. Enabling this collaboration is initiated by the direct user of the platform, the citizen developer.

The process of innovation can be compared to learning how to surf. If you look down, you'll fall down. So, look forward. Be flexible and be ready for everything that's coming. Adjust to the wave like you're adjusting to the market. Act very quickly. You'll need the right equipment to stay afloat. Keep your head above the water. Big waves are coming and the ocean is unpredictable. Avoid the men in grey suits (the sharks).

We're seeing more clearly that the conditions of the market are perfect for mobile apps to increase agility and meet business needs. Betty Blocks received the highest scores possible in the declarative UX tooling, and location support criteria.

You can read more about the other evaluated vendors and Betty Blocks' current offering, strategy, and market presence by downloading Forrester's report below. Join us to ride the no-code wave!



Also, watch me try to surf below: