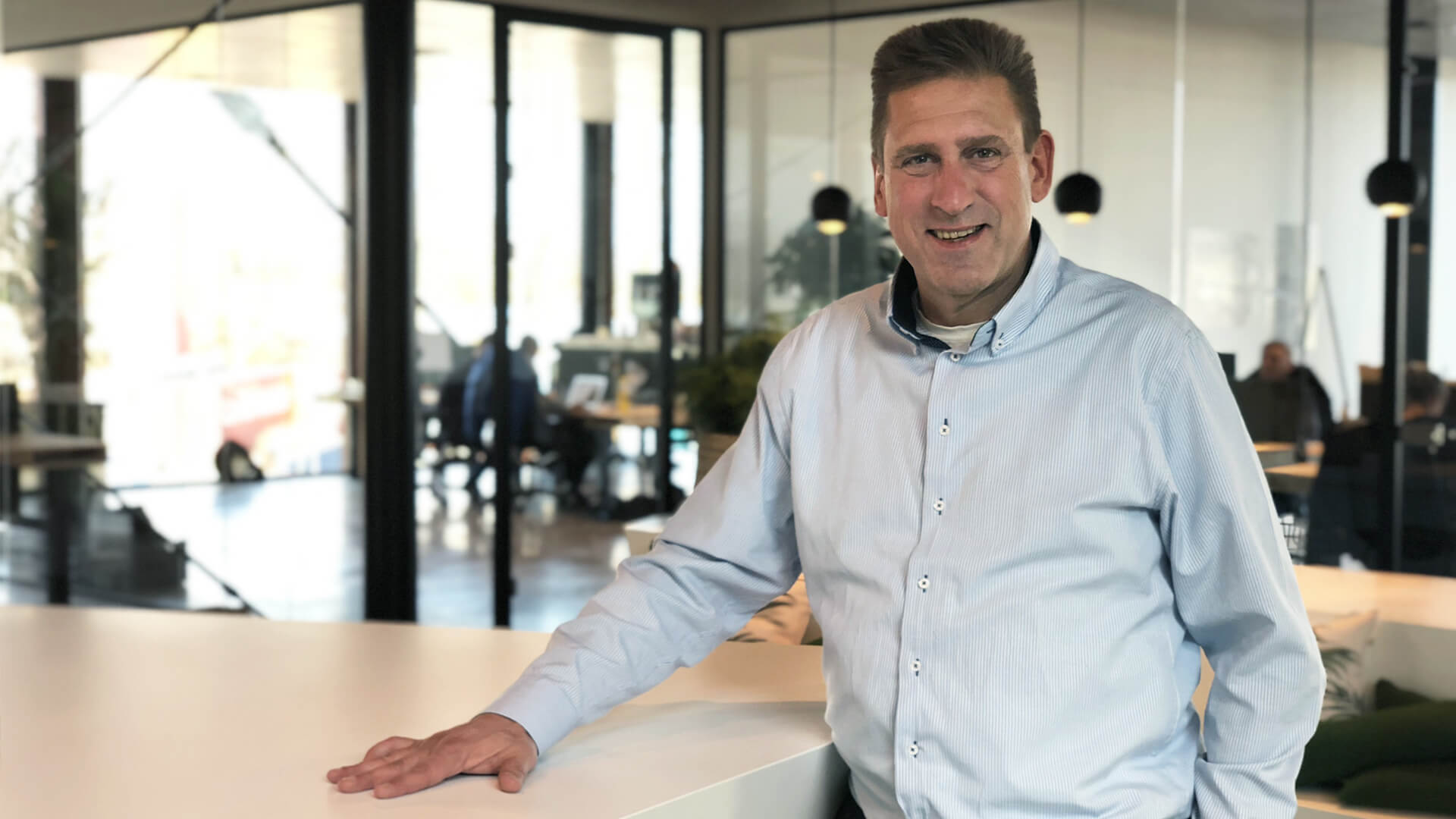 We are excited to introduce Aad van Schetsen, the newest addition to the Betty Blocks team. Aad, former Uniface CEO, is Betty Blocks' new Vice President of Channel Sales. He talks about his time at Uniface previously and his current international ambitions for Betty Blocks.
Why did you decide to leave Uniface?
Van Schetsen: It had been a fun and interesting time. I have worked for Uniface for over 24 years, and the company has been part of Compuware since 1994. In 2014, they sold the Uniface business unit to Marlin Equity Partners, an American investing company. From there, Uniface continued as an independent company. However, I didn't like working for a company owned by a Private-Equity. After all those years I also felt I could take on a new challenge.
How did you get in touch with Betty Blocks?
Van Schetsen: My expertise lies in the field of application development tools. I have been in the IT industry for 30 years now, both in commercial and technical roles. The Netherlands happen to be a leading country in this field, and I stumbled upon Betty Blocks and the concept of no-code by chance. To be honest, I didn't think it was possible to build applications without traditional coding. However, I was convinced by Betty Blocks' vision and the advantages it has for its customers. Betty Blocks is revolutionary, just as groundbreaking as Uniface was 25 years ago. I especially like the fact that companies don't have to deal with huge start-up costs because everything (development and use) is in the cloud. I'm also very enthusiastic about the co-creation aspect of it. End-users build their applications with the Betty Blocks platform. After I left Uniface, I've had multiple talks with the Obdam brothers, the CEOs of Betty Blocks. We quickly came to the conclusion that I can play an important role in Betty Blocks' international growth, because of my international experience. But simply, Betty Blocks is a very cool company with enthusiastic and driven people that all go for the #1 spot.
What do you think of Betty Blocks' presence in the Dutch Market?
Van Schetsen: We have customers including the City of Amsterdam, KPMG, Tele2 and Sligro, and many others. And we get new customers every day. We focus on sectors that process data and need mobile and web applications such as Finance, Insurance, Telecom, Government and Retail. I think our presence in the Dutch market is very strong, and I will focus on our internation
Why did you choose for a younger company after having worked for an established company for so many years?
Van Schetsen: (laughs) I get many responses like this from my network too. "Where did you end up now?" they asked. I really like Betty Blocks and I believe in the product's potential. I think we have the potential to become the most successful development tool from The Netherlands. We've also just moved into a brand new office in Alkmaar, which really emphasizes the company's ambition.
Why are you choosing no-code?
Van Schetsen: Because no-code is definitely the direction in which application development is going. At the moment, Betty Blocks is the only truly no-code company. It is also the only solution that is 100% cloud-based. This is why Betty Blocks is unique and why end-users don't have to purchase infrastructure to use their applications. We work according to a SaaS-model and use Amazon Services. This is why I'm so enthusiastic about Betty Blocks.'
About Betty Blocks
Betty Blocks was founded in 2012 and offers a fully cloud-based no-code application development platform. Users can create web, mobile and business applications on the Betty Blocks platform. Next to their headquarters in Alkmaar, Betty Blocks has offices in Germany, the US and the UK.