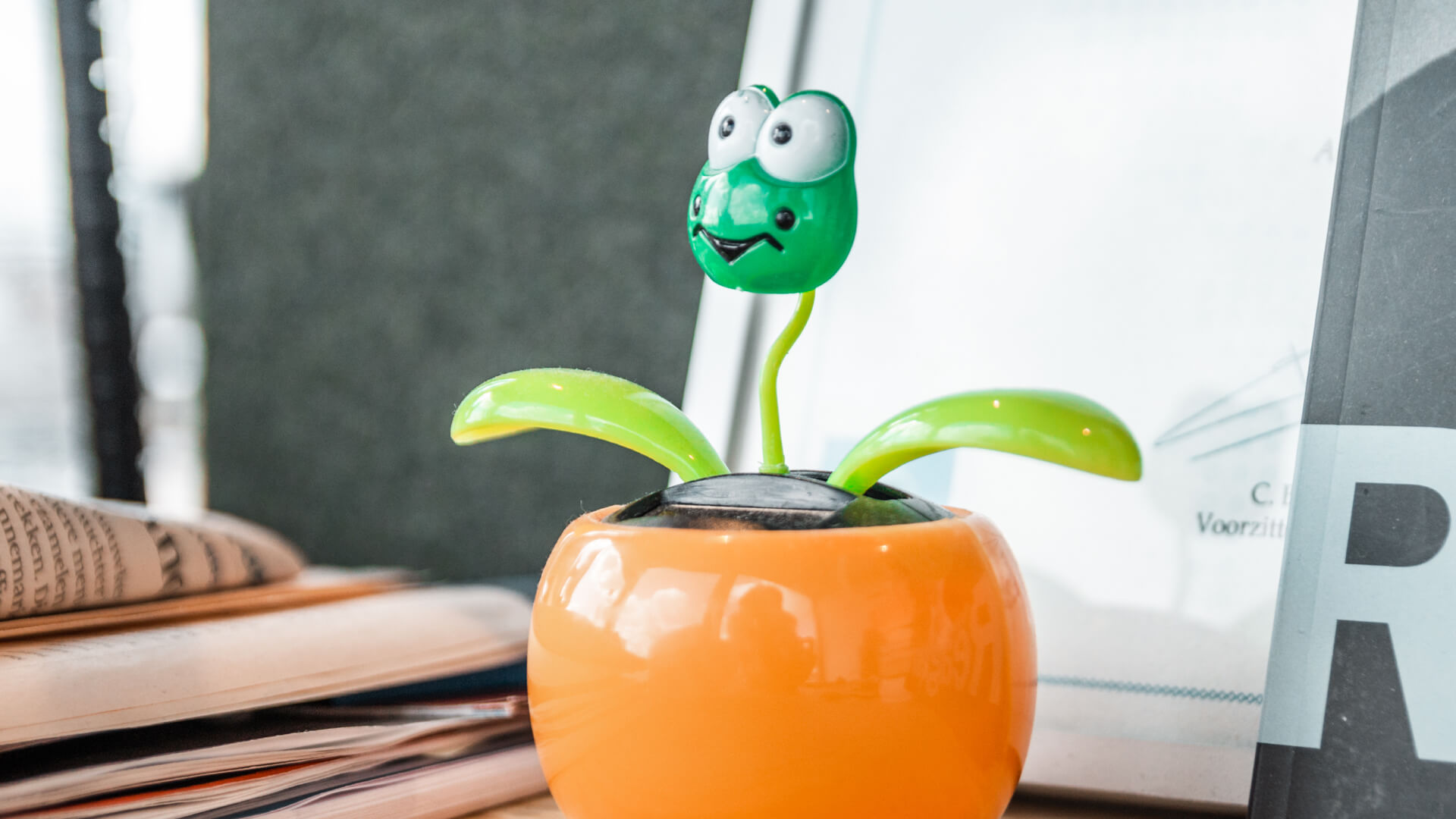 On Saturday the 24th of November, our premises will be taken over by the CoderDojo: The community of 2001 free, open and local programming clubs that enable young people worldwide to create and explore technology together. Kids aged between 7 and 17 can visit a Dojo where they can learn to code, build websites, create apps or games, and explore technology in a creative and social environment.
"Say no more, I want to sign up now!" Great, you can do so here:
Our Mini BHAG
When the CoderDojo approached us, we knew it instantly: This is something we want to be a part of! Our Big Hairy Audacious Goal is that anyone can make an application by 2023, and what better way to make this happen than enabling the young rebels?
Show us what you got
So, are you between the age of 7 and 17 and did you build an awesome app, breathtaking website, or automation project? Then we need you to show up! The Coolest Projects team (they're the ones behind this edition of the CoderDojo) have a fantastic day planned.
Meet Krum
What does it take to be a ninja? Meet Krum (age 8), who needed a little math homework help. He took his mBot, which he received for his birthday, created a Scratch game and programmed the robot to turn circles, show pictures and produce sound. With these features, the robot could tell if the answer to his homework was true or false. FunMatics with mBot was born! Krum was awarded Runner-Up in the Scratch aged 8 category and experienced a day he will never forget.
The details
Date and time: Saturday 24 November, 11:00 - 16:00

Location: De Hub, Pettemerstraat 7, Alkmaar

Costs: Zero, zip, nada

Lunch: Yes, but if you have allergies, please bring your own
See you there!?
CoderDojo Alkmaar is an initiative of Coolest Projects Kennemerwaard. Since there are only 70 spots available we advise you to be quick like a ninja to sign up. Applications close at the 20th of November, so make sure you sign up before that. You can sign up below.