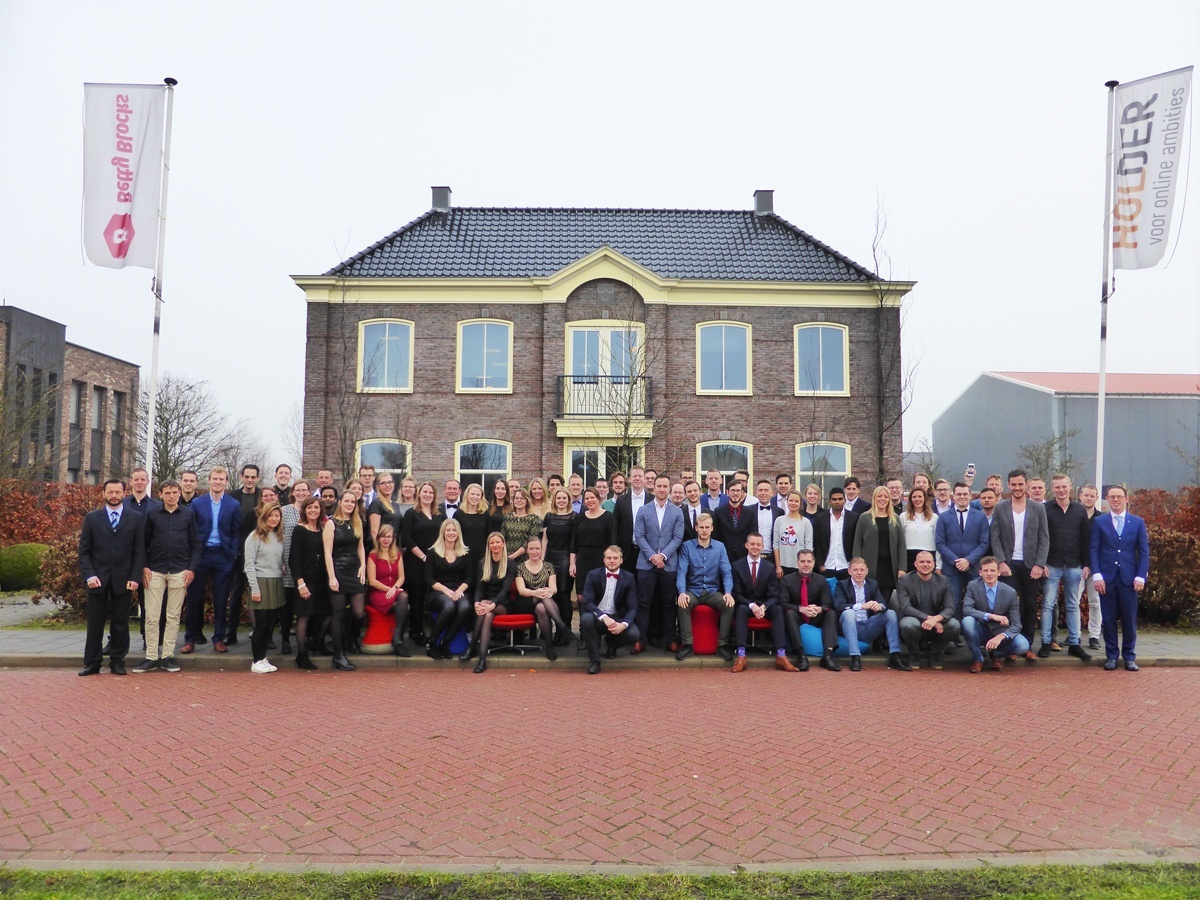 What a great year 2017 was for Betty! From winning the Holland Business Award to expanding our business internationally, we have a lot of great achievements to look back on this past year.
But before we get the champagne popping... we're always looking at how to make application development even better for our customers, so our work is never done!
We're excited to see what the new year brings, and even more so to see what we bring to you - how we can help your digital transformation, business solutions, and continuously improve our platform and service to you.
Along with an updated product, we want to support and inform you with inspiring content. As we reinvent our blog, we invite you to join our growing Betty Blocks community.
We have a few items in the pipeline which we're eager to introduce. Look forward to a 2018 forecast video featuring our CEO Chris Obdam and in the meantime, prepare yourself for a year of no-code rapid application development.
From everyone at Betty Blocks, we wish you a wonderful and prosperous New Year!